Females have always been considered to be the "delicate" members of the business world. Apart from the perceptions that others have, women themselves often find it more challenging to work after they have kids or other deals with other engagements in their family. Only few career-focused ladies consider not to compromise with their profession. Somewhere, they also have to compromise a part of their responsibilities for their family. One of the main reasons behind holding women back from achieving what they want is they have no one to share their responsibilities. At the same time, there are few who are rocking this world like a champion. No one is there to share their responsibilities, they do have kids, and are doing great in the business world. What makes them exceptional? Well, they are as normal women as you are or anyone else is, but they do know how to manage it all – career kids and their wisdom. Want to know some of their secret recipes to stand like a leader? Have a look at how they manage.
Know your nature – What are you like? What type of people do you like? How do you behave in friends, family and in front of a stranger? How do you deal with stress? – These are few questions and you should have their answers. Magnetically, opposite poles oppose each other and humans do the same. Keeping this theory of magnetism in your mind, try not to argue with people who are not ready to accept what you are trying to explain. Professionally, you do hold the right to force such people to accept your concept as an order. So, save yourself from falling into personal arguments in an office environment.
Choose your spouse carefully – Kids are not the reason for holding women from performing better, men are. When having kids is a mutual choice of a man and woman, then why should a woman alone have to take their kids as her responsibility? If you are career concerned, then choose a spouse who is solely ready to share the responsibilities with you and work it out like a team (family).
Be Independent – After having kids, most of the time the woman has to stay at home. Logically, a woman has to be at home, because of her health conditions (by choice). With time, staying at home becomes a habit and they are totally dependent on their second income (husband's income). Never let this happen!
Be An Independent women
Know that your performance may vary – Never think that your performance should always be up – it keeps on changing! Try to give your best and leave the rest – as a professional you should be aware of such quotations and implement them in your work life. Never get addicted to the habit of telling others how awesome you are at your work or your personal life. It hurts a lot when you are not able to prove that right. Keep your mind calm and thoughts sorted by spending some time for meditation and other activities.
Start Freelancing before you plan for kids – If you think that staying at home is the best option you have, then it's time to turn your home into your office. Remember; never think of living a life without purpose and figure out how to manage career, kids and your wisdom.
Moneymaking should not be your sole purpose, lead a functional life that makes you feel proud and happy about what you are and what you do.
Resources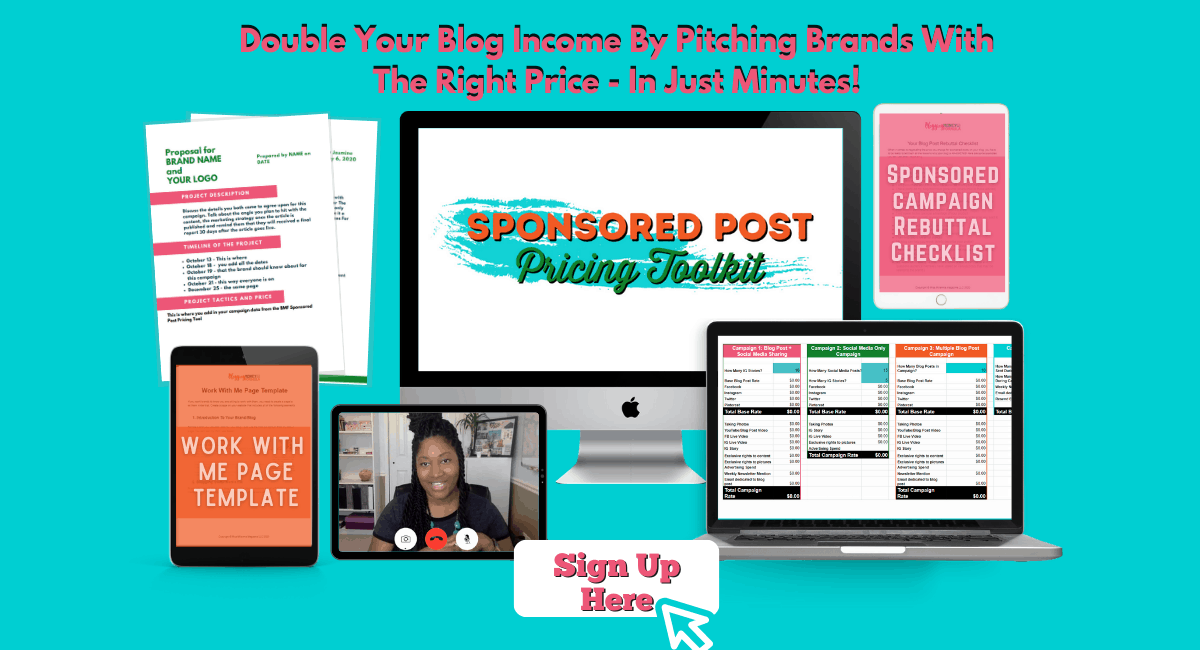 10 ways Moms Can Balance Work and Family
Manage Your Work, Manage Your Life
10 Powerful Career Strategies for Women: Advance Your Career, Increase Your Pay