Having been with Miss Millennia's internship program for over a year now, and taking on another internship at the same time this summer, I've learned a few things about how to get the most out of your internship. No matter the job, the boss, or the co-workers, use these points to guide you during your internship experience.
Make Notes of what works…and what doesn't
Before Miss Millennia, I never would have guessed that working from home was for me. An office seemed like the right fit. However, writing and editing from home allowed me more flexibility, and I was able to take on another job during the day. Who would've guessed I could be so productive working without a desk?
On the other hand, an unstructured environment might not be productive for you. Maybe you find yourself too distracted by your family, pets, or Netflix. Take this opportunity to learn about your work habits, and next time, take the job at which you have to actually go to work.
Learn from Your Mistakes
I'm always worried to disappoint a new boss, especially if he or she seems to like me from the get-go. It's hard to live up to the standards of an awesome company! Just remember, they hired you for a reason. If you enter data incorrectly or forget to call someone, correct your mistake as best you can, but always take time to learn about whether you're managing your time well, and keeping track of everything effectively. Explain to your boss the steps you are taking to improve your skills and work habits.
Communicate with everyone
Not just your boss. Even if your co-workers give off a "Devil Wears Prada" vibe, at least keep the line of communication open. This might open doors for potential collaboration and receiving information right as it becomes available. You never know who may end up liking you and giving you a head's up on an upcoming opening for a full-time job. Forbes also suggests seeking feedback from your supervisors, especially if you're doing a lot of "menial tasks" for which it's hard to self-gauge your performance.

Ask Questions and Observe
How long have you been in this industry? What has your experience been like working with this company? Throw back to some interview questions to really dig into how people function around your work space. Do people seem happy? Satisfied with their work? As soon as you begin paying attention, you might notice that employees tend to complain, or you might notice that your boss is extra encouraging and pushes people to work to their fullest potential.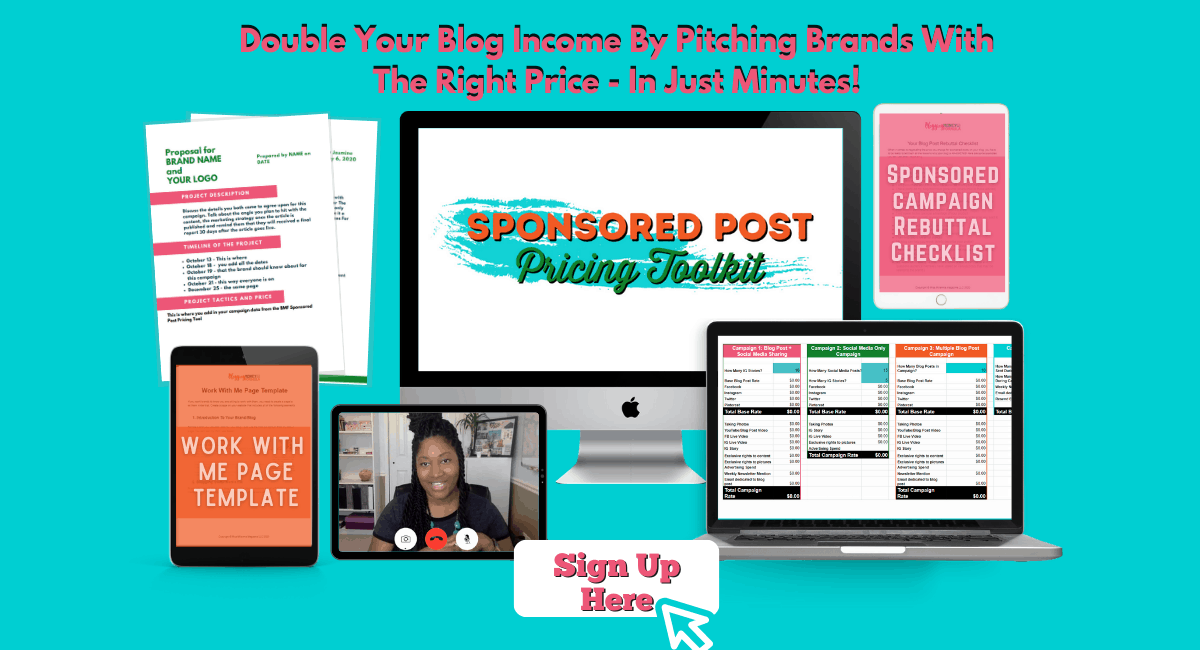 Notice Your Best (and worst) Qualities
Maybe you'll notice that you tend to fall naturally into a leadership position, or that you'd rather be a team player. Perhaps you'll realize that you find it difficult to work under an authority figure. However, this is not necessarily a bad thing! You might decide you'd rather be your own boss. Just as people bring out certain parts of your personality, a job can do the same. These tiny discoveries can help you make enormous bounds in your decision of which career path to pursue.
It isn't easy trying to piece together a career with internships that may have you going on several coffee runs, but you can absolutely try. If you observe and ask questions, you'll be sure to gain something from each position you hold. What important lessons have you learned from your internships?
Resources: Forbes