In mid-May, news broke that the New York Stock Exchange was creating a bitcoin index, essentially signaling a new era in the young life of the digital currency. As described by Mashable, the index is meant to "serve as a definitive benchmark for valuing the currency." The same article goes on to detail NYSE president Tom Farley's long-lasting interest in bitcoin stemming from the currency's value spike in 2012-2013. It also mentions that the creation of the index comes on the heels of an earlier NYSE investment in Coinbase, a leading bitcoin wallet.
Does Bitcoin Matter To You?
This is a pretty interesting development for anyone concerned with finance and investment. However, it may hold particular significance for millennials, given that there are still some who argue bitcoin is the "currency of the future," or at least a resource that will have growing influence over time. The Wall Street Journal made a pretty convincing argument to this effect, dismissing the perfectly legitimate criticisms of bitcoin that exist and stating that "whether bitcoin survives or not, the technology underlying it is here to stay." That is to say, digitally traded online currency appears to be the way of the future regardless of the success of bitcoin. For millennials, that means it's a currency we may want to start getting used to. It's a very rare concept in human history for currency to advance to a new form—traded goods to valuable resources, valuable resources to coin, coin to paper money, etc.—and the current generation of young professionals may just be living through such a transition.
Is It All Just Hype?
In my opinion, the talk of a wave of digital currency influence is all a little bit premature. Many link the idea with concepts like Apple Pay or services like Venmo, which allow payments and currency exchanges through digital devices. The truth is that these types of systems are actually helping to give ordinary money a longer life. With this in mind, it's important to understand the difference between digital currency and digital exchange of existing money. It's hard to disagree that bitcoin or something like it may have a very strong financial influence on our future, but whether or not it can gain influence that would help it to rival existing currency systems remains to be seen.
Should You Act On The Market?
That said, I would still encourage young professionals who are just becoming interested in finance or investment to keep an eye on bitcoin in the months and years to come. As mentioned previously, the value of bitcoin spiked to some fairly shocking peaks a couple years ago. However, according to FXCM, the same value is now down around $225-$230 per bitcoin. If you believe that the resource is capable of jumping to higher values again, this price can become pretty appealing as an investment opportunity. Furthermore, the NYSE's new interest in bitcoin is likely to give it a spike in interest and even respect worldwide. It may or may not be the game-changer some have predicted, but bitcoin seems to at least be a factor moving forward.
I wouldn't necessarily advise investment, but I'd certainly recommend any young person with an interest in the matter to keep an eye on prices.
Resources:
Mashable, The Wall Street Journal, FXCM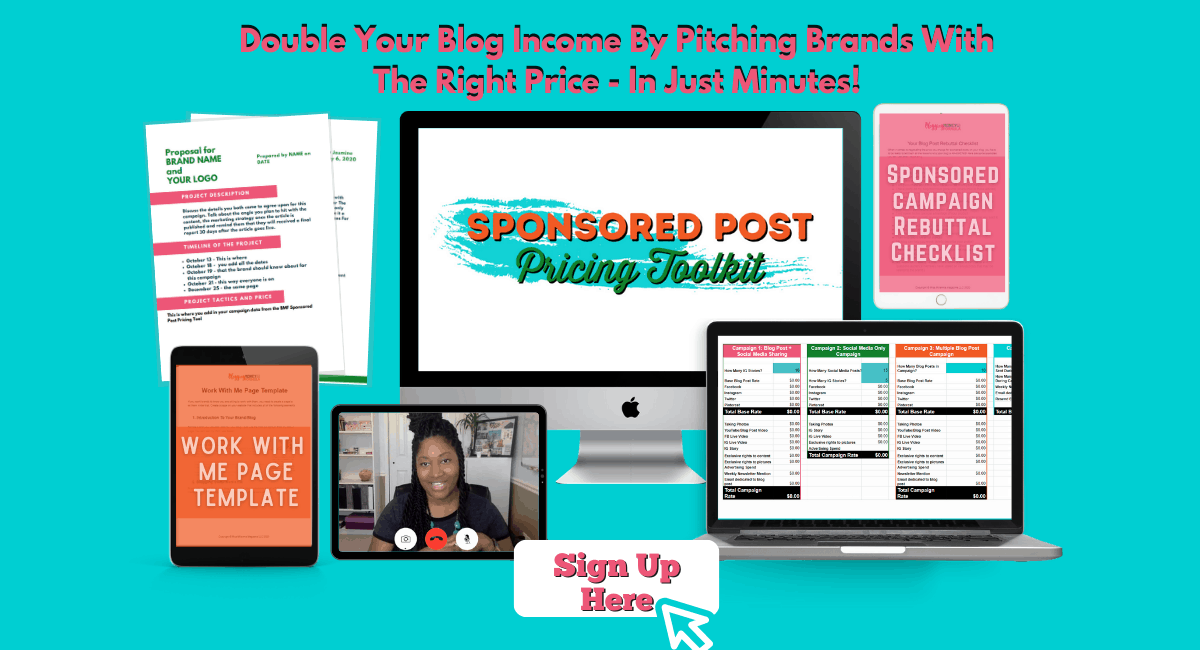 Patti Conner hails from Seattle, Wash. and holds her MBA from UC Berkley. She is an entrepreneur and has been a freelance writer for the past few years. When she's not coming up with her next pitch, Patti enjoys exploring the Puget Sound on her kayak.