So you have a property or some land that you don't know what to do with?
Some people have decided to make a wedding venue out of unused property. Contrary to popular belief, you don't need a church or a hotel to host a wedding. Weddings can be held almost anywhere.
In more exotic locations of the world, weddings are even held on the beach. If you're wondering how to make the perfect wedding venue, read on.
Build on Flexibility
People want to see flexibility from a wedding venue. This doesn't mean the walls and halls should be bare. Now anyone who takes your venue will have too much work to do.
Furthermore, it's always good to have something pre-built so clients can see how a wedding in your venue would look like.
Be as flexible as you can. Many wedding venues succeed on the fact that they can easily transform rooms to suit different sized wedding parties. Don't worry about the cost, because the client is the one paying.
History and Location
Build up the history of your area. This is part of the attraction, for a lot of couples. They want somewhere unique that people are going to remember. A room in the middle of nowhere simply isn't good enough.
For example, wedding venues near Bath might use the Roman legacy. Venues will play on traditional architecture and shun modern décor, in this situation. In London, this might be transformed in favor of ultra-modern décor.
Try to make your venue different. Every wedding is unique and only happens once. It's why couples spend so long trying to find the right venue.
Clarity
Be clear on what your venue will offer and what it won't offer. You shouldn't offer services that you realistically can't deliver on.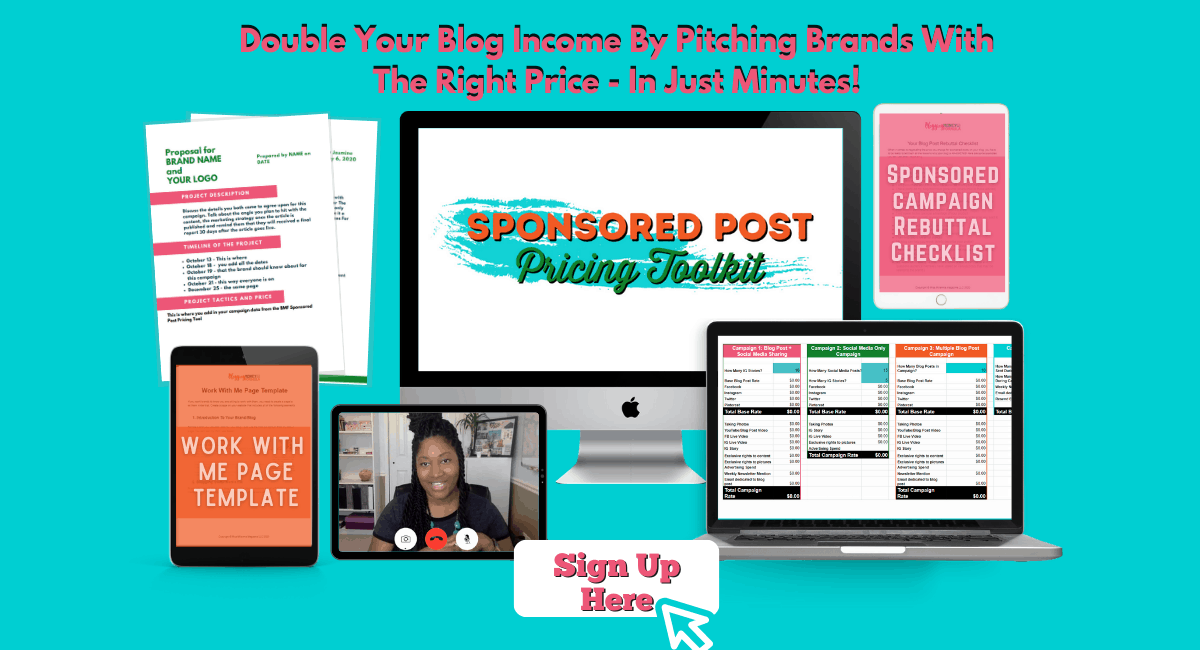 We know that this is a highly competitive line of work to be in. This doesn't give you the excuse to try to desperately cater to everyone walking through the door.
The best way to ensure clarity is to write everything down. Have menus printed similar to a restaurant. Here are some of the points you should address:
Will clients have to use your staff, or can they bring in their own?

What are they allowed to do in terms of the décor and what are they not?

Dining options.

Opening and closing times.

Customer service options
Outdoor Locations
Should you happen to own a location that also has an outdoor area, this is perfect for a wedding. Outdoor locations are highly desirable in the wedding industry.
Couples with particularly large parties will need the additional space. Even ones with smaller parties might simply appreciate the change of scenery.
Outdoor receptions are ideal for large marquees, dance floors, and a natural touch. If you own the land, have your own marquee standing outside to impress prospective clients.
This shouldn't take away from an indoor reception, however. Always see any outdoor facilities as a bonus. If you neglect your indoor facilities, you will lose out on business.
Dealing with Clients
Part of making your venue into a successful wedding location is touring. Much of your time will be taken up by showing people around.
You have two options for this. Firstly, you can do it yourself. And alternatively, you can get somebody else to step in and do it for you. Many venue owners don't get directly involved. You must consider your profit margins, though.
If you deal with showing people around directly, this can cause problems. Venue owners who're doing this for the first time are liable to saying the wrong things. Selling a venue face-to-face is similar to selling a house. You need to put a positive spin on every disadvantage.
Let's say that one disadvantage is you're far away from major transport links. A tour manager would say that this offers a quiet location with little to no traffic.
It's not about telling an untruth. It's about putting the best face on your venue.
Overall, it will take time to make your venue into a success. You'll rely on word of mouth to grow in stature. Gather together a portfolio of beautiful weddings and you're half way to gaining regular custom.