A juice cleanse helps your body run better, helps you look younger and brighter, and feel cleaner and lighter. You will be clearer in body and mind as well as be more energized. When you are on a juice diet, you will ease your digestive processes by replacing your regular meals with organic cold-pressed fruit and vegetable juices. By consuming only liquids for a few days, you'll free up energy in your body, which will then be used to focus on the essential job of healing and inner cleansing.
A juice diet can help you eliminate those difficult-to-lose pounds, and have a sense of enjoyment and optimism in your life. It will also help your body to detoxify, which is the natural process of releasing the waste products that result from breathing and eating both natural and man-made toxins.
If you are undertaking a juice cleanse, how can you make the most of your efforts? Here are a few things that you can do along the way to improve your juice cleanse.
Prepare in Advance
You can start preparing for your juice cleanse a few days in advance of the start date. Begin by eliminating alcohol, dairy, gluten, sugar, caffeine and all processed foods a couple of days before your cleanse. This will help your body prepare for what is to come. This way, you'll go through the initial cravings before you even start the juice diet. Also, it is important to get on a normal sleep schedule before you start your juice cleanse, so that you can keep your body healthy and give your cells a chance to repair themselves.
Get Organized
It can be difficult to stick to a juice diet, so make things as organized and habitual as possible for yourself before you begin. If you wake up late and don't have time to make the juice, you will be tempted to simply snack on some unhealthy alternative, resulting in a loss of all progress you've made. Instead, you can prepare your juices the night before and have them ready to go for the next day. Also, there are packages of pre-made organic juices that you can order online which make following a juice diet incredibly easy. All you need to do is grab your bottle of juice every morning and drink it on-the-go without needing to buy lots of fruits and/or mess around with the blender.
Partake in Restful Activities
A juice cleanse is a great opportunity to allow your body to rest and repair itself, so take the time to perform relaxing activities including yoga, meditation, or a peaceful walk outside. Avoid strenuous activities, because you won't be eating a lot so you don't want to make yourself weak and tired. Instead, look for activities that will be restful. Yoga is a particularly beneficial activity to enjoy when you are on a juice cleanse, as it will increase flexibility, improve muscle calmness, strength and tone, improve balance, decrease stress and much more. In fact, you should be practicing yoga anyway for the numerous health benefits that it supplies!
Stay Hydrated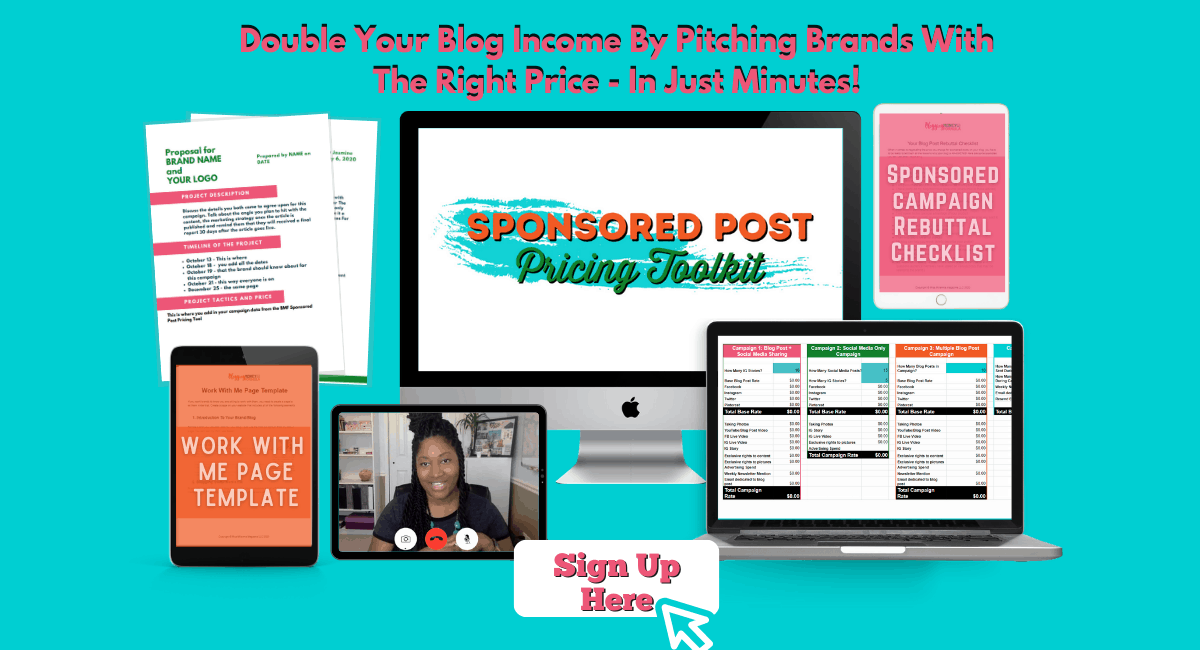 In order to make the most of your juice cleanse, it is very important to stay hydrated throughout the day. Make sure that you are drinking at least 64 ounces of water every 24 hours. Keeping yourself hydrated will help flush the toxins out of your system, and it will also help your skin appear healthier and help your immune system work better.
Enjoy a Detoxifying Massage
A juice diet is a great opportunity to treat yourself to a detoxifying massage. Your body will be hard at work getting rid of all the toxins within it, so the massage will help encourage that process along. A good massage will improve your circulation to all areas of the body, which will complement the effects of the juice cleanse. What could be a better excuse to treat yourself to some time at the spa?
These are just a few of the ways that you can make the most of your juice diet while experiencing the benefits of this healthy cleanse.