Anyone that has been to college will tell you in no uncertain terms that college is, without a doubt, going to be the best time in your life. So many new experiences get enjoyed on campuses, so many important life skills get learned and friends for life get made; it is the transition period between school and the real world.
However, just because you're going to college doesn't mean the best time ever is going to unfold on your lap and swallow you up. Oh no. That's not how life works and it is not how college works either. What you put in that is what you get out, so it is up to you to maximize your chances of having the best opportunities you can ever imagine and never regret.
And to help you with this, we have come up with a list of things you can do to guarantee you'll make the most out of your time in college. Don't ignore these things either because, as you'll find out, time flies like a jet plane; you'll blink and find yourself applying for jobs wishing you had done more in college.
Don't Just Stick To Your Major
A lot of people go to college knowing what they want to major in and sticking with that decision through thick and thin. Don't. You may go to college knowing you want to be an economics major, and you may find out that this was absolutely the right call because you love it. However, you may get them and realize that you don't really care about the production, consumption, and transfer of wealth as much as you thought you did. That's where taking classes outside your major can be enlightening. You may take a single class in Anthropology and realize that taking your love of people watching one step further is exactly what you want to do. This time you have in college is all about learning who you are discovering new things about yourself, and that includes what classes you take too.
Turbo Charge Your Educational Journey
Not everyone can afford to go to college and, among those who can afford to start, many can't afford to stay there. It is just an expensive place to be and the costs just keep climbing and climbing and climbing. Yeah, it's not fair, but all hope has not been lost because there are low-cost college credits that you can use to your advantage, and use these to help your college dreams and kickstart your career. It is essentially a way for you to get started on the course of your choice for a teeny-tiny fraction of the price a college would charge, earn credit points by completing the course, which you could then transfer to a college of your choice. It could even make your hunt for the perfect college that much easier. It's just a great way to save money on college, still working toward your degree and not missing out entirely on the experience.
Use Your Professor's Office Hours
So many students – and we mean so many – never make use of their professor's office hours, or they wait until the week before their exam period to do so. Don't make this mistake. Your professors are obliged to have open office hours every week and you'd be foolish not to use them. It is a great way to make a great impression, a great way to ask questions and build rapport and to get to know your professor better. That can hardly be a bad thing. Especially when it comes to them giving out grades at the end of the semester.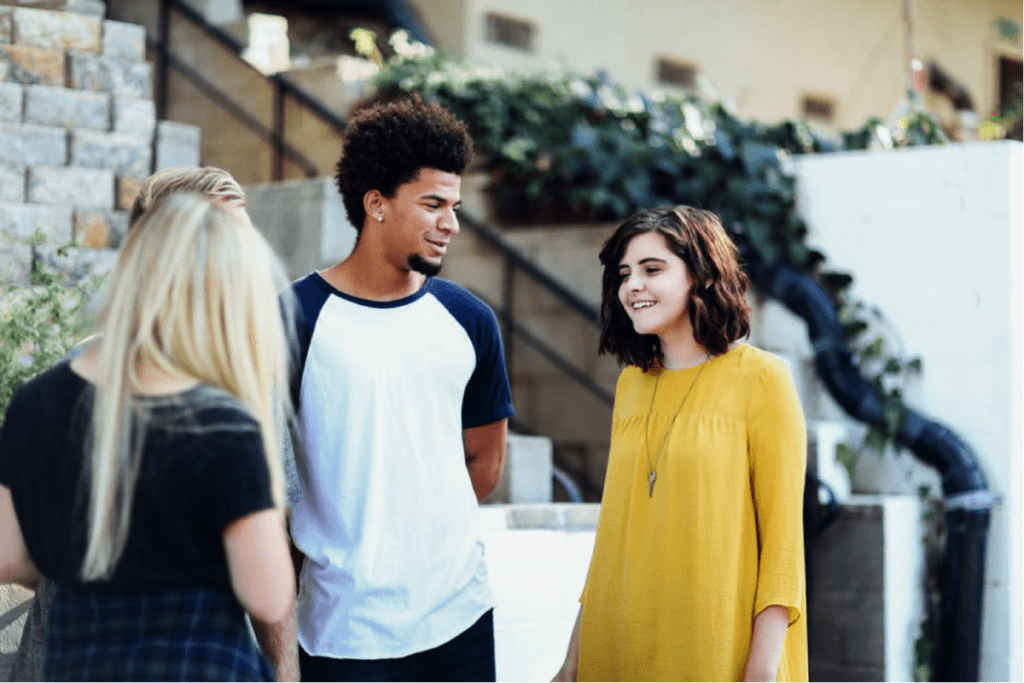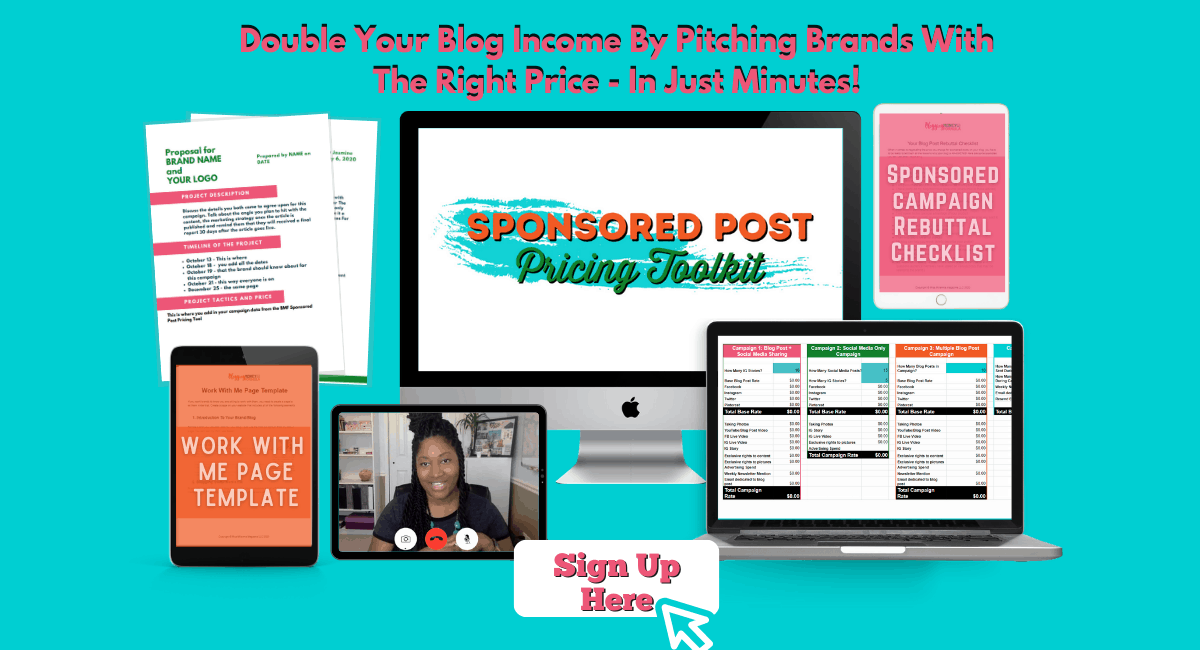 Make Friends With Those Older Than You
These are the boys and girls that have already been where you are, and that means they hold a wealth of useful and relevant knowledge when it comes to giving you advice. On the educational side of things, they will be able to tell you which professors they thought were amazing and which ones they think you should avoid at all costs, as well as which websites and books were the most helpful. They will also be able to tell you which bars to visit, as in the ones that have a weak ID policy, and which take away companies stay open latest and which ones deliver and all that sort of stuff. Making friends with these people will also be handy when it comes to leaving campus for a few hours, if you know what we mean.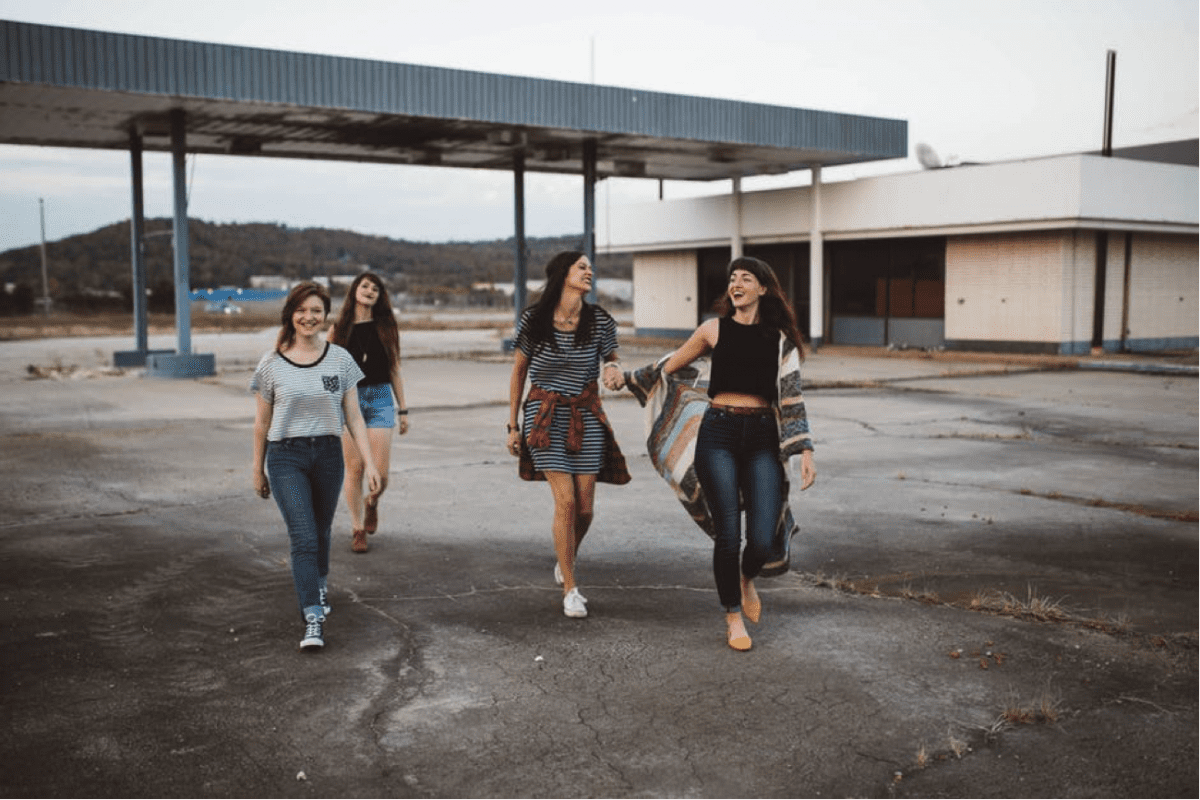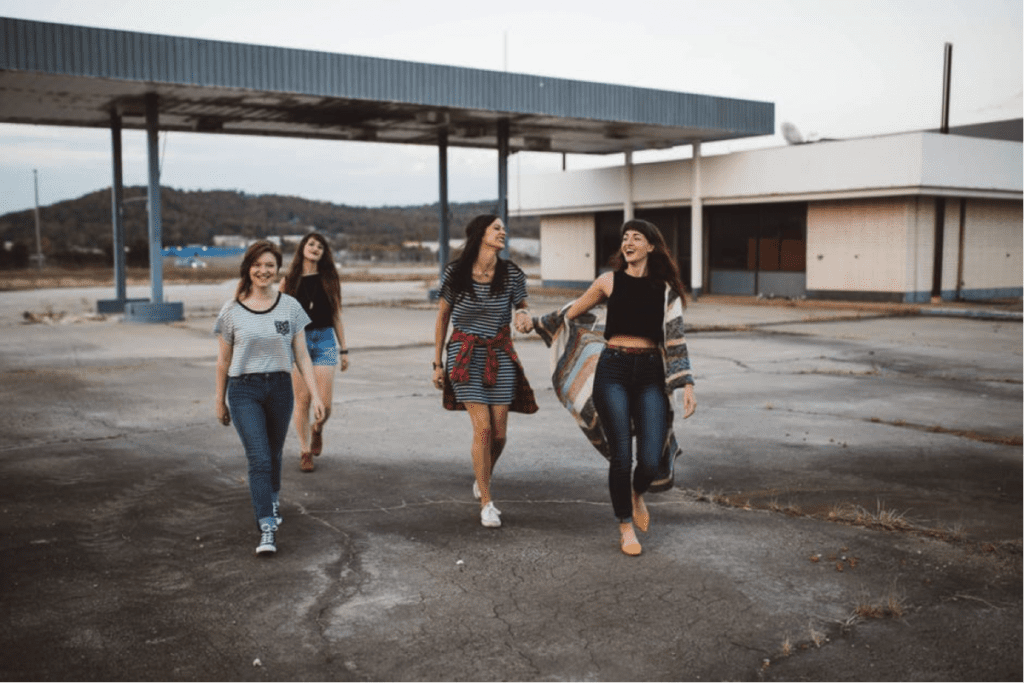 Always Sign Up To At Least One Social Group
You are probably thinking that this means joining a Sorority, and you're right; it does. And you should. It's such an amazing college experience to get because you get to meet girls that you may otherwise never cross paths with, girls that will become your best friends throughout college and be there to share your experiences. However, the Sorority life isn't for everyone. But that doesn't mean there are no groups out there for you because there are hundreds. Whatever your interests are, we can assure you, there is going to be a group, or the chance to start your own group. A book club, fencing, acapella singing, the college radio station, the campus newspaper; there are loads and loads of amazing things out there, you just have to find them. Remember, what you put into your experience is what you will get out of it.
Break Convention With Where You Study
Studying may not be on your cards right away but come to your finals, and even your midterms, you are going to be studying like a maniac. You'll pack your back and run off to the library only to find that it is absolutely packed for of students, and that means it is absolutely packed full of distraction. It is suddenly the social arena of college. This doesn't make for the best studying environment, which is why you should break convention and find elsewhere. It could be that quiet cafe down that back street in town that you accidentally found and fell in love with. It could be that you found a quiet tree outside that helps you concentrate. It could be that you made friends with your professor after going to their office hours and they've agreed to let you use their empty classroom as an all-night study spot. Whatever makes you feel most proactive.