The key to a smooth move from one home to the next is planning. With proper organization, you can gather supplies, pack and ship overflow items that don't fit in the truck and properly rid yourself of the stuff that you don't need. Thinking ahead allows you to address many problems ahead of time, at your own pace, instead of when you are trying to do five things at once. If moving ranks as one of your least favorite things to do, make it easier by following some tips to get you started.
Clear Things Out
The most efficient way to plan for a big move is by pacing yourself. You can start preparing as early as when you have signed yourself over to your new location. Start by clearing out the clutter in your home to reduce the amount of packing. Go through closets, drawers and cupboards to pull out items you no longer use. It is okay to be sentimental about some things, but be practical, as well. You don't really need to keep every stuffed toy your child ever owned – pick one or two that mean something and lose the rest.
When clearing out, create two piles: one for donation, and one for garbage.
Donate barely used clothing and housewares to a local charity or Goodwill. Make sure to keep a list of what you give away, and get receipts if possible for tax purposes. Bag up anything that cannot be donated and haul it to the garbage.
Create Space for Packing
As you are dispensing of clutter, take the time to empty one large closet or a room completely to designate as packing central. As you box up items, use this space for storage. This will allow you to keep the rest of the house relatively clear of boxes and other packing debris, and will help you maintain some sanity while making this major transition.
Start Collecting Supplies
It is never too early to start setting aside boxes. This will cut back on some of the expense of the move. When you go the store, ask if you can check the back area for boxes to recycle. Ask friends and family to save them for you, as well.
When you stop by the dollar store or home improvement center, pick up tape and other supplies you might need while you are there or if they go on sale. When using a mover, ask for a checklist of items for packing. Some companies have guidelines to follow.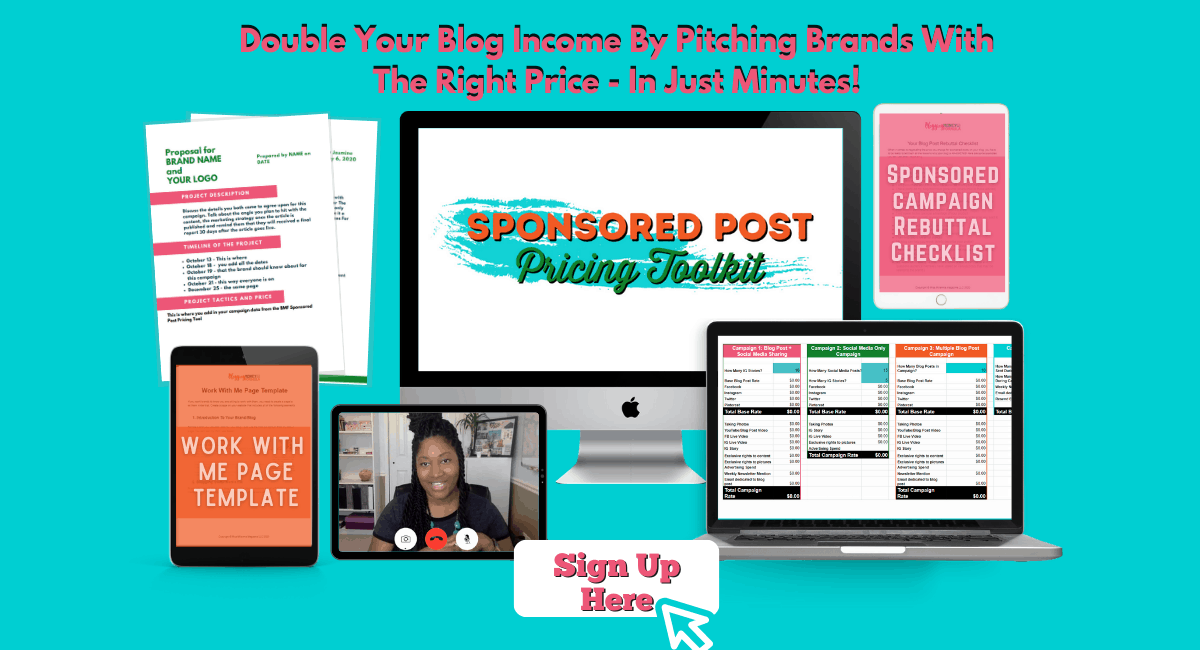 If necessary, set aside items that you want to ship ahead and not take on the truck. This allows you to send items that won't fit in the moving van or that you want to give special handling. Lots of people have trouble picking a shipping company, so it is good to check one out with few complaints, such as Home Direct.
Properly planning for your move will eliminate some of the stress, so you can stay organized and enjoy your new home all the quicker once you arrive.