If you love to look good – don't we all, then you might spend quite a lot of money getting professional beauty treatments. From getting a facial at the spa to getting your eyebrows threaded by a beautician, keeping up with your beauty regime can be expensive.
If money is a little tight – maybe you lost your job or had an unexpected bill, you might need to cut down on your spending. While this means that you won't be able to afford to have so many beauty treatments, your beauty regime doesn't have to suffer.
You may not be able to see your beautician as often, but there is no need to panic. Believe it or not, there are plenty of ways you can keep up with your beauty regime yourself at home, so there is no need to worry.
To help you get to grips with swapping to a DIY beauty regime, here are a few tips that your might find useful:
Make your own face masks
While you can buy tubs of face mask cream, it's better to make your own. Most beauty brands use chemicals in their products, so making your own face masks is much better for your skin.
Believe it or not, face masks are surprisingly easy to make. There are various recipes to choose from, from avocado based masks to oatmeal based masks, there are so many options. One of the best recipes for gentle face masks contains avocado, honey, aloe vera inner leaf gel, and oatmeal. This recipe is great for spot-prone skin as well as sensitive skin.
Whiten your teeth at home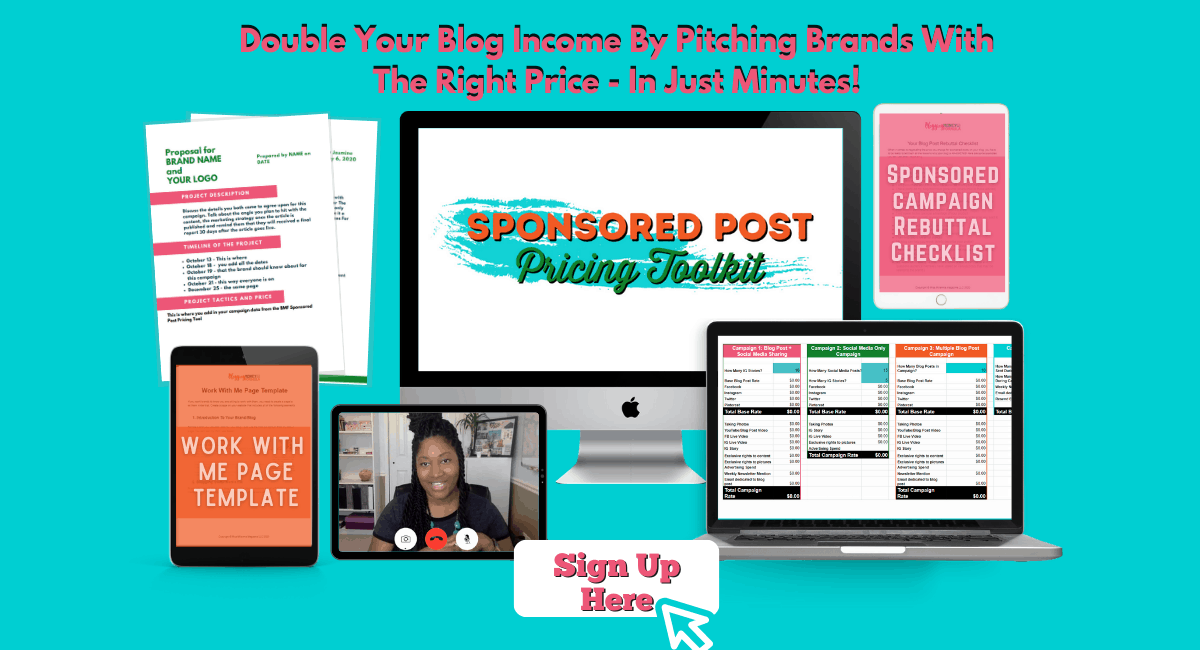 While you might normally visit a cosmetic dentist to have your teeth whitened, this can be expensive. So it's a good idea to swap to whitening your teeth yourself – this is much easier than you think. You can invest in a home teeth whitening kit, or you can make a DIY teeth whitener yourself.
You can make a DIY teeth whitener by mixing baking soda with hydrogen peroxide. However, for best results it's probably better to purchase a specialist tooth whitening kit.
Use sugar scrubs to exfoliate
Instead of going to a spa and paying out for an expensive exfoliation treatment, use a homemade sugar scrub instead. Of course, you could always buy a tube of exfoliator, but making it yourself is cheaper.
To find all the best sugar scrub recipe ideas, have a look online on beauty sites. One of the best recipes for sugar scrub contains coconut oil, honey, and, of course, sugar.
Learn to thread your own eyebrows
Eyebrow threading can be expensive, so if money is tight, it makes sense to stop paying out for it. Instead, you can opt to pluck your eyebrows, or you can learn how to thread yourself.
Believe it or not, learning to thread your own eyebrows is surprisingly easy. Admittedly, it will take a little bit of practice, but once you have got it, you will have the skill for life. The best way to learn how to thread is by watching YouTube tutorials online, as these have great tips.
While every woman loves taking a trip to the spa or to see the beautician, there are plenty of ways you can do your own treatments at home. Yes, it might be a little time consuming and less relaxing, but if money is tight, it's worth it.