Let's face it. When the weather gets colder and the days get shorter, we all long for that inevitable snow day. It's a magical day that releases us from all daily responsibilities and grants us freedom! A snow day is like a pause button which will allow you to ignore all the daily demands of your life and enjoy a bit of R & R. So, enjoy this free mental health day!  Feeling overwhelmed about how to choose to spend your day? First things first, forget about catching up on work or doing anything considered productive (at least to an adult) and check out some of the more fun options below. Most importantly, be sure to enjoy your day. Don't you deserve a little fun?
1. Make a Hot Toddy on a Snow Day
This can be done in combination with any of the other activities mentioned! Visit Carolina Girl Cooks for the complete directions. Nothing can warm you up better on a cold winter day like a warm alcoholic beverage, especially if you've been outside building a Beyonce, Tony Stark, or Olaf (you get the point) snowman. Or, even if you've just been lazing around on the couch all day in your pajamas! Also, feel free to substitute ingredients and change up the recipe. There's really no wrong way to make a hot toddy, so go with what you like! When all else fails, search Pintrest for the most delicious variations! You'll thank yourself later when you're enjoying a warm, delicious hot toddy.
2. Take a Walk
Snow is transformative. Your ordinary, boring town becomes magical. If you live close to a friend, why not walk over their house to enjoy that hot toddy or play a board game? Or, walk to a local restaurant or deli to grab a bite? Even if you have nowhere to go, just walking around the snow-covered streets is a lovely experience.
3. Netflix Binge
Netflix—the holy grail of binge TV watching. Some of the most notable additions to the Netflix collection include American Horror Story: Coven, Gilmore Girls, How I Met Your Mother, Sherlock, Supernatural, and Peaky Blinders. If you want to stay with a snow theme (I guess people do that) I'd recommend watching Gilmore Girls. The series follows a young, single mother, Lorelai and her daughter Rory, who live in the quaint town of Star Hollow, CT. I wish I lived there. Honestly. Although all episodes are good, a substantial amount of the series features winter themed episodes! "The Bracebridge Dinner" (season 2, episode 10) is particularly memorable and features a Bjork snowman! Which leads me to my next suggestion…
4. Build a Snowman!

Building a snowman now can be just as fun as it was when you were a kid. Get creative! Below you will see a wonderful creation. Yes, it is a James Joyce snowman. He even has an eyepatch. An uncanny resemblance if I do say so myself!  Really, the options are endless. Try Googling "celebrity snowman" to get some good ideas for yourself!
5. Do Something You Never Have Time to Do
Whether it's painting your nails, playing a card game (Cards Against Humanity, anyone?), or doing some DIY crafting, make sure to take time to do something you truly enjoy on a snow day (because, honestly, when else are you going to get the chance?
Visit Stars for Streetlights to learn how to make the awesome galaxy dress featured here. The steps are relatively simple even for someone just starting out doing DIY projects or someone who is just bored on a snow day!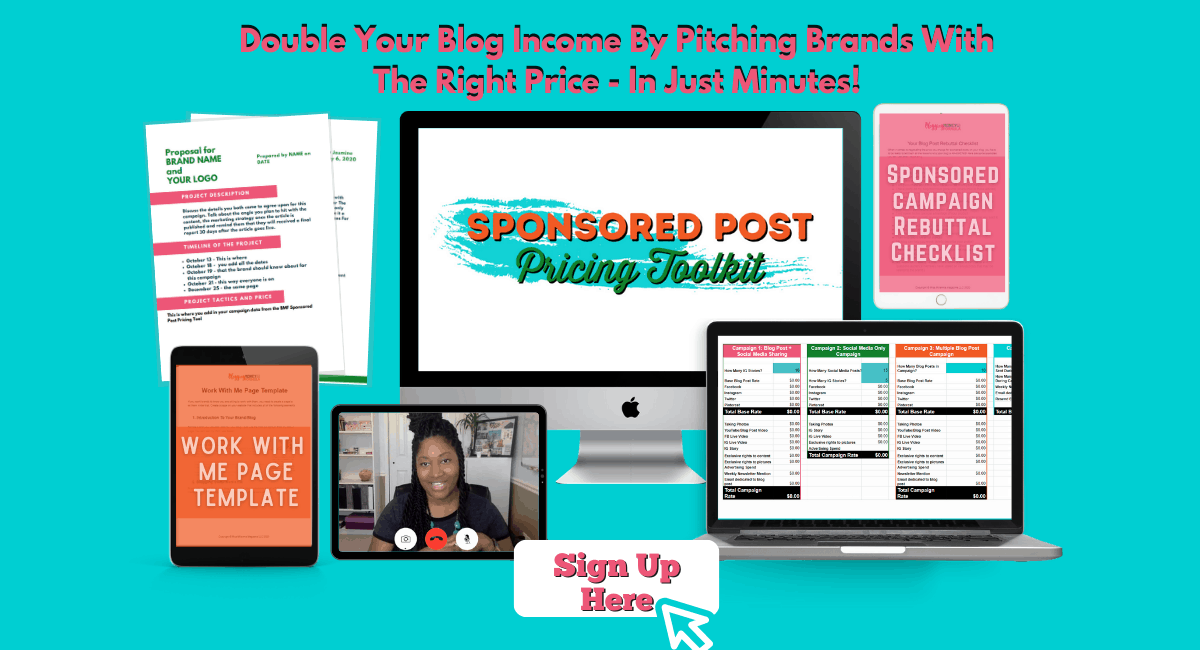 Resources