We are all guilty of it: last minute packing, throwing things into a suitcase in hopes that nothing gets left behind… but doesn't it always?  Halfway to the airport you realize that your makeup remover is still on your bed, and it isn't until TSA is patting you down that you remember the little container of moisturizer you can't live without.  We're making it a little easier by suggesting a few travel-friendly tips for bringing all of your beloved items with you… with the least amount of hassle possible.
Instead, Try…
With the limitations on allowed items, mostly the liquid kind, we are left to either go without our favorite products or spend money and time trying to track them down on our vacation destination.  To avoid any and all running around (or deprivation, for that matter) instead opt for an alternate version of your cosmetics.  If you use…
Liquid foundations
Try mineralized powder makeup.  This is a great alternative for liquid foundations and have the same full coverage in a tinier, travel-approved package.  Check out your local beauty stores, you may stumble upon a bonus find!  Often, cosmetic companies will put out a "trial" package which includes smaller versions of mineral makeup, finishing powders, and brushes.  Not a fan of mineral?  Tarte's Amazonian Clay Full Coverage airbrush foundation
is a great powder that does the job of a liquid!
More than two or three eyeshadows
Try a palette from your favorite brand.  Most companies are now coming out with palettes that feature their best-selling colors, so chances are that you will find your favorites in an easy, compact, travel-friendly case.  Do the same for your blushes and bronzers, more often than not these can also be found in a case together!  Tip: Urban Decay has fantastic choices for eye colors, and blush/bronzer combo palettes.  Urban Decay's Naked palettes have been a favorite, here
you can find a condensed, travel-friendly version with all the basics.
Gel or liquid eyeliners
Try a pencil instead.  If gel liners are more your thing, you'll be excited to know (if you don't already!) that more companies are making their pencils with gel-formulas, like ULTA.  If you're a liquid enthusiast, try waterproof pencils with precision tips like Smashbox
and Maybelline.
Liquid makeup remover or nail polish remover
Try these in wipe form.  Brands like Neutrogena, Ponds, MAC, and Tarte all make effective wipes that remove all traces of makeup without leaving your skin dry.  Pack these in your 1 quart TSA-approved bag!
Deodorant
Try deodorant wipes.  Yes, deodorant wipes!  Having a hard time tracking it down at your local drugstore?  Whish packs come with 30 swipes for around $22 here
at Birchbox.

Double the Fun!
Don't let suitcase space limit your beauty options.  Pack items that double up on color or purpose.
•    Double-ended eyeliners.  These can be found at multiple cosmetic counters and brands (check ULTA and Sephora!) and come in a plethora of colors.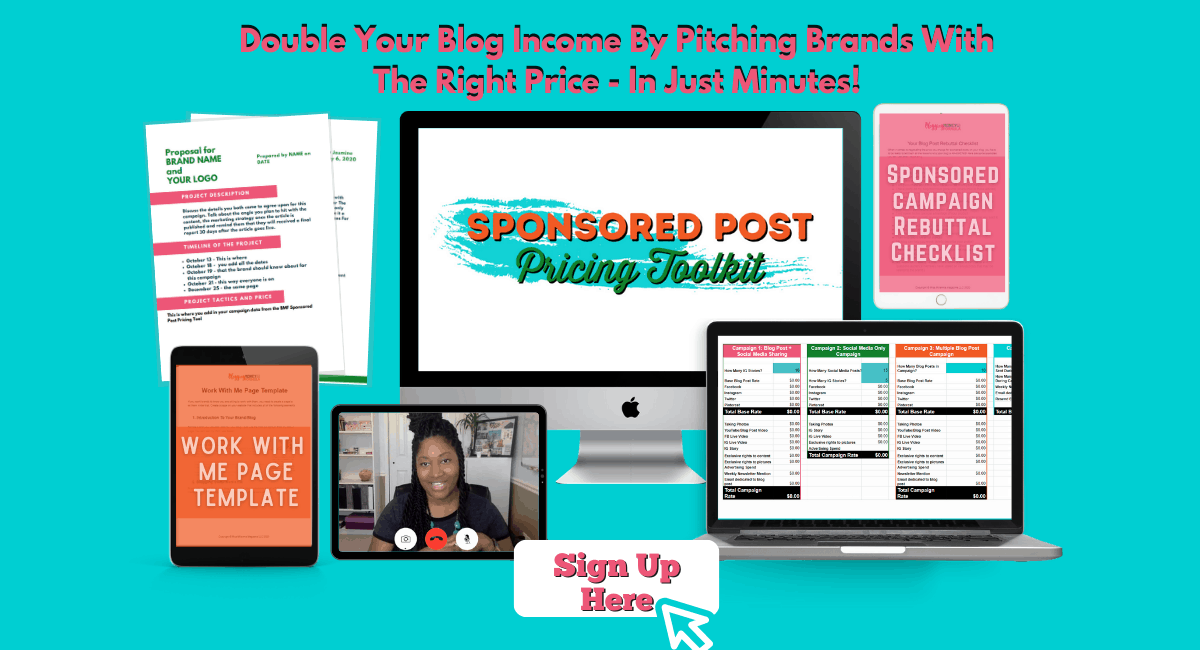 •    Multi-purpose tints.  Brands like Jouer and Benefit make tints that came be used on both your cheeks and lips, in plenty of color options that give a nice flush of color to your pout and cheekbones.  These are particularly helpful to those ladies who don't wear heavy lip color, and those planning a quick weekend getaway!
Don't forget your 1-quart clear bag!  TSA requires all cosmetics to fit into this compact (albeit constricting!) bag, so make sure all of your liquids are packed in this.  If you must carry liquid foundations, concealers, hair spray, primers, and glosses, make sure they are no bigger than 3.4 fl oz or you may run the risk of having them confiscated.  Things like body lotions, face creams, perfumes, and body washes should be transferred to 3.4 fl oz containers, and then stored into your 1-quart clear bag alongside your wipes.
Tip: if you're a beauty box subscriber (see: Beauty & the Subscription Box), those travel-sized cosmetics will definitely come in handy!  Planning a trip?  Set aside a few items from your box each month, such as perfume samples, foundation samples, and small-size hair products.
How do you pack your travel cosmetic bag?  Share your tips with us, we'd love to hear your ideas and tricks!
Resources:
www.ULTA.com
www.sephora.com
www.maccosmetics.com
www.birchbox.com
**This post contains affiliate links and I will be compensated if you make a purchase after clicking on my links