Surveys are always a great way to make some extra cash. It's been one of my favorite side hustles for years! And the best survey sites pay you before you even complete a single survey. I have come up with an incredible strategy to make $100 today with survey sites.
Don't believe this is possible? I've done it, so I know it's for real!
Survey sites provide many ways to easily make $100 fast. That's good money if you ask me.
Before I spill the beans on how to make $100 today, let's get over some common beliefs about online surveys.
Dispelling the Survey Myth
I am living proof that not only can you make money from survey sites, but you can bring in a considerable amount each month from survey sites.
When I was in college I was your typical student—always strapped for cash and taking every free meal I could get my hands on. When I found out about surveys, I thought it was too good to be true.
Until I got my first check! It was only for $10, and I was pretty proud of that check! It was NBD…
But then the checks kept coming in. And the next thing I knew I was bringing in anywhere from $200-$500 a month from those survey sites. Now, this was not something that happened overnight. I did a lot of trial and error to determine which sites were legitimate.
But I also had to get organized to make sure that I was making the most of my time by taking the surveys that brought in the most income and could be completed fairly quickly.
I got so good at it that I developed a strategy and wrote about it. You can read how I strategically make more income with survey sites here.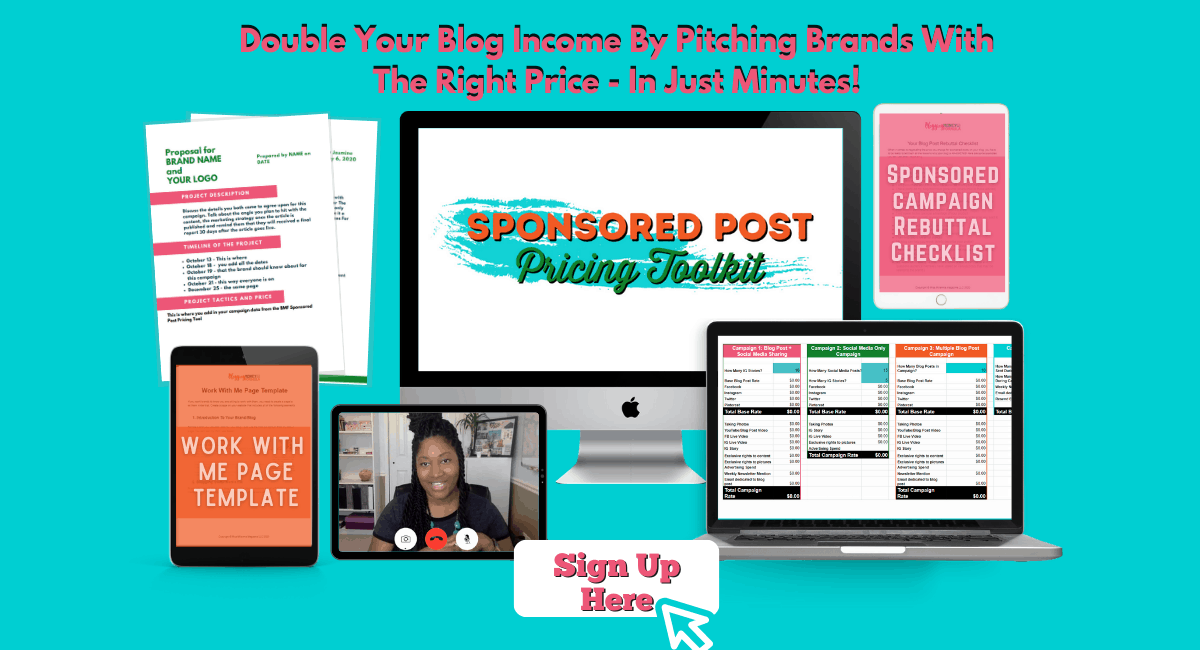 You can do it too!
But a long story short, it is possible to make a few hundred bucks a month with surveys. And the best part was that I was only dedicating about five hours a week to it.
If you are looking to make some cash fast, I highly recommend signing up for survey sites that pay you upfront.
Meaning there are some survey sites that will pay you just for creating an account with them. I love these sites because what better way to get a head start on making money with surveys than a little cash?
Below I've compiled a list of survey sites that not only pay you for completing surveys but also just for signing up with them. If you sign up for each of the survey sites below, you will have a total of $100 to start your survey journey. Check them out below.
First on the list is iSurvey World. There are many survey sites out there that pay in points, and then the points are cashed in for gift cards. And at the end of it, there is no real cash exchanged. What I like about iSurvey World is that it pays you cash via Paypal for all the surveys you do. And they pay you $5.00 just for signing up.
You can sign up for iSurvey World Here.
What is great about Cashback Research is that you have an opportunity to make up to $75 per survey! Not to mention if you participate in clinical studies you get $150. If your goal is to make more money with surveys, this site is a great one for finding high-paying surveys that pay you in cash.
You can sign up for Cashback Research here.
I love, love, love, Shop Tracker because I can honestly say it is some of the easiest money I've ever made in my life.
To start making money with ShopTracker, all you have to do is create a free account and add the free app to your phone and you are paid! They give you $3.00 for creating an account and pay you for every month you keep it on your phone…no surveys needed to make cash with this one!
You can sign up for ShopTracker here.
Swagbucks is a great way to make a quick $5.00 just from joining. But I love this site because they pay you to not only to do surveys but to watch videos and play games as well. This is a great site to make money when you are bored and want to get paid to play games.
You can sign up for this one here.
Inbox Dollars is very similar to Swagbucks in many ways. They also give you a $5.00 bonus for signing up, and they pay you to play games and watch videos as well.
I like using Inbox Dollars and Swagbucks together and working through my daily tasks. Between the two of them, you should have plenty!
You can sign up for Inbox Dollars here.
Point Club is exactly what it sounds like. You complete surveys in exchange for points. And once you get a certain amount of points, you can trade those in for gift cards and cash. I do like this one since they do allow you to get paid via Paypal which is always nice.
You can sign up for point club here.
Moola Days is a great survey site to make some money fast. They send you daily surveys via email, and once you reach $15.00 you get paid in 24 hours!
That's right.
In only 24 hours. This survey site is straightforward and to the point. Not to mention they give you $3.00 right off the bat.
You can sign up for Moola Days here.
Fusion Cash is a great place to make some quick cash. Not only do they give you $5.00 just to sign up but they pay you for watching videos, downloading apps, or clicking links.
This is one of those survey sites where they allow you to complete offers in exchange for cash as well. You can make money fast on this site since there are so many ways to make money outside of just surveys.
To sign up for Fusion Cash, you can sign up here.
If you are going to be consistent with taking surveys, eSurvey Seeker is a great one for you. They send you 2-4 surveys per month via email whose pay ranges from $1.00-$25.00 each!
Did I mention they pay you a whopping $25 bonus just for signing up?
The best part about this site is that they pay you via check or Paypal 2-3 weeks after you complete the survey. No pay minimums before you get paid!
You can sign up for eSurvey Seeker here.
Very similar to eSurvey Seeker, Paid Survey Depot will send a few surveys each month and pays you without earning limits. HOORAY! This one also pays you a $25.00 bonus for creating an account.
You can sign up for Paid Survey Depot here.
MyPoints is very similar to Inbox Dollars and Swagbucks in that they pay you to do some things such as watching a video or playing games. The biggest difference is that this one pays you a whopping $10 when you sign up instead of $5.00.
You can sign up for MyPoints here.
I love love this one because, despite the name, they actually pay you, even if you don't complete surveys. This is a great company that pays you to download an app on your phone. Sure you get surveys too, but even if you chose not to, they will pay you.
And they even give you $5.00 right off the bat just for joining. This one is a pretty sweet deal if you ask me.
You can sign up for Survey Savvy Connect here.
I like Panda research because they send you high-quality surveys that pay you around $3.00 each! This is balling for a survey site. And they even pay you a $3.00 bonus just for joining.
You can sign up for Panda Research here.
Very similar to Inbox Dollars, you can get paid to do some things. I like InboxPays in particular since they even pay you to read certain emails. Why not get paid to do something you already do every day?
You can sign up for Inbox Pays here.
Total = $104 in bonus cash!
After signing up for these 14 survey sites, you will make over $100 today in bonuses! Talk about a quick way to make a hundred bucks!
If you are interested in other survey sites, I highly recommend you check out our free downloadable list, 50+ Best Survey Sites to Make More Money.
Fellow survey junkies, sound off in the comments! What other survey sites offer bonuses for signing up with them? Let me know which ones I missed!