These days it is hard to find anything that is "Made in the USA." We frequently see the words "Made in China," "Made in Indonesia," "Made in Tawain," etc. on almost all of our clothing and other products. Some people have sworn off buying products made overseas. It is difficult, but it can be done. There are many products made here in America that I think capture the American spirit as well as help our economy grow. By buying American made products you will also be supporting safe working conditions. In many countries overseas, the working conditions are subpar and many break standard work day hours among other laws.
Here is a list of products that are "Made in the USA." Buying these products is way to give back to the American economy, help it grow, and look good doing it.
Band of Outsiders
Clothes that are made in America are a little bit pricier than the clothes made overseas. Band of Outsiders was launched in 2004 by Scott Sternberg. The brand is based in Los Angeles, California, but you can find it at many stores around the U.S. All of the clothes are made here in America and have a vintage-inspired look. The looks are breezy and soft, perfect for spring and summer.
Tervis
Tervis started in 1946 Detroit, but now the brand works out of North Venice, Florida. The brand is family owned and operated to this day. I am sure you guys have seen the tumblers they make. They come in a variety of sizes with different designs, and help keep your drinks stay colder for longer. Perfect for sitting by the pool!
American Apparel
American Apparel has blown up in recent years and you can find one in almost every big city. American Apparel is based in Los Angeles, California and boasts that their garment workers are paid up to 50 times more than competitors. With their racy ads and endless amount of tights, I can safely say I love this brand.
Rag & Bone
Two British men, Marcus Wainwright and David Neville, started the designer label rag & bone in New York. Their Spring/Summer 2013 collection features neutral colors with pops of deep green, frilly short shorts and slouchy sweaters. This collection is a do not miss!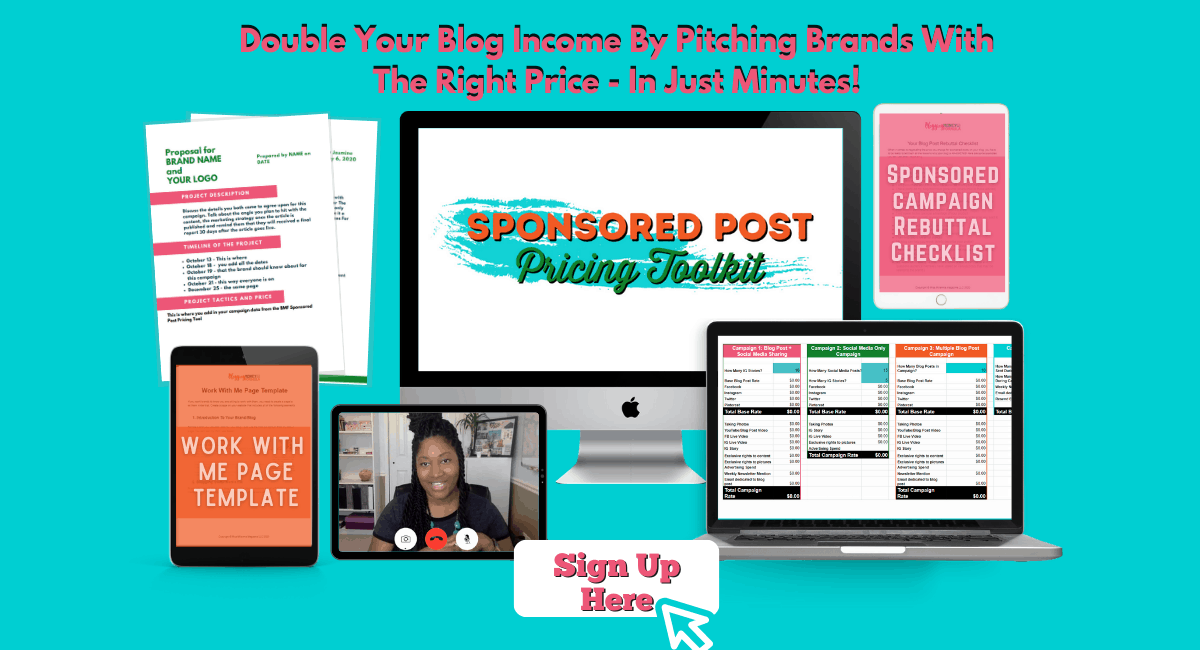 J Brand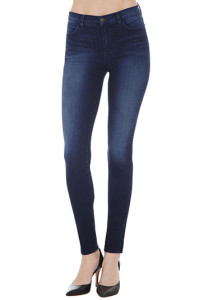 J Brand's focus is denim and they make it well. The brand started in 2004 by Jeff Rudes whose mission was to make the perfect pair of jeans. J Brand is based in California, but can be found in more than 20 countries around the world.
Hufnagel
Jordan Hufnagel started making miniature bicycles at a very young age in Indiana. He moved to Portland, Oregon and started making bicycles for children. Today, business is booming. Now, you can ride in style while supporting the American economy!
There are many more products that are made in America.  I hope this lists prompts you to start buying American made products to keep our economy growing, and feel good with every purchase you make.