All brides want to look show-stoppingly gorgeous on their wedding day. However, some end up feeling disappointed, either with their makeup, hair, or the way they look in the pictures. This is because they didn't know these essential bridal beauty secrets that we're going to share with you. Enjoy!
Eat Well
You should start this as soon as possible to get the best results on your big day. Make sure you eat well as often as possible, by including plenty of veggies, fruit, and lean meats in your diet. Here are some more tips:
Take a multivitamin.
Don't overeat—use an app like Myfitnesspal to help. Overeating on good food can still cause weight gain.
Don't starve yourself—you'll get 'skinny fat'!
Avoid junk food with lots of sugar and takeaways. Pre-packaged food is usually bad too.
If you aim to eat well, not only will your skin, hair, and nails benefit, you might even lose a few inches too!
Visit the Salon
Visiting the salon can be costly, but it can be worth it if you have your wedding day coming up. You could go for a simple massage to relax; this will then shine through in your photos! Or, you could have regular facials if you're worried about your skin. Enquire with a reputable salon.
Look After Your Skin at Home
Having a great skin care routine at home is a must. Try these tips:
Exfoliate to get rid of dead skin cells.
Moisturize twice a day.
Cleanse and tone.
Always take your makeup off properly.
Give your skin a break from makeup when you can.
Use a face mask once per week.
Always use products suited to your skin type.
If you can keep this up, you'll look stunning in your photographs set in a beautiful wedding venue in Bournemouth, for example.
Treat Your Hair
Start using a good conditioning treatment and hair oil to really get the condition in shape for your special day. Try to avoid washing and styling too often, as this can affect the condition.
Practice Makeup Techniques
There's no reason you can't do your own makeup, but you probably want special makeup for your big day. Make sure you practice and don't just chance it on the day. You could even take a makeup lesson beforehand if you feel you don't know much about it! There are also a ton of beauty tutorials on YouTube.
Have a Trial Run With a Hairdresser
Always have a trial run with a hairdresser to make sure they can do the style you desire. There's nothing worse than having a beauty catastrophe on your big day.
Whiten Your Teeth
You'll be showing your teeth off a lot on your wedding day, so they should be at their whitest. Pay for a treatment with your dentist or buy a good home whitening kit.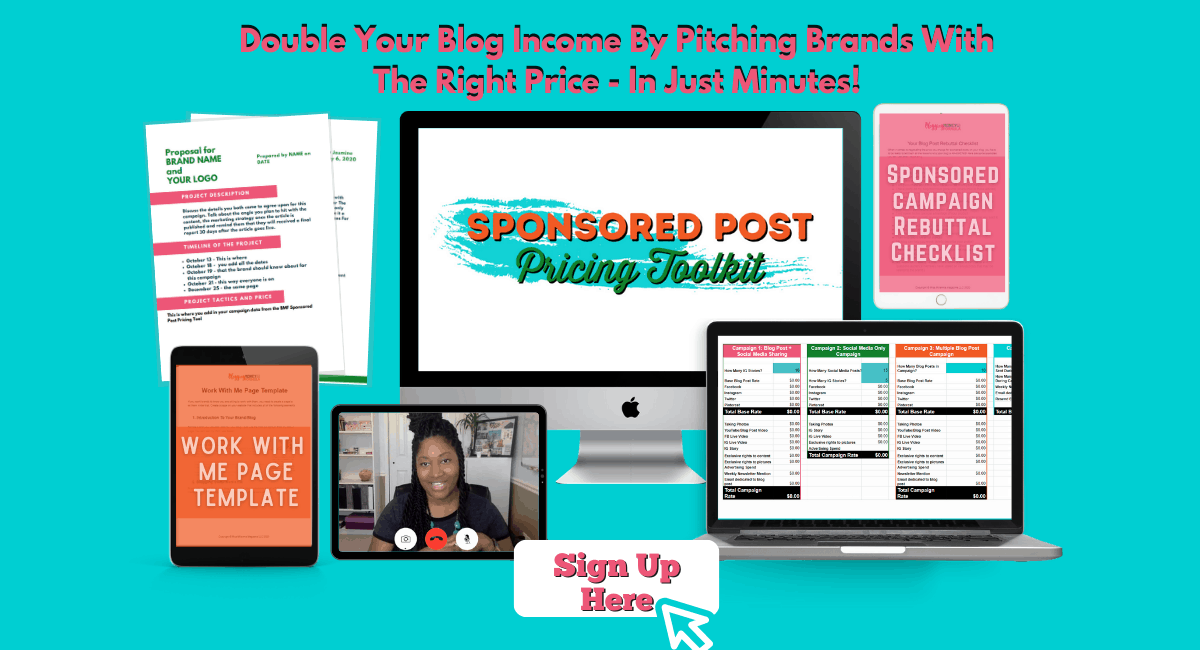 Focus on Your Lashes
Finally, making sure your lashes look gorgeous is essential. Your eyes should look open, bright, and beautiful in your photos. Either have natural looking eyelash extensions or use a curler and an amazing mascara. You can then flutter with pride!
With these secrets to hand, you really can't look anything less than stunning when your wedding day arrives. Leave a comment to let us know how you got on with them. Your bridal beauty will shine bright on your big day!