Once you graduate, one of the first things you ask yourself is, "Where will I live?"
A great deal of this decision depends on your financial situation and what your immediate priorities are. Whether you do decide to move back home or give it a try on your own, it is good to weigh your options.
Here is a guide that weighs different reasons for living alone or moving back in with the 'rents for a while.
Living at Home
Gain Financial Stability
Living by yourself is expensive, especially right out of college. You have to worry about paying a security deposit, the first month's rent, utilities, and not to mention furniture. At home, these things are either free or extremely discounted. Moving back home is a great choice if you are trying to save money to move somewhere else eventually or if you are trying to build up your credit.
No Lease
Another great reason to move back home is the lack of a lease keeping you there for a certain period of time. This can be a hassle for graduates who are applying for jobs across the country or the world. Finding a sub-letter can not only be time-consuming, but impossible at times depending on the market. Moving home means you stay as long as you need to (per your parents' permission) and leave as early as you need to. Not being in a lease gives you freedom to roam.
The Comfort of Your Family Members
The time between graduating from college and transitioning into the real world is tough. Your family can the support you need when times get hard. Most people do not wish to live with their parents all their lives, but having them there during this time of need will help get most through some hard times.
Living On Your Own
Your Own Space
If the idea of living with your parents again is not ideal, then there is still the option of living on your own. One benefit is that you have your own space. You have a place to put all of your things without having to rent a storage space or cram them into the garage. Having your own space can be comforting, so decorate and organize the way you want.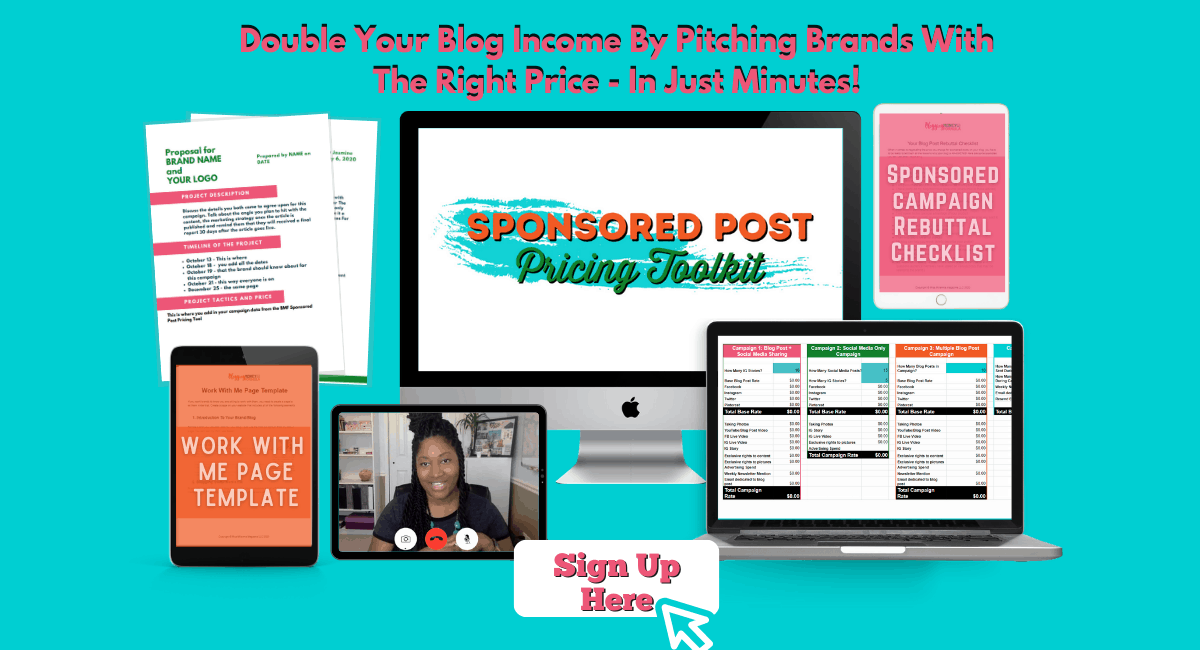 Guests Whenever You Like
Things can get a bit awkward when inviting guests over to your parents' house to hang out. When you have your own place, you can invite whomever you want, whenever you want; no awkwardness involved! Having your own place means having your own rules.
Ideal of the Real World
As I stated earlier, the real world is tough, and living on your own right out of school can be completely different than living on your own while in school. This is because you may not have student loans anymore or the help from your parents you once did. As difficult as this transition may be, it may be a good idea to live on your own to get a taste of what the real world is actually like.
Where you plan on living is a big deal and deserves much thought before rushing into a decision. If you are having trouble deciding where to live, maybe you should stay with your parents for a while to figure it out. Living with your parents gets a bad rap, but the reality of it is that you do not have to be there forever and, all in all, it may help you live the way you want in the future. Keep both options in mind and remember to weigh your options wisely.