This review was made possible by iConnect Influencer Management and Glasses.com. I was compensated for my participation in this campaign, but all opinions are 100% mine.
Hi, my name is Maggie, and I wholeheartedly believe that if everyone did just one thing that positively affected the world, we could change the world we live in.
Seriously, think about it. It's so easy to get caught up in our daily lives and not ever think about donating our time or our hard-earned money. But what if every single person did just one thing that would positively affect the world around them?
A foundation of service
I am a firm believer in service work and volunteering. In college, I was a member of a service-learning team and our sole mission was to positively impact the world around us. We spent all school year doing service work and raising funds in order to go on our big yearly service trip. In the time I was on the team, we traveled to Seattle, Washington; Virginia Beach, Virginia; Dublin, Ireland; and Kansas City, Missouri doing service work. Our work ranged from cleaning up horse therapy centers to planting community gardens and pretty much everything in between.
Volunteering was never a huge part of my life before joining the team. But as I went through my years on the team, service work seamlessly integrated into my life. Now I couldn't imagine a life without it. In nearly everything I do, I try to make sure that it gives back somehow. Sometimes this means volunteering at my local humane society. Sometimes it means choosing to buy products that give back in one way or another.
You're probably familiar with the "one-for-one" approach as many well-known companies employ it. The basic premise is that for every purchase you make, the company will donate a second item to someone in need. This is one of my favorite ways to give back because I know that my purchase is directly benefiting someone.
Glasses that give back
When I heard about the Share Your Sight campaign from glasses.com, I was allllll over it. Glassses.com has paired up with OneSight, a nonprofit committed to ending the global vision care crisis, to donate one pair of glasses for every pair bought. As a prescription lens wearer, I was so excited to have another cool way to give back.
This isn't just any old one-size-fits-all campaign, though. The people on the receiving end of these glasses are getting a total vision care experience. First, the glasses.com frames are shipped to the OneSight Clinics all over the world (in places like Colombia or Brazil, for example). Volunteer opticians are on-sight and give free eye exams to patients who then get to pick out their frames. On the very same day, the prescription lenses are created, and the frames are fitted. At the end of the day, every single patient walks out with a new pair of glasses and totally unlocked potential.
Reputable organization
As I mentioned earlier, glasses.com has partnered with OneSight for the Share Your Sight campaign. OneSight is an absolutely amazing organization with some seriously impressive goals. Since 1988, OneSight Clinics have served 9 million people in 41 countries and 49 states. With the help of their partners, there are eight sustainable Vision Centers operating today which provides over 2 million people with permanent access to vision care. In the next five years, OneSight is aiming to increase that number to over 20 million people with permanent access to vision care.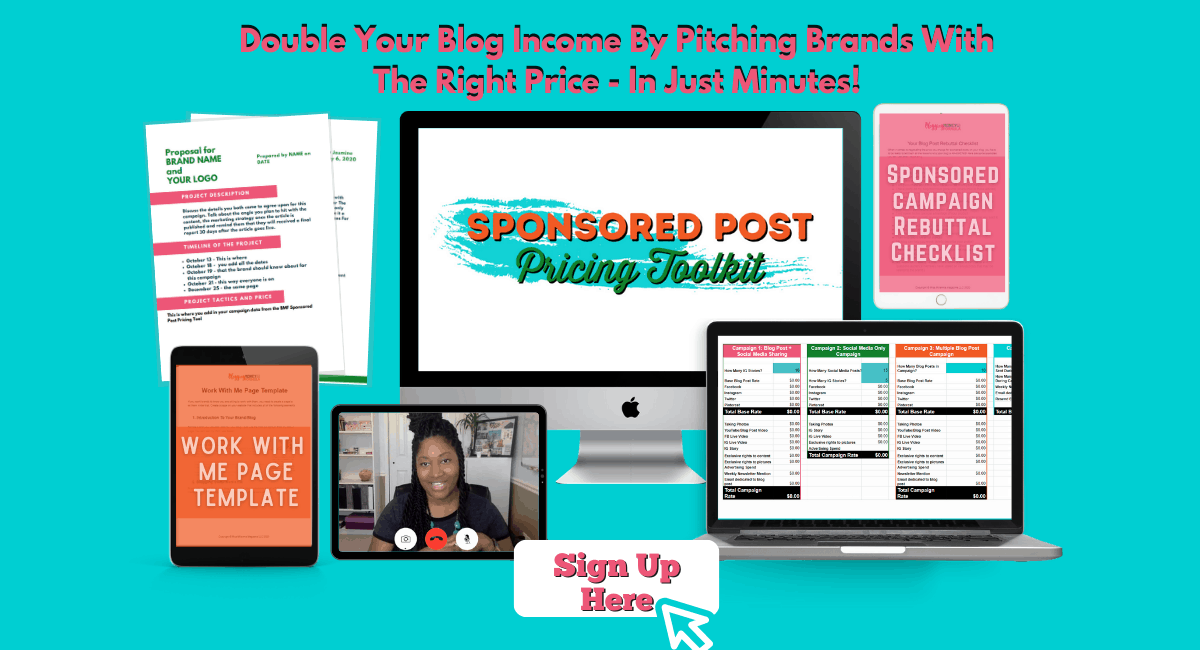 Vision care is one of those things that we don't have to think very hard about in the United States. Even without vision insurance, a basic eye exam will only run around $100, and you can find frames for as little as $10. People in developing countries, though, don't even have these options. Can you imagine not being able to see well but being able to do absolutely nothing about it? No wonder their lives change so drastically after they receive their glasses. With clear vision, students are found to be twice as effective in school. Employees are 35% more productive and can earn up to 20% more wages per year. All you have to do is buy some glasses to support that, so why not?!
Get some cute glasses
The best part of this whole campaign is the fact that you don't have to settle for just any old pair of glasses in order for people in developing countries to benefit. Every single pair of glasses you buy donates a pair to OneSight, including sunglasses! You might as well get a cute pair of glasses that give back if you're getting new glasses anyway!
I personally toiled for hours over which pair of lenses I would get. Traditionally I only get black or tortoise-shell plastic frames in a pretty standard wayfarer style. This time, I decided that I would break outside my comfort zone and ended up choosing some pretty snazzy cherry red Ray Bans. I was beyond stoked to get them in the mail and stalked my tracking information all the way to my mailbox. I ripped them open in my truck before I even left the parking lot of the post office. I was definitely not disappointed!
Working with glasses.com was so easy, and their customer service was outstanding. I ran into some bumps getting my prescription updated, and they were super patient. They talked me through the whole process! Once my prescription was updated, I just snapped a pic of it and sent it to them in an e-mail. My glasses were created in less than a week and shipped promptly in high-quality packaging. Good stuff!
I feel so good about my glasses and love knowing that someone in need is also rocking a snazzy new pair of glasses because of it. If you're in the market for a new pair of glasses or sunglasses, please consider ordering from glasses.com and providing someone else with a pair as well. Check it out here. It's a win/win!