Sometimes people choose to live alone because they love the freedom and quietness. Sometimes people have no choice but to live alone because they can't find a roommate during the right time-period required. Sometimes people live alone due to other life situations that cannot be controlled. Whichever category you find yourself in, living alone presents certain dangers that living with a roommate, partner, or spouse does not. Knowing this, there are certain precautions that you should take. Here are a few tips to ensure your safety and give you peace of mind.
Secret
Most people who live alone like to go out, meet new people, and socialize. When you meet someone new there are always a few questions that get brought up. One of those is usually "Where do you live?" This question is usually followed by "Who do you live with?" In this instance, it may be in your best interest to tell a little white lie. You do not want some random guy or girl knowing that you live alone. If that person ends up being untrustworthy, you don't want them knocking on your door.
Dog
Living alone can often become lonely and also scary. Have you ever been alone and heard a creepy noise? Have you ever felt like someone is in your house? If you have a dog, they will be your first comfort and alarm. Dogs are great to cuddle with if you ever get scared or lonely. Certain breeds of dogs are also great guard dogs. Even though having a dog does cost extra money and time, the sense of security and companionship may be worth it in the end.
Lights
If you live alone never turn off every single light in your home. If you live alone, odds are people around you know that. You never want your house to look empty and you don't want people to know when you are sleeping. Leaving a light on in your house that can be viewed from several windows will make it look like there is always activity going on inside of your home. This will deter any potential creeps from taking interest in your home.
Locks
Living alone can be very scary at the best of times, investing into security for your home is a must. Fast Keys have a wide variety of keys and locks for you. If you live alone, your home should never be unlocked. Even if you are just running across the street or running in to grab something, you need to make sure to always lock the door behind you. This is a scary thought, but you never know who might be watching you and your home. You never want to leave yourself or your home vulnerable to strangers or creepy people. If you just get into the habit of always locking the door behind you, you will never have to worry about whether or not you locked the door.
Security System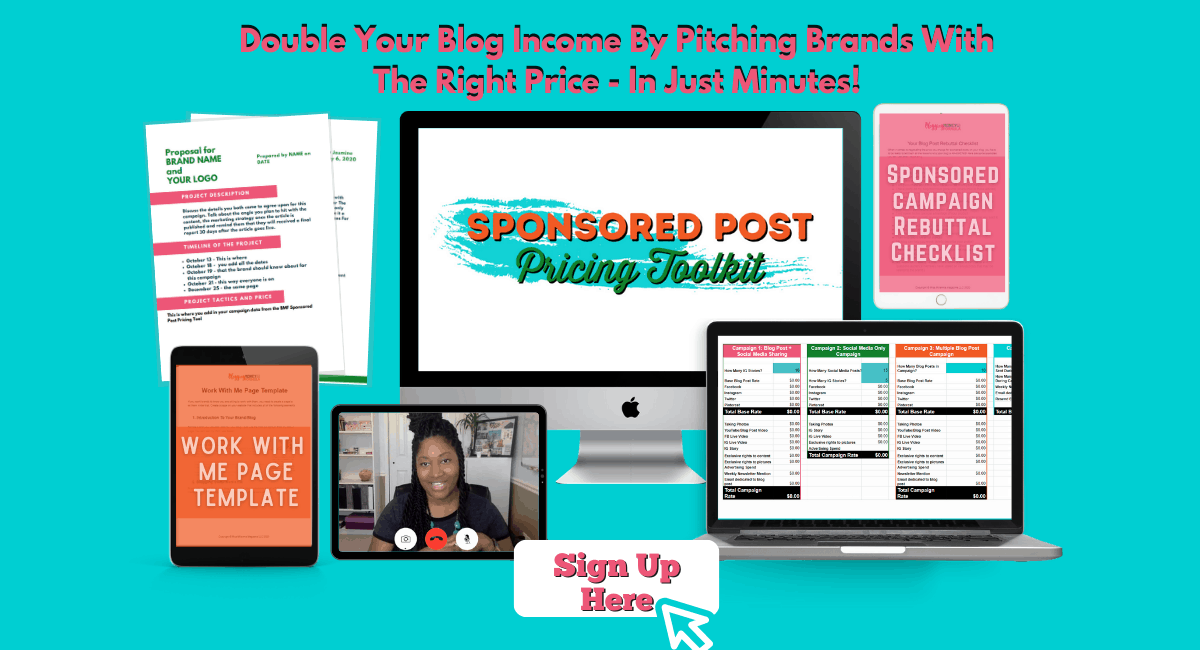 If you live alone, you need to have multiple layers of security. If you never let anyone know you live alone, get a dog, keep a light on at all times, and always lock your doors, you're pretty safe right? No plan of security is a certainty, so having as many layers as possible will ensure you the most safety. Another layer that you can add is getting a home security system. I found a company called Smith Monitoring that offers some of the absolute best features available. Smith Security will install security cameras in your home that can be viewed live at any time via an app on your smart phone. This way if your in your room and hear a creepy noise, you can check out your whole house without ever having to leave your bed.