Unlike many other items of clothing, it can often be confusing to understand how best to clean and care for lingerie. With many items of lingerie being fairly expensive to purchase and made from delicate fabrics, it makes sense that you try to prolong its life by looking after it carefully. Here's all you need to know about lingerie care.
Always read the label
First and foremost, you should always read the cleaning guide label on the item of lingerie. This will give you the instructions you should follow for washing and drying the article of clothing. If there is any symbol that you don't understand, do a quick search on the internet, as errors in care could ruin your much-treasured lingerie.
Hand or machine wash?
Most manufacturers recommend that you hand wash your lingerie for the best effect.
You should aim to hand wash your bras after about every three wears. Never use a harsh formula or soap powder, and avoid any with alcohol. Use a mild and gentle detergent. Fill a bowl with warm water and allow the bras to soak in the detergent for about an hour.
Rinse the bras and pat them of excess water. Never wring or stretch them. Hang them out to dry, never put them in a dryer. If you do decide to put your bras in the washing machine, then insert them into an individual mesh or lingerie bag for the wash.
Bras don't last forever, even with the best of care, so look out for when your bras start to lose shape or the elastic wears out, as it could be signs that it's time to get a new one. It's recommended that you buy a new bra every six to nine months.
For other items of lingerie such as pants or hosiery, again, hand washing is recommended using the same method as washing and drying bras.
If you do have items that can be machine washed, then make sure to separate colours and fabrics, and use a gentle detergent. Lots of modern washing machines have settings specifically for lingerie items, so always use this setting for yours, as it is a wash cycle that is more delicate.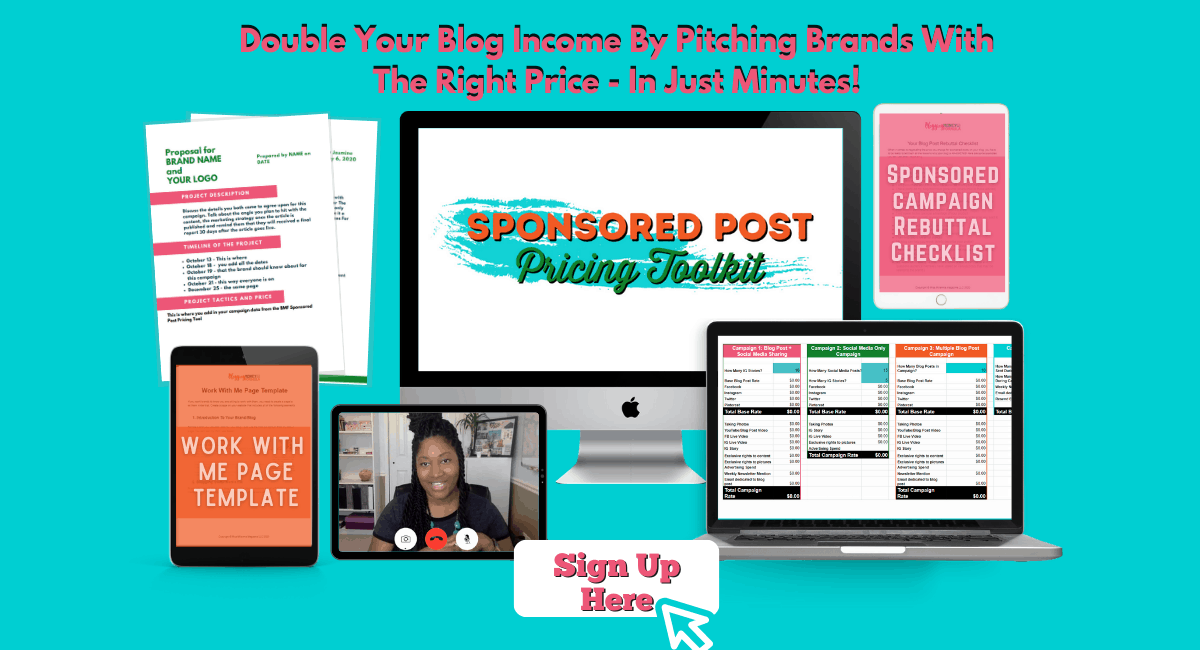 Never mix whites and darks, otherwise your white lingerie will come out of the wash looking a faded and unattractive shade of grey.
Storage
How you store your lingerie is just as important as how you wash and care for it, because if items are stored incorrectly they can quickly lose shape or even become damaged.
Always separate different items of lingerie from each other. Never invert one bra cup into another as it will make the cup bumpy and destroy the moulding.
It is a common thought to fold lingerie when you're putting items away, but in reality, it's better to lay them out flat. Folding lingerie can alter the shape of it.
For special occasion lingerie, never store items in plastic bags as they could get moldy. Make use of hangers to keep them flat and prolong their life.