An extended family member of mine has somehow managed to meet a ludicrously large amount of people in her lifetime (and she is only in her 30s). Not only does she strike up conversations, but she connects with the majority of people she meets. As a result, she has befriended many interesting people of all ages, upholds friendships from across the country, dates fascinating men, and succeeds in her teaching career. People are naturally drawn to her.
The ease with which she communicates with others takes me back to a piece of advice she once gave me. To paraphrase, she said the key to making others feel comfortable is to act comfortable yourself. Even if you are not at all in your element, maintain composure, listen, and respond to the speaker. It is that simple: making people believe you are comfortable will put them at ease in your presence.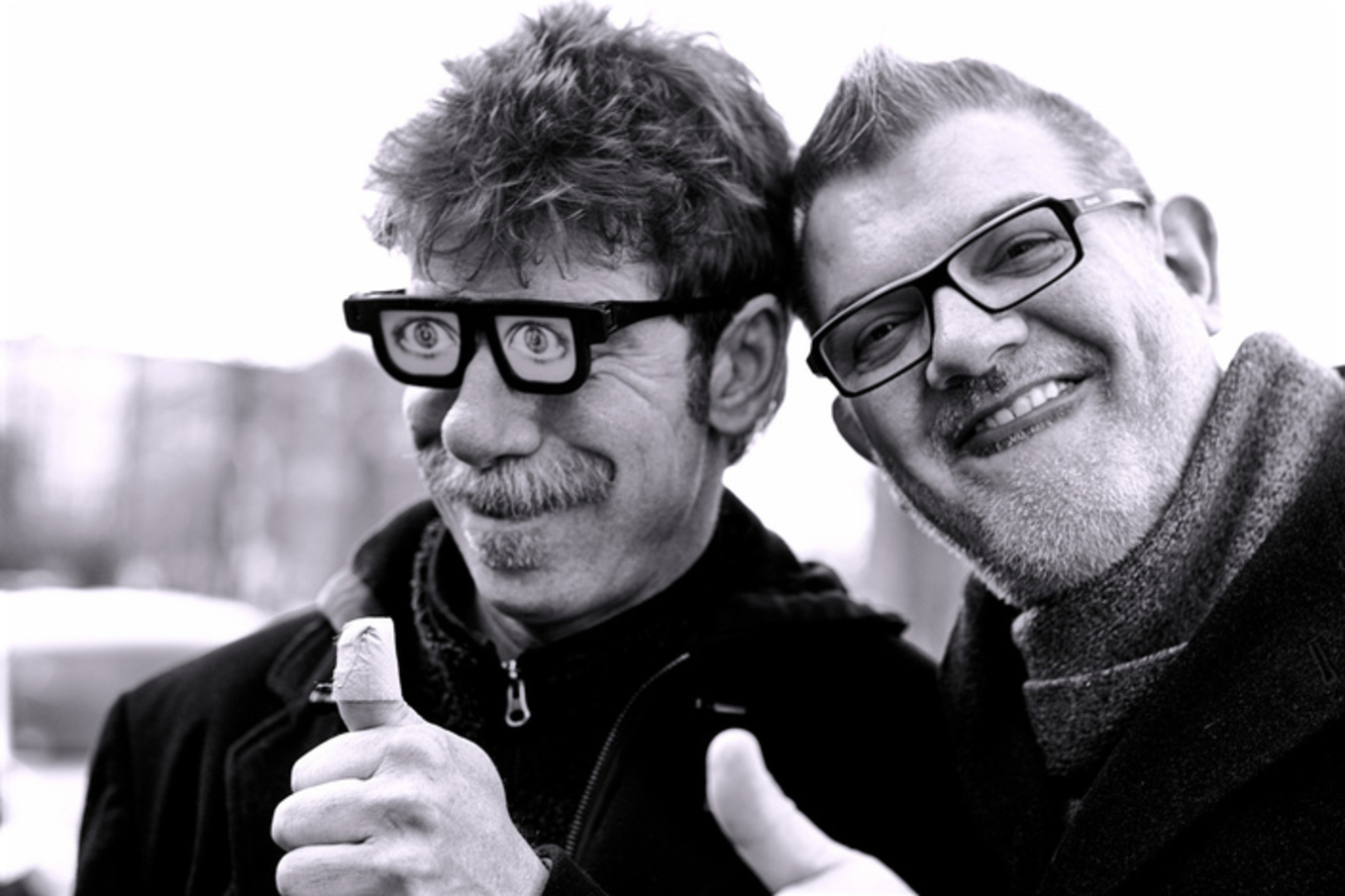 How to Listen Effectively
A key part of gaining someone's trust and appreciation is showing genuine interest in what they are saying. You might believe you are a good listener, but do you listen with a purpose? When you listen effectively, you are taking steps to not only absorb information, but to be present and interactive with the speaker. True listening is a two-part process. Forbes notes maintaining eye contact, asking questions to confirm understanding, and at least attempting to empathize as ways to show the speaker that you care. In addition, it is crucial to "give regular feedback," responses to the speaker's feelings that show what you've gained from the information she's told you. Responses may also be nonverbal; a motion as simple as a head nod every once in awhile can completely convince someone that you are engaged.
 Summarize.
In addition to inferring the feelings of the speaker ("You must be so excited!"), reiterate information that you've learned, and attempt to connect to it. So, for example, if someone tells you a story about her daughter's graduating college, you might wait until she is done speaking, and then acknowledge how great that is, responding with something along the lines of, "I bet you're so, so proud of her."
Don't Interrupt.
Sally Farley's research in the Journal of Nonverbal Behavior finds that those who interrupt are more likely to be disliked than those who allow the speaker to finish her thoughts. In fact, the interrupters are perceived as self-righteous, and of higher status than the person to whom they are speaking. The interrupter has established a "desire to dominate" (242), leading the speaker to believe she is of lower status or power. This creates tension between the participants, especially on the speaker's part, as she begins to feel more vulnerable, and less equal in the conversation. Consistently interrupting someone while she is speaking might seem like a good way to catalyze conversation, but it is actually counter-productive and makes you look self-absorbed and disinterested.
For some of you like my relative, these practices may come naturally and you've never had to give them a second thought. For those of you who more reserved or at all insecure in social settings, try them out, and see what happens! You'll never know all the potential best friends out there until you strike that first conversation. Be friendly, be polite, be likable!
Resources:
1. Farley, Sally D. "Attaining Status at the Expense of Likeability: Pilfering Power Through Conversational Interruption." Journal of Nonverbal Behavior 32.4 (2008): 241-60. Springer Science & Business Media, Dec. 2008. Web.
2. http://www.forbes.com/sites/womensmedia/2012/11/09/10-steps-to-effective-listening/