We ladies are complex beings. But, when it comes to our health, there are some things that are even more complicated. Now is the time to take stock of your health and make sure that you are in a great position to live a long, happy life.
There are some positive things that you can do to make sure that you are living a healthier lifestyle all round. You know that there is a significant amount of onus placed on diet and exercise. This is not for vanity reasons, but rather to ensure that you are living a healthier life.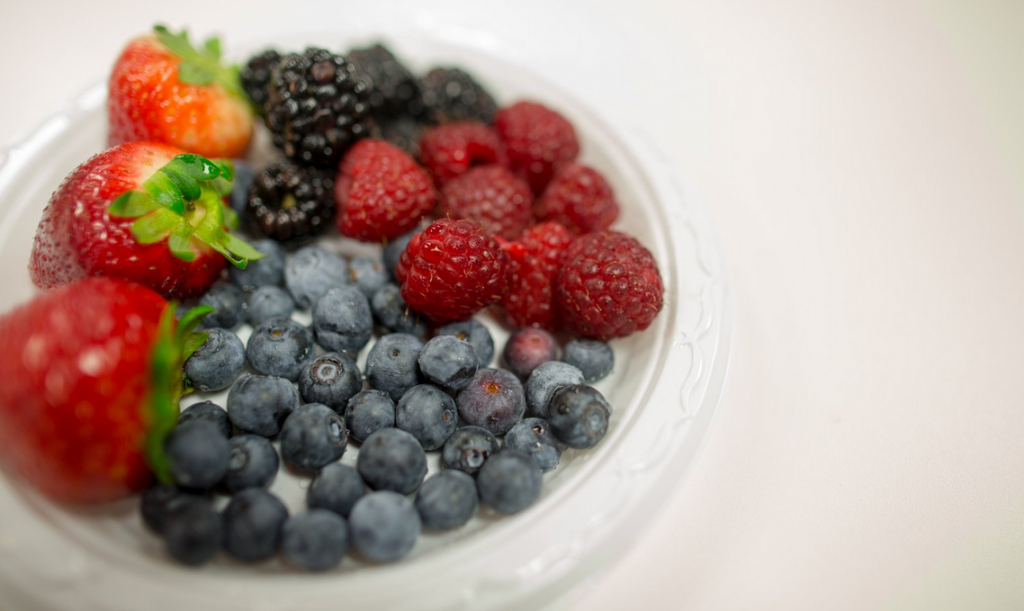 As women, we are more susceptible to certain illnesses. With this in mind, there are some things that we need to keep an eye on. Of course, health screening can be beneficial. But, you also need to make sure that you are doing your bit to keep fit.
Keep Tabs on Your Health
When it comes to your health, you need to make sure that you are doing as much as you can to combat the signs of any problems. Women are more susceptible to a wide range of illnesses. Things like heart disease, diabetes, and cholesterol levels are common problems. But, there are also other health-related issues that we need to address too. Things like ovarian and breast cancers are, unfortunately, very common. So, with this in mind, you need to look at ways of combating these issues in order to live a happy, healthy life.
Ensure that you are exercising regularly. A healthy, well-rounded diet is also vital to your health success. Making sure that you are taking supplements in the form of vitamins can help combat things like brittle bones. These can help you feel happier in the long term. After all, being a woman is hard work. There are preventative lifestyle measures that you can use to make sure that you are in good health.
Make sure that you are not consuming too much alcohol. This can play havoc on your health. What is more, quitting smoking is imperative to combating some health issues. We all know that it's bad for us. So, make sure that you are doing all that you can to live a prolonged and healthy life.
The Importance of Seeing Your Nurse
Okay, so visiting your nurse or GP may not be your favourite pastime. But many of us don't visit our nurse enough. They can provide a wide range of support when it comes to common women's ailments. If you have a problem that you think needs addressing, seek out an appointment with your nurse. They will be more than happy to help. Your body needs some attention now and then. It's better to be safe than sorry.
Health MOTs are becoming increasing popular with women over the age of 40. So, if you want to make sure that you have nothing to worry about, visit your nurse for more information.