Oculus VR released a statement last week that they are prepared for shipment to consumers for Q1 2016:
"Since the earliest days of the Oculus Kickstarter, the Rift has been shaped by gamers, backers, developers, and enthusiasts around the world. Today, we're incredibly excited to announce that the Oculus Rift will be shipping to consumers in Q1 2016, with pre-orders later this year."
If you're not familiar with the Oculus Rift, it is a virtual reality headset that is designed to be more cost-effective for consumers. Oculus RV was founded June 2012, only a few months before the Kickstarter campaign that raised over $2.4 million. Palmer Luckey, the founder and creator of the Oculus Rift, had no idea what kind of attention he would be receiving when he started the campaign. For him, it wasn't about the money, it was about getting the product out there for others to see and develop.
"I won't make a penny of profit off this project, the goal is to pay for the costs of parts, manufacturing, shipping, and credit card/Kickstarter fees with about $10 left over for a celebratory pizza and beer." wrote Palmer in early 2012.
Within 24 hours, they'd raised $670,000 from 2,750 people.
Within three days, they'd broken a million dollars.
They ended at roughly 10,000 backers and $2.4 million.
Mind you, all of the kits supported in the Kickstarter, and the second round pre-ordered in 2014, were developer kits. They were meant as prototypes for a consumer product—so the kits were a bit bulky on the head and caused more than a few people to get severe motion sickness, an issue that is apparently fixed in the new consumer versions of the product.
In March 2014, Facebook bought Oculus for $2 billion, a move that angered a lot of the initial backers of the project, who valued the independence of the company. Despite that, the company has continued to test and improve the product, finally ready for a 2016 public release.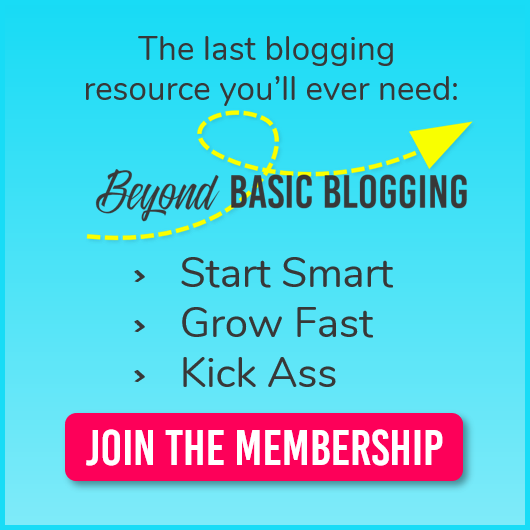 The new 2016 version of the Oculus Rift will look like this:
Oculus' announcement follows that of Sony and Valve, which both released the launch dates of their flagship headsets in March at the Game Developers Conference. The Oculus Rift headset will go on sale for about $250.