Lady Lennia Chelsea Palumbo on the GRE
What is the GRE?
The GRE stands for Graduate Record Exam and it is broken up into the General test and Subject test. The general test is the most taken test and the subject test is used for certain programs for certain schools. The general test consist of three tests – verbal, quantitative and analytical writing. The verbal test is basically how the SAT was set up. You are going to have to use word knowledge to answer questions correctly. Quantitative is the math part of the exam. A common misconception is that if you are bad at math
you will be bad at the quantitative section of the exam. This is not true, as the quantitative part is not testing on how well you can do math problems – it is if you can problem solve and use common knowledge to go about getting the right answer. The analytical writing is just like a standard essay, and is used to show if you know how to build sentences and paragraphs in the proper way along with correct grammar. The content itself is not so important in comparison to the structure of the essay. There are two essays that need to be written – an issue essay and an argument essay.
The subject tests are advised for students who are either graduating in those subjects or are a component of their major. Taking these subject test will help you stand out from the other applications. The subject tests include Biochemistry, Biology, Chemistry, Computer Science, Literature, Math, Physics and Psychology. Unlike the standard GRE which is on the computer, the subject tests are generally taken on paper.
Both of the general and subject test are timed and the verbal, quantitative, and subject tests are scored 200-800 points, while the writing is scored from 0-6. You will personally get those scores immediately when you are done, while the writing part will be mailed in the remaining months. When you get your score you can then decide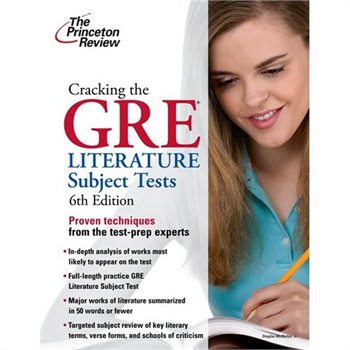 if you want them sent to your college of choice or if you would like to dismiss the score and retake it again. It is advised you take the GRE in the fall so you can give yourself some time to retake it if need be. You can only take the test one time during the month and five times in one year.
Your Lady Lennia,
Chelsea