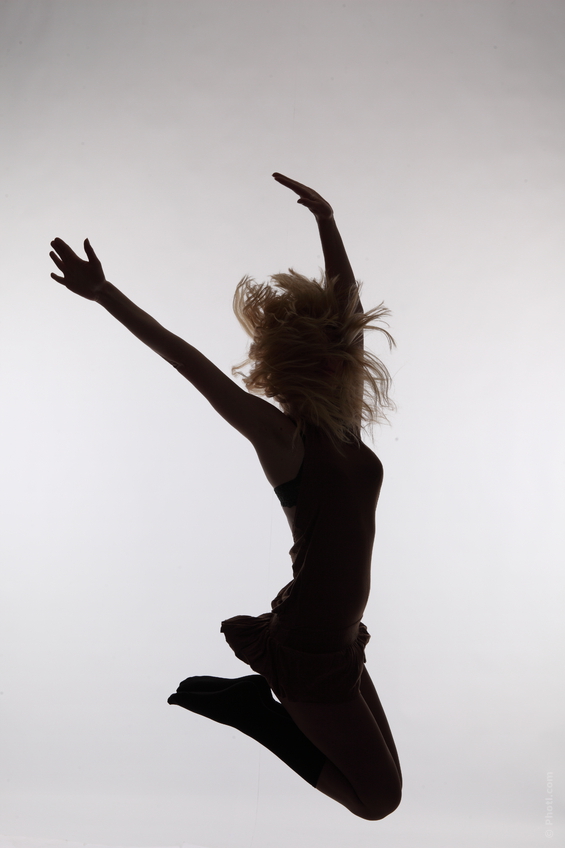 Today is my last and final blog as Lady Lennia. I have enjoyed blogging and hanging up the cover of the magazine at my workstation! I am honored to be such an inspiration to everyone and honored to be a Lady Lennia. I hope my blogs and articles will always inspire, even 50 years from now. I just wanted to recap on some key things to remember.
The less stress, the better. Don't sweat the small stuff. For anything worth stressing over that can't be changed, you might as well let go instead of worrying about the inevitable. Keep all drama to a minimum and be the bigger person. Even at this age we have to be the bigger person in situations involving older adults. Remember there is a difference between adults and grownups. Grownups are anyone over 18 who may or may not have maturity to boot. Adults are over 18 and have the responsibility, maturity and character to match their age.
Make time for you. It can be a hassle to fit in a workout or even relaxation when you work and/or go to school. But everyone needs "me time." If you can't fit time in for yourself at the end of the day, try waking up earlier to have an early workout session or Zen time.
Have fun and enjoy life. No one is promised tomorrow, and with that being said; have fun and live it up. Even things that aren't fun to do can be made a bit spunky. Try cleaning while listening to your favorite old school music and doing all the dances you use to do. I bet you will laugh at how silly you look/feel. During your workout take a friend or include your kids and chat, dance, wrestle, etc. Do whatever it takes to drop your calories, adding fun will make it less of a chore.
Be encouraged. I live my life as an open book to let people know they can make it through. Even if you aren't going through my exact situation, I hope I was able to prove that we can all make it, and overcome no matter what.
Peace, Lady Lennia July 2011, Courtney Martin –Ms.C (Missy)