As the year draws to a close, I find myself reflecting on its ups and downs.  Of course, I'm certainly not alone in this feeling at this time of year, but here is a list of everything I've learned in the past twelve months.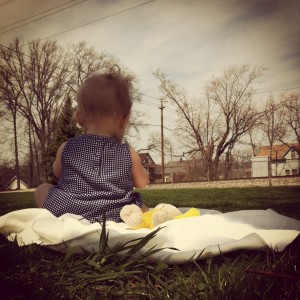 1.  Spend time with your family.  No, really.  Call up Grandma or Uncle Ross right now and plan a lunch date, because you don't know just how much time you have left with them.  The older generation is a wealth of knowledge, and you have to ask them questions while you can.  Do you know what I learned recently?  My Granny (who grew up in Dripping Springs, Texas) had a neighbor who actually had a run-in with Bonnie and Clyde.  That's an amazing story and it took me until my late 20s to learn that!
This tops the list at number 1 because I lost my uncle quite unexpectedly this year.  While I do feel he is at peace, the one major regret I have was not having called him or seen him in the month before he died, just because I was "too busy."  I never got the chance to say goodbye.
2.  Make time for yourself.  After having my daughter in July of 2012, the whole year of 2013 was a blur (as any new parent will attest).  For the first 8 months of her life, I was afraid to leave her with anyone other than her dad for more than a couple of hours.  It wasn't that I didn't trust anyone; it was just new-mom jitters. Looking back now, however, I realize the frazzled mess I was and I really ought to have taken up my best friend on that pedicure (or three).
3.  Find the fun in any situation.  I learned this from my daughter.  As a 17 month old, she will dance to any music, anywhere.  If something frustrates her, she will cry about it but then move on to something else.  Sure, our adult attention spans don't necessarily make it as easy as it is for her, but it's never a good idea to stew in a negative situation for too long.
4.  Connect with your roots.  So, I actually got into researching genealogy a few years ago, but having my daughter inspired me to go back in and see what more I could learn.  Knowing even a little about what part (or parts) of the world you come from really can add to your sense of identity.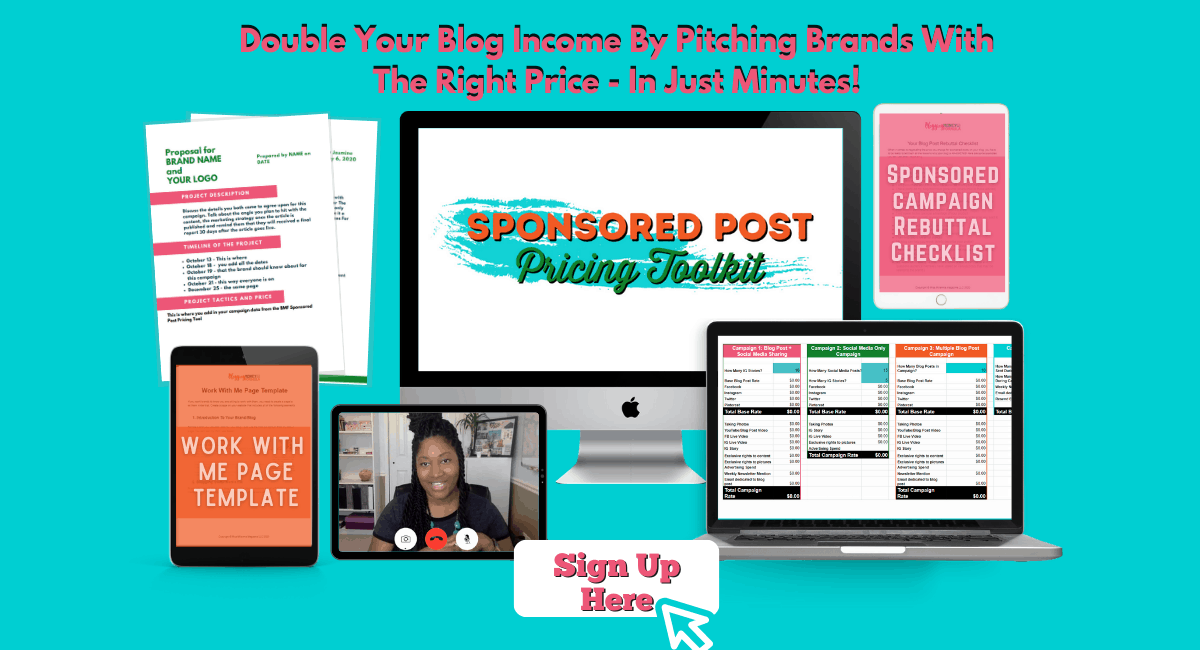 5.  Don't get too stressed out.  In this world, it's all too easy to get wrapped up in things that are beyond your control.  If you are starting to feel overwhelmed, it's okay to stop and say you need a break.  Life is too short to live in a state of constant panic.  Figure out what helps: a bubble bath, a morning coffee, a day of listening to music and painting, etc.  Make the time to recharge yourself and you'll feel better about tackling the things you need to.  Keep the big picture in perspective and ask yourself, "Is this going to matter 1 year, 5 years, 10 years down the line?"
6.  Sleep.  As the mom of a toddler, I cannot emphasize sleep enough.  Do it when you can, where you can.  Make a good night's sleep a priority.  You simply cannot do your best at anything when you're exhausted.
7.  Be grateful for all that you have.  My best friend experienced a house fire this summer.  She and her husband and their two kids barely made it out alive.  They lost everything and had to start over.  The strength she exhibited during that time was nothing short of amazing.  Despite being traumatized from it all, she chose to focus on the fact that her family was alive and well and that was all that really mattered in the end.   She told me that of all of the belongings they had, the most difficult to lose were the pictures.  Thankfully some were salvaged, but it really goes to show that what matters in the end are your memories and loved ones and not a widescreen TV or PS3.
As 2014 makes its entrance, I will be keeping these things in mind.  To quote Maya Angelou: "When you know better, you do better."
Here's to a positive, prosperous and happy New Year!