Millennials are under a lot of pressure to aspire to the same lifestyle as their parents, despite how changes in the economy, demographics, and government policy have impacted the American Dream over the last few decades. For many young Americans, home ownership might feel like it's simply out of reach for now – but I'd beg to differ. Investing in real estate early in life is one of the best ways to start accumulating wealth and getting ahead of the game financially. Starting a mortgage now means you'll own your home sooner and have more flexibility to make other investments later in life.
Budgeting for a new home might seem like an uphill battle, especially if you're starting your career or striking out on your own for the first time. In this guide, I want to share some practical tips and advice that you can use to start budgeting for a new home. We'll talk about how to get your finances in order before you make the most significant purchase of your life, how to figure out how much house you can afford, and how home ownership will impact your monthly budget. By the end, you'll realize that budgeting for a new home isn't as hard as you think, and you could be just a couple of years or even months from purchasing your first home!
Things to Do Before You Buy a New Home
Applying for a mortgage typically includes a full dissection of your financial situation, and you want to make sure you're in the best situation possible when you walk into your bank's mortgage office for the first time. Here's what you should take care of before you start focusing on budgeting for a house:
Pay Off High-Interest Loans
If you have any outstanding high-interest loans, it's best to pay them off before you start looking at homeownership. Things like student loans are okay if they are financed at a low-interest rate, and you can pay them off over time, but you need to understand the details of your repayment schedule. Some student loan payments increase over time and can end up eating into your housing budget in ways that you haven't planned for. Ensure that your student loans and other expenses will never eat up more than 65% of your take-home pay – that way, you can afford to spend 35% of your pay on the house you want. Banks won't want to give you a mortgage if you're up to your eyeballs in credit card debt, and any payment that you have to make on a monthly basis reduces how much house you can afford to buy.
Manage Your Credit Report
If you've never seen your credit report before, you could be in for a nasty surprise when it comes time to apply for a mortgage. Whenever you use credit, companies send information about your debts and payment history to one of the major credit reporting companies in the United States that create a credit score for you. Your credit score is calculated by considering your history of making timely payments, your overall utilization of credit, the length of your credit history, the types of credit you have used in the past and how frequently you apply for credit products.
You should contact a credit reporting company to find out your credit score and what that could mean for you when applying for a mortgage. A mortgage is probably the most money you'll ever borrow, and the bank will want to know that you're responsible with your money before they agree to help you out.
Increase Your Income
The more money you make, the more home you'll be able to afford and the easier it will be to cover the ongoing costs of homeownership. Increasing your income is something that only you can figure out how to do – you can work a regular day job, do freelancing, engage in the sharing economy, or pick up odd jobs for extra cash. Having more income makes it easier to save money and makes you a better candidate for a mortgage.
Learn to Save Your Money
Living within your means is a challenge for everyone, but before you buy a house, you'll have to prove at least that you can accumulate savings. In the United States, you should be prepared to make a down payment of 20% of the total purchasing price when buying a house. Here's how that looks with a dollar sign in front of it: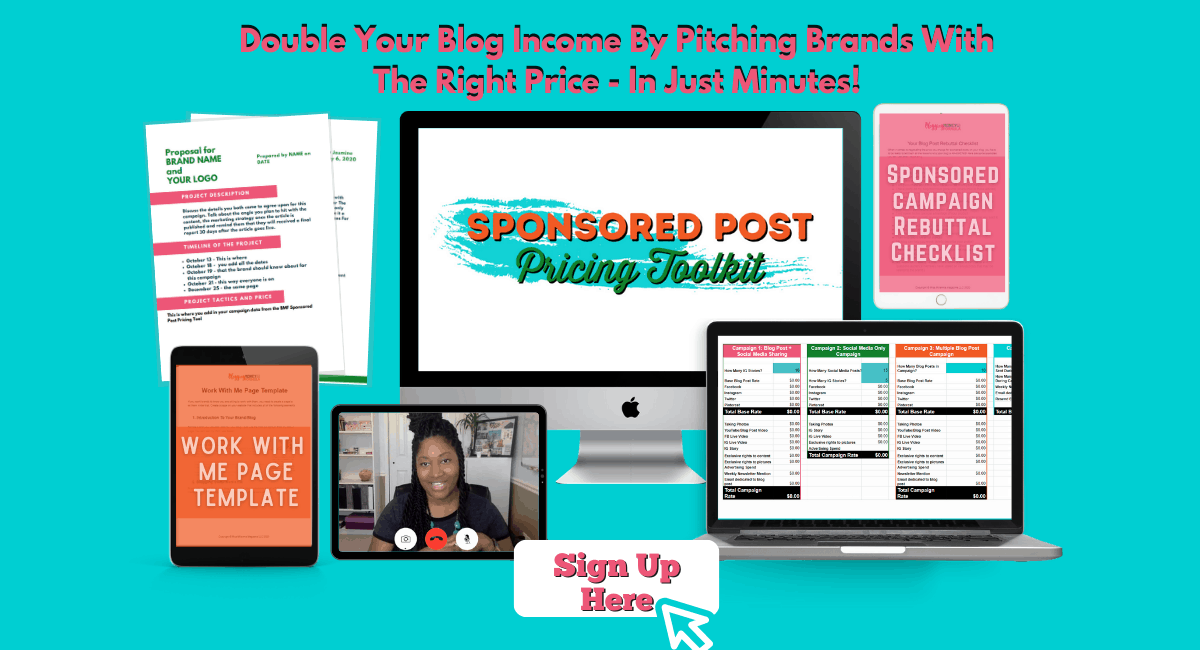 $20,000 for a house with a purchase price of $100,000 $30,000 for a house with a purchase price of $150,000 $40,000 for a house with a purchase price of $200,000 $50,000 for a house with a purchase price of $250,000
If you can't afford to put 20% down, your lender may want you to pay for mortgage insurance on top of your monthly mortgage payment. You'll also have to pay closing costs, legal and agent fees, and the costs of moving into your new home, so it's crucial that you accumulate some savings before you even think about getting into the housing market.
Reduce Your Bills
A dollar saved is a dollar earned, but most people get so focused on their income that they forget to look at where their money is going. They end up spending money carelessly, and when they look back later, they're no better off than when they started. Reduce the amount that you spend on bills every month doesn't necessarily require significant sacrifices. A few hours of comparison shopping can help you save money on car insurance, reduce your phone or internet bill, or even find cashback programs that help you save on groceries and gas – essentials that you can't go without.
How Much House Can I Afford?
Now that you've set up your finances to prepare for buying a home let's figure out how much home you can afford. A great rule of thumb is that your rent/mortgage payment should never exceed 35% of your take-home pay. Otherwise, you'll find yourself house poor, and when your home needs maintenance or repairs, you may find yourself without the cash flow required to get it done.
Start by listing out all of your monthly income. That could look something like this:
Paycheck from Job 1: $1500
Paycheck from Job 2: $600
Freelance Work: $200
Total: $2300
Applying 35% of the total towards your monthly mortgage means that you could afford a mortgage payment of $805 per month. That would leave you with just under $1500 to cover the rest of your expenses. You'll also have to set aside some cash for annual property tax payments – the amount varies significantly depending on the size and location of your property.
If you're buying a house with a partner or room-mate, you could afford to spend significantly more on a mortgage payment by pooling money and sharing the expenses. That could look something like this:
Paycheck from Job 1: $1500
Paycheck from Job 2: $600
Freelance Work: $200
Paycheck from Partner's Job: $2000
Total: $4300
With that extra income, you could afford a mortgage payment of $1505 monthly, leaving you with $2795 to cover the rest of your expenses. Buying a house with someone else allows you to share maintenance costs, mortgage payments and property tax payments, plus you'll always have someone to eat dinner with.
How Will Home Ownership Affect My Monthly Budget?
Don't forget to factor in the invisible costs of home ownership into your budgeting calculations. If you're used to living in an apartment, you need to remember that houses cost more money to heat and cool, and that regular maintenance can be expensive, too. As a homeowner, you're responsible for everything that breaks down. You might find yourself replacing a furnace, paying to install a new roof and spending money on landscaping services to keep the outside of your home looking pretty – all things to factor into your monthly and yearly budgeting.
Owning a home means that you'll accumulate wealth over time by paying off your mortgage – but that's not the only benefit. Home ownership is all about freedom and the ability to be your person in your space, and that's something you can't put a price on.
"Bijan Abdi is the President and CEO of Freedom National Insurance Services, a managing general agent based in CA. He has over 30 years of experience in preferred, standard, and non-standard auto insurance. His background includes experience in sales, underwriting, program design and maintenance, as well as managerial and executive duties."