What do you think when you hear the word "kitchen"? The first thing that comes to your mind is food, right? Especially for the ladies who spend most of their time in the kitchen cooking for their families. They'll surely think about the messiness and the regular hazards of kitchen problems. Attention! You can be an expert in solving various kitchen problems by knowing these simple tricks. Learn the 12 quick kitchen fixes for your kitchen problems and see how easily you can be friends with your kitchen!
Kitchen Organization
Organization for Quick Grabs
When you are in need of scissors or any other small tools, instead of being a sleuth and searching all around your home, use plastic baskets to segregate and organize things.
Image Source: TaoBao.com
No Need to Open Cupboards Repeatedly for the Same Items
While preparing food, some items like salt, turmeric, pepper, etc. are needed all the time. If you place all of these essential cooking items into a pretty tray, you can keep these items together to save time and energy searching for them separately.
Large Bottles Need Additional Space
Large products and bottles can take up lots of space, but don't fret. Use a wire cupboard in the form of shelves so that your storage space doubles.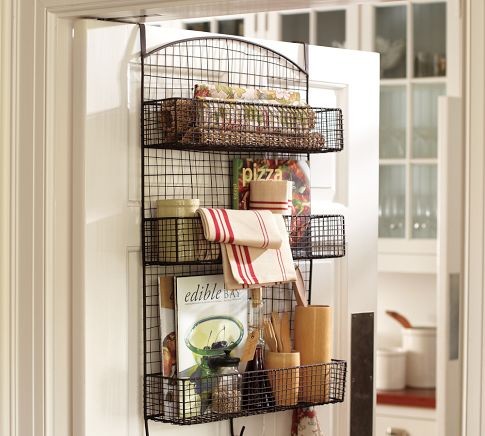 Separate According to Use
Do you go crazy searching for the coffee, spoons, tea boxes or kettle? Keep a separate drawer for these items to easily get hold of the what you need with ease.
Food Packets Falling From the Shelf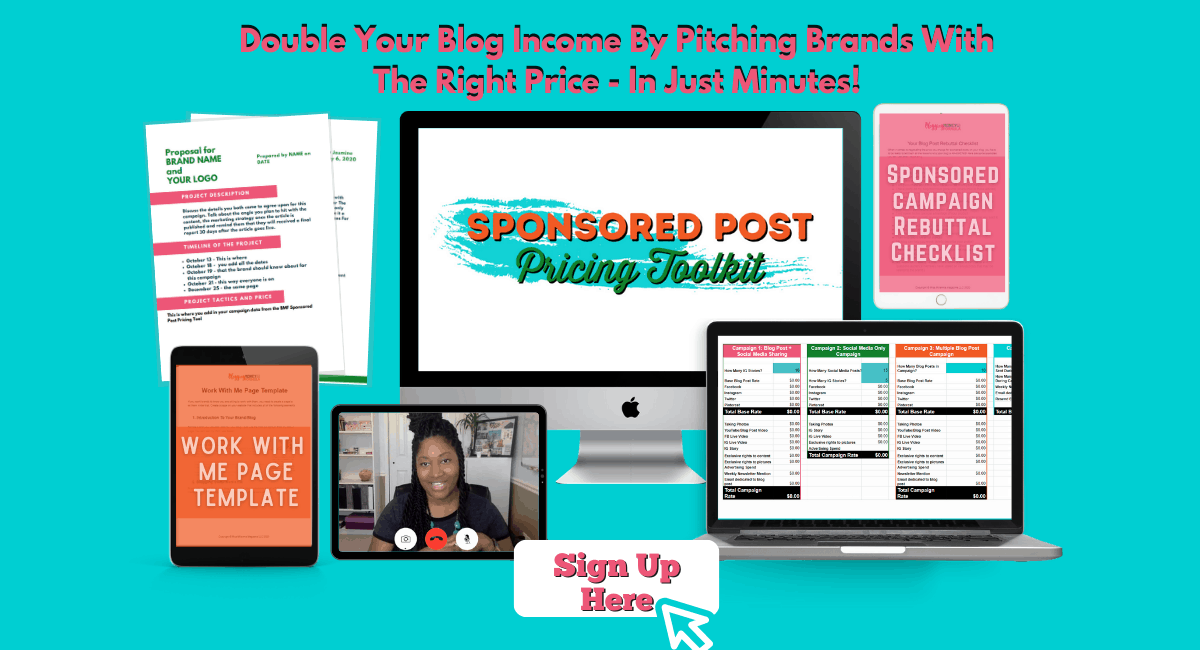 Use transparent containers to keep the food packets organized and prevent them from falling. They're easily stack-able and allow more space for other things.
Last In, First Out Method
Always follow the "last in, first out" method. Keep the newly purchased food at the back of the refrigerator or shelf. This way, all food is used before the expiration date.
Hang the Pots and Pans
These utensils takes a lot space when not hanged. So try to keep all pots and pans hanging to save space for some other utensils.
The Dirty Work
Blocked kitchen sink
This is a regular problem for those of us who spend a lot of time in the kitchen. First of all, avoid pouring oil and solid food stuffs that could clog the pipe. It isn't always avoidable so thrice a week, add hot water in your sink to melt down the substances that cling to the pipeline.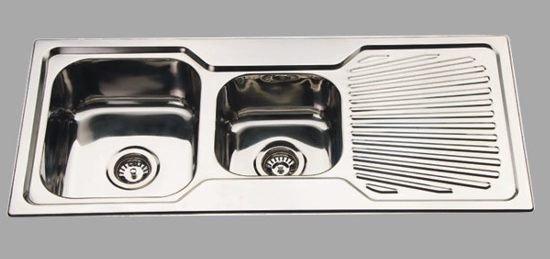 Not getting your garbage bags?
Throwing out and replacing a garbage bag can be a hassle. A quick and easy fix is to double, triple, or even quadruple your bags to avoid the daily annoyance. This way, when you pull out the daily trash, there will already be a clean and 'already in place' bag to go.
A Quick Baking Fix
Runny Icing
After whipping a bowl of icing, if you find it too runny to use, don't trash it. Instead, add additional sugar, and mix until you get the desired consistency.
Grainy or Dull Chocolate
After a tremendous effort, if you find your cake batter to be grainy or dull, don't be upset. Add cream or hot water to it. It gives a smooth consistency.
Has Your Cheesecake Cracked?
After putting all the lovely ingredients in your cheesecake, it is now time to put it in the oven. Oops! What do you see when you take it out of the oven? Cracked? Don't panic. Add some whipped cream on the cheesecake to disguise it and to make it even more delicious.