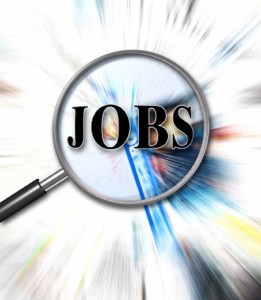 Let's say that you've decided to kick off your job search in 2013 – you may have chosen to finish off your year with your old job, or hold off your efforts to find gainful employment until after the holidays. Either way, you're determined to get regular work in this new year. But with so many people also on the hunt for income (and some positions being filled up in the last month of the year by more aggressive applicants), how do you make your endeavor more effective?
It's all a matter of knowing how to put yourself out there.
But first, take this all seriously
Finding a job is, for lack of a better term, SERIOUS BUSINESS. This is not something that you do "in your spare time," even if you're still technically employed elsewhere. You need to use every waking moment of your life to your advantage.
We're not saying that you should be using office time for job hunting time, of course – what we mean to say is that you need to conduct yourself as professionally as possible while doing your job search. That includes staying professional at your current organization despite your plans to depart. Doing this effectively demonstrates how you're going to conduct yourself in any company that hires you.
And should you happen to be unemployed while looking for work, you still need to act like you're already employed. You can start by having your own "business phone number" from RingCentral – a number that you exclusively use to speak to potential employers and other professional contacts. You can extend it to other forms of communication like email, instant messaging, and (perhaps most important these days) social media.
Once you have that down, then you can really up the ante.
Acting and looking professional is only the tip of the proverbial iceberg. The next step is, of course, networking. And as simple as that sounds, it's actually one of those things that require a whole lot of prep work – especially if you want to get the kind of career work that you're actually willing to hang on to.
First and foremost, you need to decide what specific job and industry you want to pursue. Once you've fleshed out what you're looking for in your next employment opportunity, you can narrow down your options for preferred employers. When you've figured out whose attention you want to attract, you can finally initiate a networking strategy specifically designed to make those companies notice you.
It's not enough that you get on LinkedIn or Twitter, or whichever online platform experts deem effective for expanding your reach and your opportunities. You need to make connections in the real world too. It need not involve existing contacts and colleagues – you can meet new people who can give you new opportunities at various events and communities. Find a local chapter of an industry association and participate in their activities. Help two professionals discover the mutual benefits of working with each other. The best part of doing this is that you're also likely to learn something new, something useful.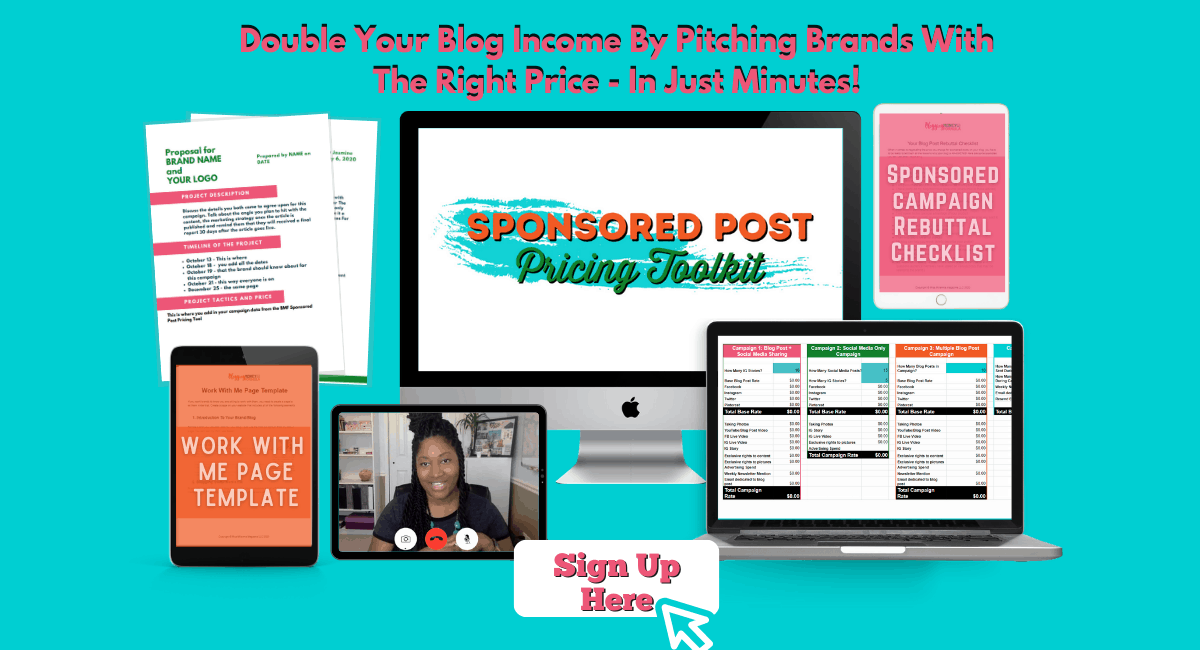 Really commit to the change
No matter what happens, finding a job in 2013 means committing to a host of changes – not just of employment status or responsibilities, but of skill sets and social interactions as well. If the past year was any indication, 2013 is likely to herald many alterations in the way we use technology and the way we interact with each other. You need to be open and flexible to these new things, if only to make the best of it. The better you are at doing this, the better the opportunities you're going to get.