Summer is almost here, with Memorial Day right around the corner. Being a late May baby, I have always loved this time of year. Hey, how many people can say their birthday will always land on a four day weekend? Where by me, Memorial Day marks the start of Summer season; hello beach traffic and tourists, but to most it's a day to relax, gather the friends and family, and remember those who have served our country. Being right out of college, sometimes planning something big can get tricky and expensive. Here are some ideas of what you can do on the first warm holiday of the year without spending a fortune.
[irp posts="26701″ name="Memorial Day: Top 5 Do's and Don'ts"]
BBQ
Now the BBQ is a classic, whether family, friends, or both come, it's likely to be a good time. But, just because it's a classic doesn't mean you can't put your own spin on it. BBQ's really depend on who you are inviting. Will there be your baby cousins or your college friends? Picky eaters or people who can out eat a buffet? Depending on your demographic you can really twist up the routine. A favorite of mine is serving a nice sangria that really reflects the spring/summer flavors of this time of year. You can always go to your local farmer's market, that usually start weekly during this time of year, and pick out the fresh fruit locally grown. Whether you grill up some hot dogs or smoke some brisket, remember to have enough and make sure you have a veggie options. Also don't be a Ron, never be a Ron. #RIPTom
[irp posts="12450″ name="Observing Memorial Day"]
Getaway
Most people go to the beach for Memorial Day, but maybe the sand, the traffic, and the sunburn isn't your thing. That's totally okay, because surprisingly there is a lot of options you can go to that doesn't involve the ocean. It may seem crazy, but go into a city if you want something different. Some many people are trying to escape the concrete to go into nature; this may be the time to go explore a place you always wanted to go. It's a four day weekend you should utilize it. You'll find there are lots of things to do in the city even though everyone has the beach on their mind.
[irp posts="33241″ name="3 Surprisingly Cheap Adventures you can have this Summer"]
Give Back
Sometimes we forget that Memorial Day really is about remembering those who have died for our country. Instead of doing the typical thing, truly make your Memorial Day memorable by giving back to your community, especially any military related organization. There is lots of ways you can give back. For example you can visit your local Veteran Affairs and offer to volunteer or simply stop by to get to know and thank your local veterans. You can also make it a day to get together with the people you love and make care packages for those who can't be with their own family.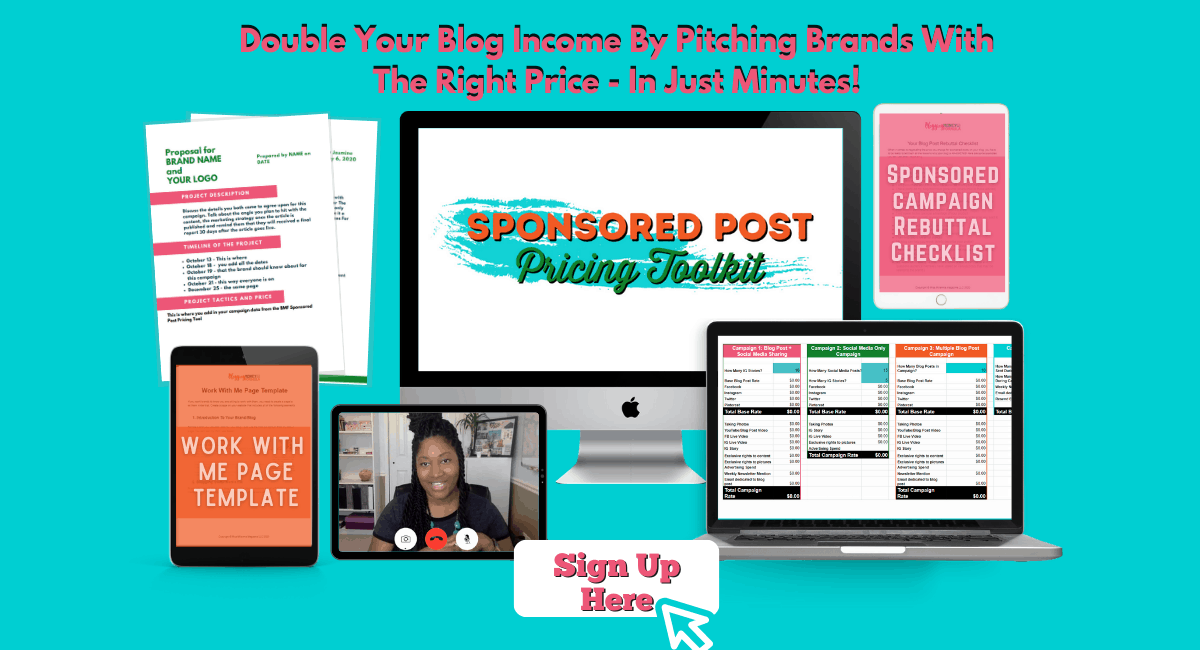 [irp posts="38584″ name="Ultimate Guide to Military Careers"]
What ever you decide to do this Memorial Day Weekend just remember to be safe and have fun! Have any Memorial Day ideas I missed? Comment below to share your own ways you celebrate.
Resources:
Cooking for a Crowd: Summer Menu
6 Destinations You Must Visit Before You're 30