Attention Scandal fans: our prayers to style the goddess have been answered! Olivia Pope herself (actress Kerry Washington) will be co-designing an Olivia-inspired wardrobe with clothing designer Lyn Paolo, and Elliot Staples, of The Limited.
For those unfamiliar with Scandal, this political drama follows the exciting life of Olivia Pope, a PR specialist-to-the-(political) stars, better known as the "fixer." The show, having just finished airing its third season, has proved to be a rousing success.  Creator Shonda Rhimes has worked hard to make this intriguing roller coaster of mystery, romance, and excitement, an absolute thrill-ride for her audience.
Washington broke the news this week at a press conference, revealing that The Limited will be producing her new line of pant-suit-chic outfits for the money-savvy woman, with prices beginning at $49.  The 42-piece collection is set to release in late September, though fans can hardly wait until then to purchase their colossal handbags and white blazers.
Pope's style is iconic as a result of the show, and will live on in the closet of political fashion. Women (and I'm sure, men) everywhere are falling in love with the professional combination of comfortable elegance and form-fitting business attire. As "the fixer" herself reigns as a role model for the independent woman, so does our ability to capture her strength within ourselves (well, at least on the outside for now). So, as we nervously await the release of Scandal's fourth season, we can at least plan to sit on the couch, eating handfuls of popcorn in an over-sized hound's-tooth pea coat. I know I will!
Read the full press release here.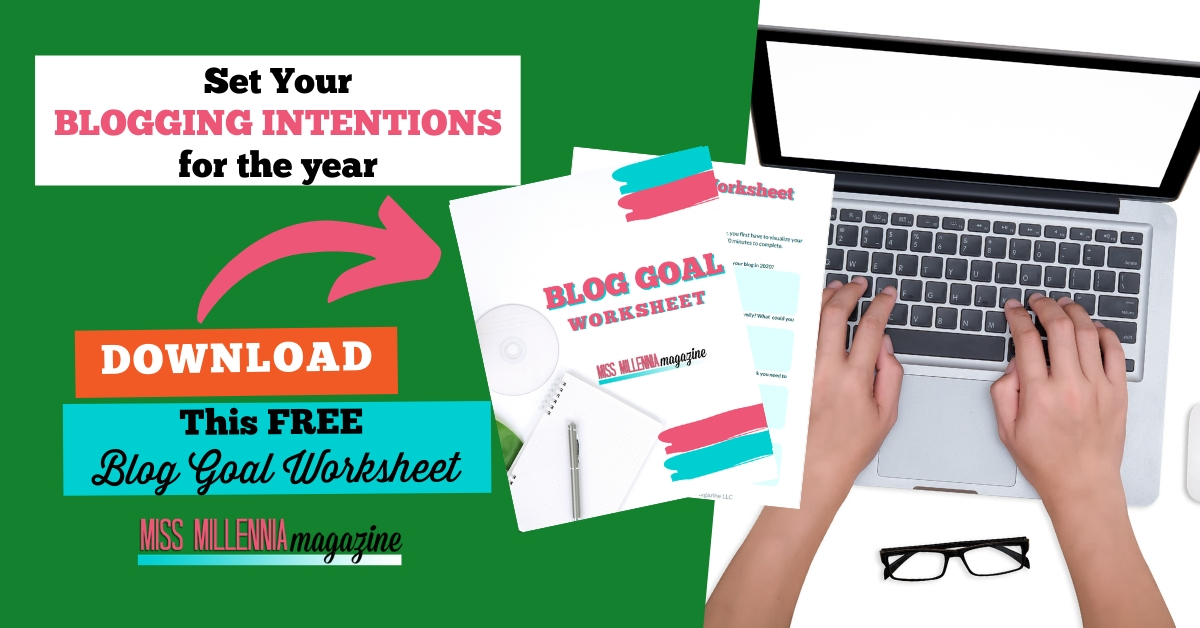 Credit to People, Us Magazine, and Washington Post.