So, you want to invest, huh?
That's great; making your money grow is not only smart, but exciting. The question is however, should you be investing if you are currently in debt? Here are some things to consider before investing while still in debt:
Good Debt vs. Bad Debt
Before you can understand the concept of investing while in debt, it is good to understand debt itself. First and foremost, it is hard to escape debt. People pay off student loans for years. Does this mean that they should not be investing until they pay it off completely? Not at all! A student loan is considered good debt because you acquired it while working toward something you need. An example of bad debt is revolving credit card balances, debt that is acquired from getting things you do not need.
But how does this determine whether you should invest? It all depends on the possibility of profit. For example, let's say Suzie Q. wants to invest $100 in a stock that will gain a five percent interest rate, but she had a revolving credit card balance of $500 with an interest rate of 12 percent. When comparing the two, Suzie Q. will be paying $60 in interest charges while only gaining $5 from her investment. This is not a smart investment. Just as a rule of thumb, if your interest rate for the investment is less than that of your debt, you should probably not be investing. Take the money you want to invest and put it toward paying off the high-interest debt instead.
If you fit into any of the following categories, you're safe to invest:
Bad debt is paid off or interest rates are lowered
If you no longer hold a revolving balance with your credit card, then step right up to invest! Just be sure those interest rates are nice and low.
Interest rates on your debt are lower than the interest rates in your investment
Remember that the main goal in investing is making a profit, so if you are going to end up paying more in your interest rates for your debt then you will be receiving in the return, it is probably best to wait a while.
But there could still be something standing in your way. Here are some reasons why you might want to wait on investing:
No Savings
It is quite difficult to invest in something when you do not have any extra money. So if you are tight on cash, maybe you should get a good savings account going, something for emergencies and, in the future, a potential investment.
Lots of High-Interest Debts
Even if you have some spare cash lying around, if you are accruing several high interest debts, it probably is not best to invest in something other than paying those off — for now.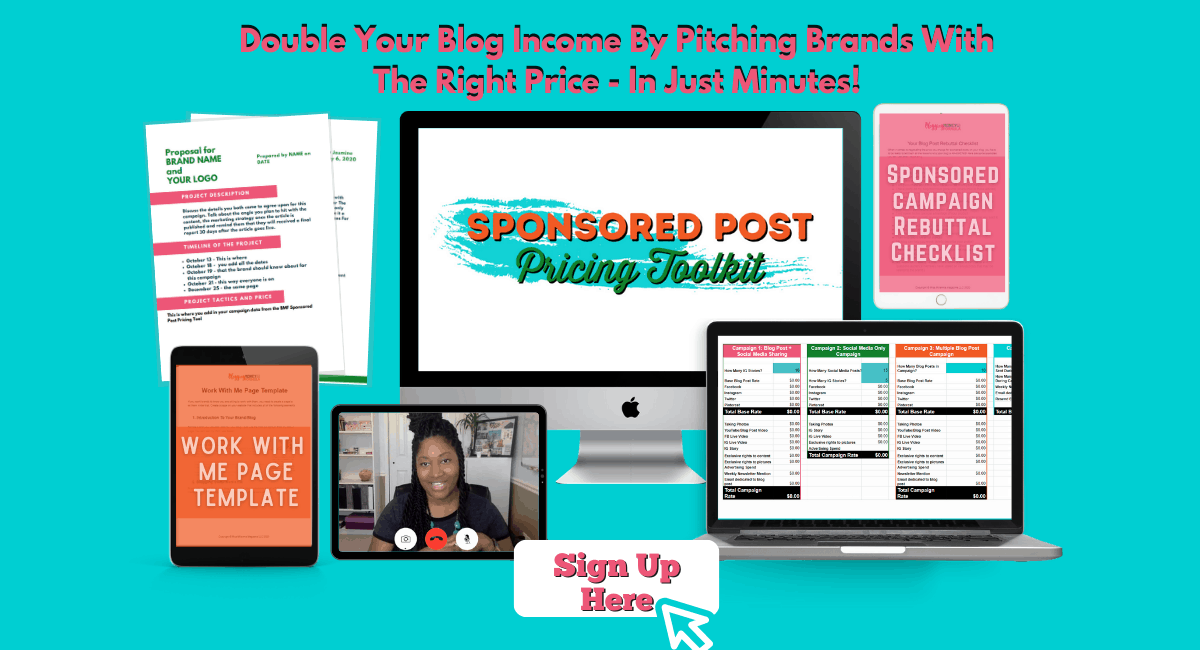 As I stated earlier, investing can be a great opportunity to watch your money grow, but it is best to make this decision wisely. Manage your personal finances first so that they are under control, then you can watch your money grow without even trying.