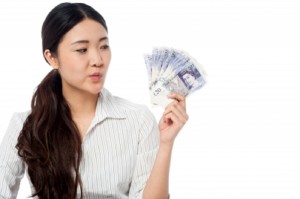 Why invest?
These days, with the fixed rate interest on high street savings proving in most cases to be lower than the rate of inflation, people are looking to get a better return on their money that will beat inflation and mean that their money keeps its value or gains in value in real terms over time, rather than being worth less in real terms than what was deposited.
In an article from  Investor Today magazine earlier this month, a survey by AXA Self Investor  identified what is referred to as the 'four Cs' that characterize the appeal of DIY investing: control, convenience, cost and confidence.
Here, then are some of the things to think about if you're considering investing money in the hope of making a good return in the medium to long term.
Research, research, research
If you read any of the investment blogs the same thing keeps coming up: do your own research. The bloggers aren't being mean when they say this. What they're saying is that every investor has their own set of requirements, so blogs can only really be used for informational purposes. And of course if investment advice is required then the only way to get that is to engage the services of a qualified independent financial adviser.
Researching investment topics, thankfully, is often fascinating so you may well find that you spend a bit of spare time looking at specialist investment websites and catching up with the financial pages  without it seeming like a chore.
Define your objectives
Some people are looking to make their money grow for retirement, so would in many cases be looking for investments that are lower risk. In another case, someone with extra money to invest and who is willing to take a higher level of risk on that cash will may be more risk tolerant.
In terms of objectives, it all depends on the individual, their financial circumstances, and what they're looking to get from their investing actions. Things like the time frame for investing are important, since investing for a ten or twenty year period will usually have an effect on the choices made, as well as current income and outgoings – as these will help the individual identify the amount they can afford to invest.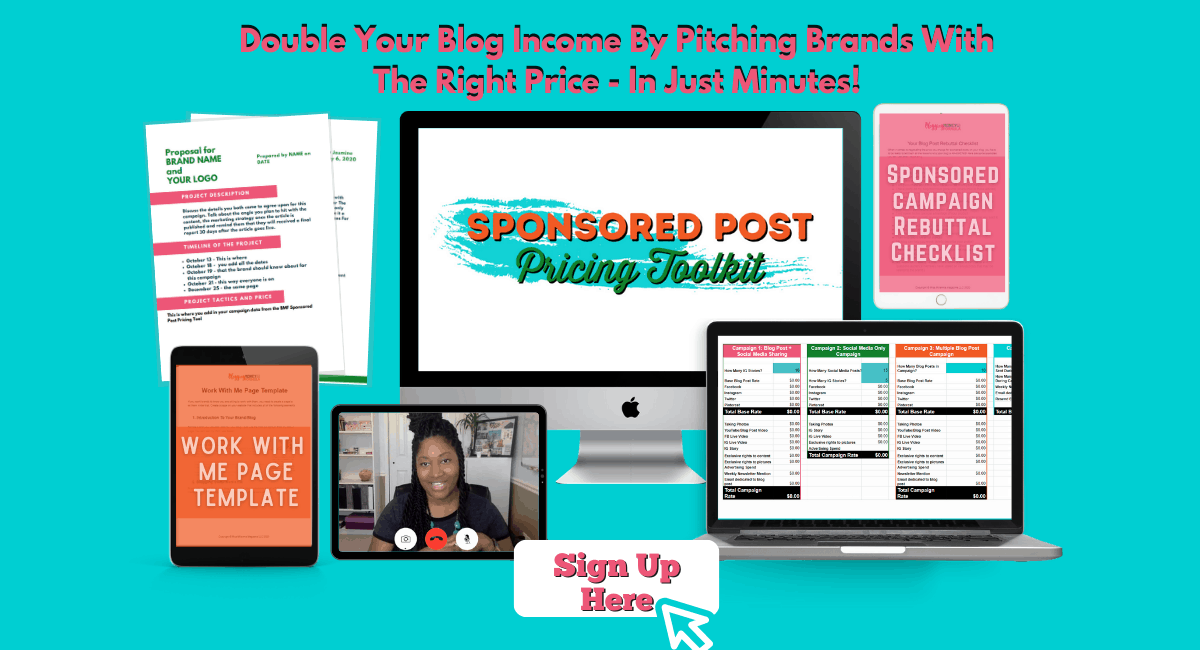 Picking your investment strategy
Investing involves an element of risk, and any investment product that you sign up for, whether it's a share trading account or a stocks and shares ISA, will clearly state that the value of investments can go down as well as up. This is in the nature of investing and it's what makes it different from fixed rate savings.
Your investment strategy will follow on from what your requirements are – therefore while investments cannot come with guarantees, there are a number of strategies that you can use to help minimize the downside.
Diversifying your portfolio is one way of doing this – it involves making sure that, so to speak, all your eggs aren't in the one basket.  Diversification can be about things like asset classes (such as equities, bonds, and funds) geographical diversification (such as funds that are based in emerging markets, or in Europe) or sector. Diversifying across sectors involves spreading investments across various industries such as mining, leisure, retail and so on.