Investing is important for generation Y women. If you start investing in your twenties, you will be well on your way towards wealth when you are older. This is also important for our generation because Medicare and Social Security benefits may not be available when our generation is ready to retire. Here are some different options to help you invest in your future for both the long and short term. Please keep in mind that these are only a few alternatives, and this is just a quick overview of some of them.
IRAs: Traditional and Roth
Individual Retirement Arrangements (IRAs) are designed for employees to make personal contributions into an account to be withdrawn from upon your retirement. Arrangements can either be in the form of an account established through a financial institution such as a bank, or an annuity purchased through a life insurance policy. For both traditional and Roth IRAs, the general contribution limitation for 2011 for taxpayers with income exceeding $5,000 is $5,000 ($6,000 if over age 50).
For example, if Jane Q. Taxpayer, age 29, makes $36,000 in 2011, she can contribute $5,000 to a traditional IRA and deduct that amount from her taxable income.
The same contribution to a Roth IRA, however, would not be deductible from Jane's taxable income in the present year. Instead, the tax is paid on the on the contributions as they enter the account, so no tax is due when payments are benefited from in future years. Essentially, the tax advantage lies on whether or not the taxpayer foresees the tax rate increasing or declining in future years. If tax is anticipated to increase, paying the tax now would be favorable. If it is expected to decline, it may be advantageous to pay upon withdrawal.
Furthermore, penalties for early withdrawals (before the age of 59 1/2) and withdrawing after age 70 1/2 are applicable. Also, certain phaseout methods apply when calculating the amount, if any, that is deductible for taxpayers, single or married filing separately or married filing jointly, earning more than $100,000 for the year. For more information on traditional and Roth IRAs, see IRS Publication 590 at www.irs.gov.
401(k) plans
Named simply for the respective section in the tax code, 401(k) plans were established to help employees save long term for their retirement years. Federal regulations permit an employee to place a portion of their salary in an account each year, and the employer will typically match the employee's contribution up to a certain amount. For 2011, employer contributions must not exceed the smaller of $49,000 or 100% of the employee's contribution for qualified defined contribution plans. For qualified defined benefit plans, employer contributions must not exceed the amount needed to provide an annual benefit no larger than the smaller of $195,000 or the 100% of the employee's average of the last three highest consecutive calendar years' salary. There are deductible "elective deferrals" up to $16,500 for 2011 for qualified contribution plans, but not for defined benefit plans.
There are also SIMPLE versions of IRAs and 401(k)s available through most employers, with the deductible elective salary reduction contribution limit at $11,500 for 2011. Matching employer contributions up to 3% of the employees salary is applicable here. These plans are all incentive-based and tax free until payments are received in future years. For more information, see IRS Publication 560.
SEP IRAs
Simplified Employee Pension IRAs are beneficial for self-employed individuals, sole proprietors, limited liability companies, and other various small business owners due to their larger contribution limitations. Another advantage is avoiding complications involved with entering into other types of complex qualified plans.
For 2011, taxpayers are able to deduct a maximum of the lesser of your actual contribution for the year, or up to 25% of compensation (limited to $245,000) not to exceed $49,000.
You may also consider opening separate accounts at your preferred bank for saving and making payments. Having a "rainy day fund" is never a bad idea. One of the best pieces of advice I ever received was to save up six months living expenses in a separate account for emergencies.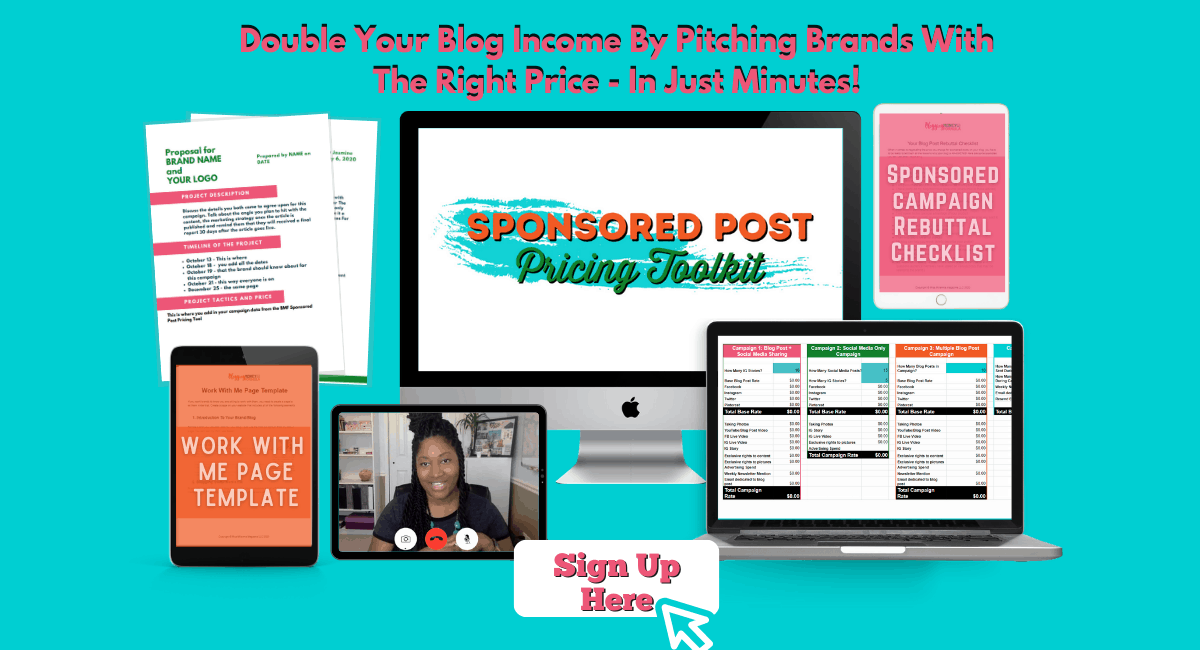 You should seriously consider investing in your future as soon as possible so you are able to live the life you want when you decide to retire. It is never too early or too late to start planning for the rest of your life.
*Disclaimer: I AM NOT A LICENSED PROFESSIONAL. ALL OF THE INFORMATION CONTAINED IN THIS ARTICLE IS PUBLIC INFORMATION AND IS AVAILABLE ON THE WEB AT WWW.IRS.GOV.