We've all been there before. It's a Saturday night. You told your friends you were going to bed but instead you're up watching HGTV. There are dozens of television programs showing dilapidated homes on death row but then they're magically changed into a dream home. You think "I can totally do that!" or "Wow, that's easier than I expected." You know what, you probably can! But let's go through a few things first to see if you should invest in a fixer-upper.
This article contains affiliate links, and we will be compensated for any purchase made by clicking on them. Thank you for supporting Miss Millennia Magazine!
Purpose
Before tackling a fixer-upper, you need to decide what its purpose will be. Are you fixing this home for you to live in or to sell afterward? This is important to decide because you want to make sure you are picking a good house. If this is a house for you to keep, you want to make sure it's relatively close to your job. Or if this is a house you plan to sell, you want to make sure you make design decisions that are going to sell and not just cater to your personal taste. There is a lot that goes into it. You want to be sure you make that decision before investing in a fixer-upper. You also want to consider the pros and cons with purchasing a fixer upper.
Pros
You get to customize a home to your liking
You don't have to build a house from scratch
Cheaper than designing a home
More involved with the building process
Property taxes will be less as opposed to a new home (Improvenet)
Cons
Can't guarantee there won't be bigger issues later
Can cost too much
Might be in over your head
Dedicate a lot of time
Can be extra surprises
I would even check out Investing in Fixer-Uppers : A Complete Guide to Buying Low, Fixing Smart, Adding Value, and Selling (or Renting) High on Amazon for helping you discover more pros and cons.
Bare Bones
Check out the bare bones of the house. By this I mean the structure, the roof, the floors, etc. These are the things that, if they're not good, will cost a butt ton to fix (actual monetary measurement).  Of course, no matter what, you will have to pour money into this house. Anything needing fixed needs money. However, replacing the cabinets will be SOOOO much cheaper than replacing the roof.
Now when I say get a good look at the bare bones, I don't just mean eyeball it. No, you need to do a couple of tests to make sure it's sound. Have an inspector come out (I will talk about this next), talk to the previous owner, or do some research. You want to ask when was the last time these things were replaced, how long has the house been standing, what kind of abnormal weather has this house been through? It's just like when you buy a used car, you want to know the adventures it's been through. Be sure to do the same with the house.
Inspector
Hiring an inspector is the smartest thing you can do. This is someone that will come out and survey the house and the land and see if it is livable. I have a couple of friends that were looking to buy a house that looked amazing on the outside. They saw no problems, had not heard any rumors and saw no reason to not invest. It was, however, after the inspector came out and told them that the foundation for the house was unstable and the walls were riddled with termites. They alone would have never found this out until later on and probably after they had already purchased the place.
Now apply this situation to a fixer-upper home. There are probably so many more unseen problems that you need to know about before investing. Unless you enjoy problems popping up all the time and paying for them (which if you do, that's a different conversation) you want to have these things checked out before you invest. It is literally the inspector's whole job to see if you are entering a good agreement. And while I try to think people are inherently good, the previous owner might leave out some details in hopes of selling the home quickly. So just go ahead and hire an inspector.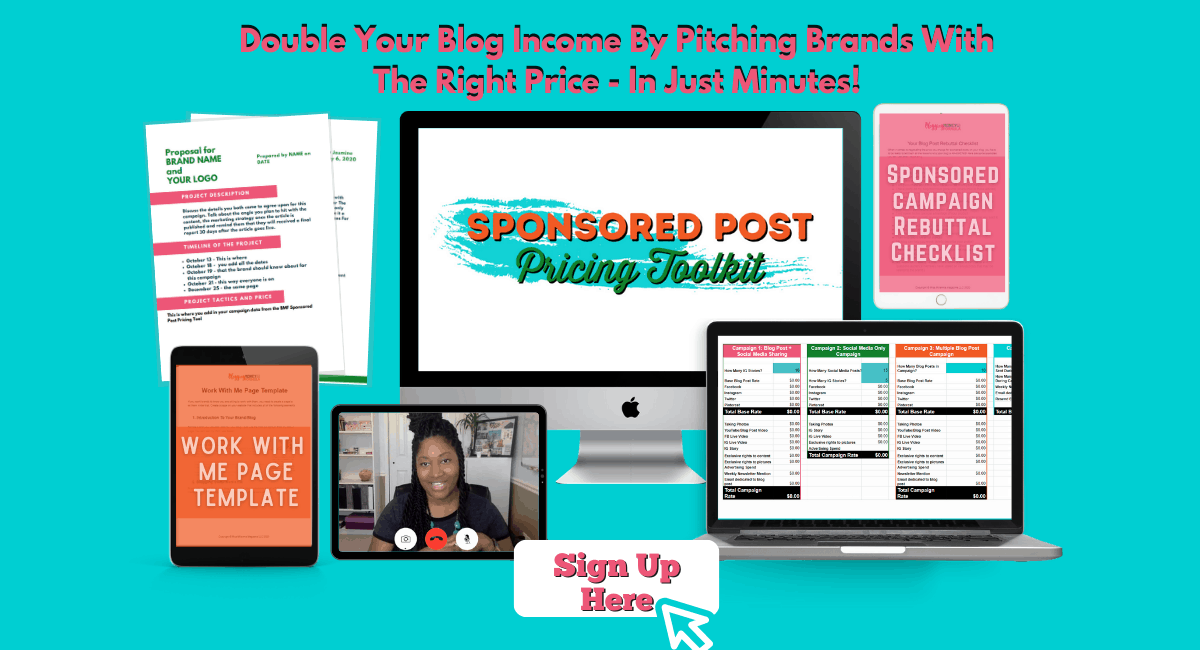 Hidden Gems
Now while I did say you will be dumping money into the house no matter what, it is nice to find some hidden gems. I like to think of hidden gems as little gifts from the previous owner. It's like they're saying, "I know most of this home is dilapidated but here's a little awesome something I want to give you." It can help you decide on a home if the hidden gems outweigh the problems that need to be fixed.
So for example, in the fixer-upper I have pictured throughout the article, there were some amazing pieces that made the home. For one I love the French doors found in one of the bedrooms. This is something that would not need to be changed and adds gorgeous character to the home. Another is the cellar outside the home. While it does look like something might be living down there, the structure of it makes it opportune to be cleared out (paying someone else to do that) and turned into a wine cellar.
Finding little gems throughout the home can help to enrich your visions for the home and not leave you full of dread.
Cost
I've been mentioning the cost of fixing the place so much throughout the article, but one key one to think about is the price of the home itself. How much the seller is asking for is highly important. It's important because not only are you paying that price, but probably just as much in repairs and modifications. I would be wary if someone asks for a high amount on a home that looks terrible.
On the other hand, it's also sketchy if someone asks an incredibly low amount for a home that requires little to no changes. When discussing price, be sure to ask the reasoning on the price if it seems off. Also, be keeping a number in mind of how much you think the repairs and modifications might cost so you can add it to the listed price. Even with a guesstimated number in mind of how much repairs may be, I would tack on an additional amount for surprise problems that may arise.
Really think about if you can afford it and if this is a project you can tackle. It would be terrible to purchase the home and stop mid-project because you can't afford to fund it anymore.
So after all of that, do you think you should invest in a fixer-upper? Let us know in the comments below!
Resources: Improvenet