"I believe something you made yourself is twice as enjoyable as something you bought. It's the pride and empowerment that comes in being able to say, 'Thanks, I made it!'" reads Erin Pruckno's "about me" page on her DIY blog, Thanks, I Made It. Erin  shares her craft expertise on her blog so that her readers can experience the joys that come with creating, but that's not the only sharing she does. In her interview with Miss Millennia, she shared how she manages a teaching career and a blog, where she finds inspiration, and some truly wise advice.
Miss Millennia Magazine: Could you tell us a little about yourself, age, other hobbies besides crafting?
Erin Pruckno: I'm 26, the oldest of a big family of four girls. While I'm originally from Ohio, I lived in New York before making it to Washington, DC. I'm an avid runner and do that several times a week. I finished my first half marathon this past spring, and can't wait to try another one! I love cooking, so I enjoy spending time researching recipes on other blogs and testing the results on my boyfriend. I'm also a bit of a perpetual student, and just finished my master's degree.
M3: I read on your blog you're a teacher; what do you teach?
Erin: I teach preschool in a museum-based early childhood center. It's a really unique school—we take our students into the galleries of DC's wealth of museums several times a week. It's also so rewarding working with this age. I have so much fun with all the dance parties and laughs with my three-year-old students.
How do you manage your time between running a blog, crafting, and teaching?
It was a struggle to manage it all while in grad school, when I was also working full time and blogging. A friend once recently said that I'm willing to work all the time, and I guess that much is true! To keep myself sane, I am ruthless about tackling my inbox, addicted to making to-do lists with apps like Evernote, and plug everything into my Google calendar. However, when things got tough, I learned I had to prioritize what really mattered to me. That has meant in the past year I've been blogging less and taking a month off from it this summer to focus on a big project. It's so easy to get burnt-out, so I want to make sure I craft and blog in a way that makes me feel happy instead of it being a chore.
Where do you get your fashion inspiration?
I find that inspiration strikes when I'm not looking for it! I find ideas for my jewelry making from other blogs, magazines, window shopping (online and in person). When I'm trying to come up with a new idea and find myself stumped, I also like to play around with the materials. I let my craft supplies inspire me.
Do you have any advice for new DIYers?
I think DIY requires a lot of flexibility and looking for creative solutions. Often, things don't come out the way you planned. Rather than dumping your craft fail in the trash, you might need to come up a new way to work with your materials. DIY is also about individuality, and the perfect way to modify fashion to express yourself, so embrace your style!
How long have you been making your own clothes and accessories, and what sparked it?
I still have the shirts, purses, and necklaces I made back when I was in middle school and high school! While my style has certainly evolved since then, my love for being hands-on and creating hasn't changed. My family has been hugely influential in this. My grandparents and parents are also tinkerers, crafters, and do-it-yourselfers, so I've always enjoyed sharing that love with them. I was so excited to call my dad after I installed my own car battery myself! For me, DIY isn't just about making jewelry, but tackling something myself head-on.
What has been your biggest struggle in achieving your goals? How are you overcoming it?
Figuring out what matters most to me has been challenging. When working jobs I was less passionate about, growing my blog and DIYing was a bigger focus for me. However, now I love teaching and devote more of my attention to that. With shifting priorities, I've learned that you might also change your goals, which I think is really important. Rather than beating myself up over letting a goal go, I think it's important to be flexible and refocus on expectations that reflect who I am today.
What inspires you?
Since I'm fortunate enough to work in a museum environment, I'm often surrounded by inspiring objects and art. I'm fascinated with history and find the past inspiring, so I love to read historical fiction and watch shows and movies set during historical periods. Travel is also a wonderful source of inspiration, like some of my favorite trips to Mexico and India.
What is something you absolutely must have?
Coffee, chocolate, and my phone, to keep me organized.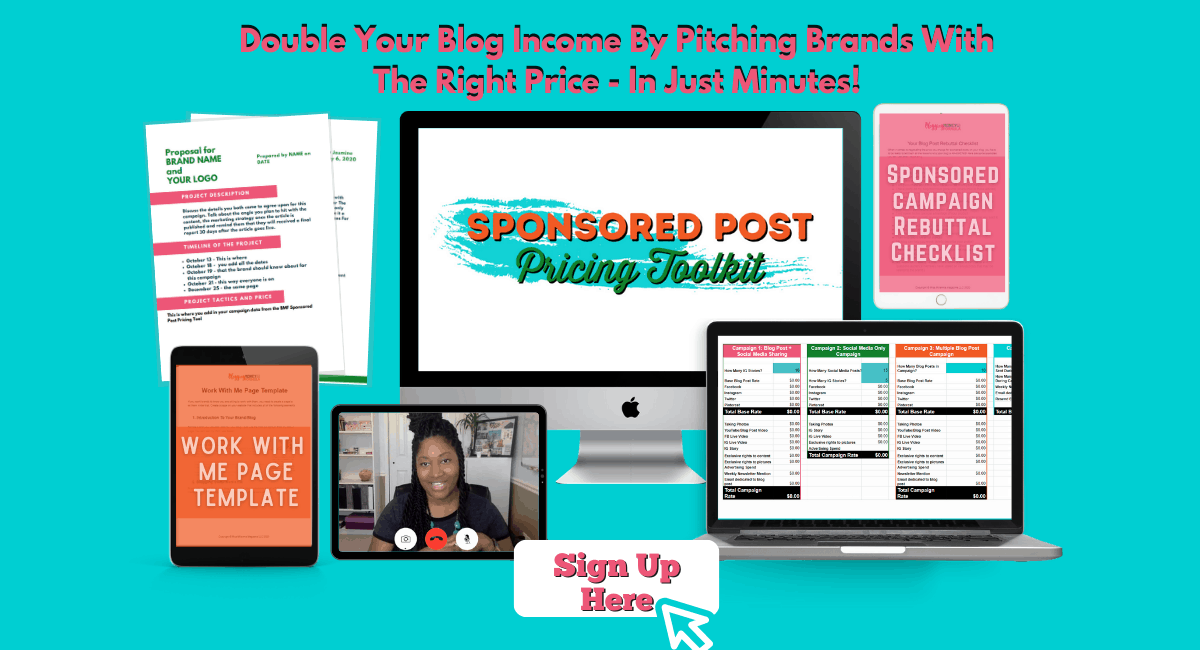 Thank you to Erin for the interview! If you haven't checked out her blog, Thanks, I Made It, do yourself a favor and head over there now, If not for the DIY projects, go for some ideas on how to spruce up your wardrobe and your home. And if you know any women that inspire you with cool blogs or anything else, and you think they'd be great for Miss Millennia interview, shoot me an email at [email protected]