Do Internships Really Matter?
What lies beyond college classes is what can make or break your career. "Beyond the classroom" includes many important possibilities: learning from classmates, participating in extracurricular activities, volunteering, networking and so on. These are all very useful, but the one that colleges are most likely to emphasize, one with incredible value, is often not used to its full potential: internships.
When Should I Look for Internships?
Even when colleges do turn an internship into a mandatory college class (translation: the college will take your money for an activity not involving the time of any professors), it is often neglected–left to the last minute. Internships are often filled 6-12 months in advance. That's not to say you can't find internships on short notice; see "Where Can I Find Internships?" below. But it does mean that you should be planning for your internships almost a year in advance whenever possible, so you can have the best opportunities.
How Many Internships Should I Have?
Why only have one internship? It's best to have as many internships as possible. An internship will likely do more for your career goals than most of your classes. Having multiple internships benefits you for reasons like these:
Chance to try many fields: this can help you learn what kinds of work you do and don't enjoy, early enough in her college career to focus your classes and efforts on what you love.
Trying different types of companies: try small businesses, try large corporations. Learn from the way different businesses and managers operate, and different industries. Not only will this give you a better idea of what you prefer, but also you will draw valuable insights from your varied backgrounds.
More connections: the more internships you have, the more professionals you will meet… and the more contacts you have, the better for your job search down the road.
More experience. The more internships you work and the longer you work them, the more your resumé will shine.
What to Look for in an Internship
What kind of internship should you look for? How do you decide between multiple internship opportunities? By the amount of wages? Financial considerations are certainly important, but not always the most important. Think about how you might look for a college. The cost may be a good part of your education, but presumably the reputation they have for your desired major, their job placement rate factors are notable as well.
Your education is an investment. You are paying your dues now in the hopes of a great career later. With that in mind, ask yourself "what can I do now, in internships, to lay the best foundation for my future career?"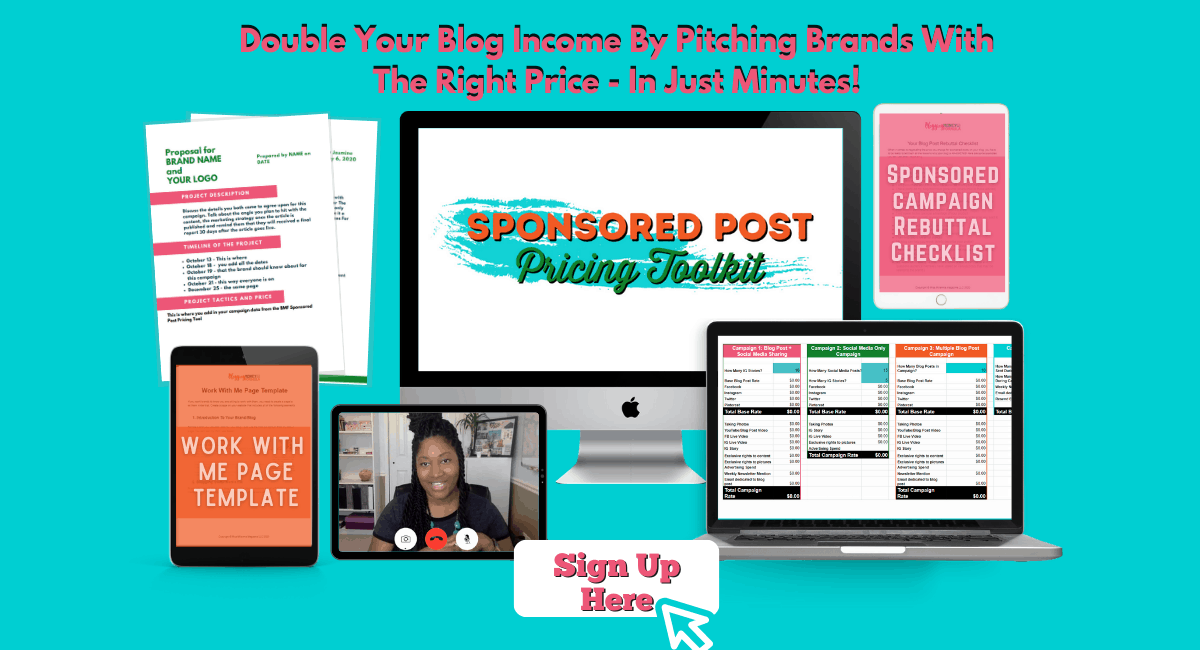 Prestige: Working an internship at big-name companies gives the benefit of instant name recognition on your resumé. Just be careful, as they may fall short in other ways.
Real work: Will you be fetching coffee or developing real-life skills?
Mentoring: Will you be dropped at a desk with an armful of work and left to your own devices, or will you receive one-on-one attention?
Do they care about helping you build your career? Or will they just think of you as expendable labor?
Flexibility: If you're interning during the school year, will they work around your class hours and major tests?
Working from home? While not always necessary or desirable, an internship that lets you telecommute at least part of the time can open up work opportunities for those who can't go to the office every day.
Where Can I Find Internships?
Many articles provide list piles of links to sites where you can look for internships—articles like this one, this one or this one. I strongly recommend Internships.com.
Apart from specialty websites, use the same resources you would in any job search. Attend job fairs, go to your college's career services center, ask friends or look on social media and network in business groups. You may be surprised where opportunities pop up, if you pay attention, meet people and let people know you are looking!
In my technology work, I can often make use of many types of interns and love mentoring them on their career path. Take a look at currently available internships and let me know if we can help each other!