Every year on March 8th since 1911 International Women's Day is celebrated. This holiday promotes the strength of women, gender equality, and breaking through that glass ceiling. It also recognizes the achievements of powerful women such as Mother Teresa and Helen Keller.
So what can you do on this fine holiday?
Read some inspirational quotes from women and about some inspirational women,
Golda Meir
"Those who don't know how to weep with their whole heart don't know how to laugh either."
Meir was born in Kiev in 1898 but moved to Jerusalem in 1924. She served as Israel's first ambassador to the Soviet Union, a position she held for less than a year. However, she became the first female and fourth Prime Minister of Israel. She filled several other government positions showing women what they can do and how high their political dreams can reach.
Maya Angelou
"A bird doesn't sing because it has an answer, it sings because it has a song."
A global renaissance woman, this inspirational lady has mastered many arts. She is poet, novelist, educator, producer, actress, filmmaker, civil rights activist, dramatist, and historian. The fact that she can speak Arabic, English, Spanish, French, Italian, and Fanti (a West African language) is the cherry on top of her resume. Her book I Know Why the Caged Bird Sings, reached international acclaim. Writing the script for the movie Georgia, Georgia became the first African American woman to have her script filmed. Dr. Angelou is a message to all women that anything can be accomplished if they try.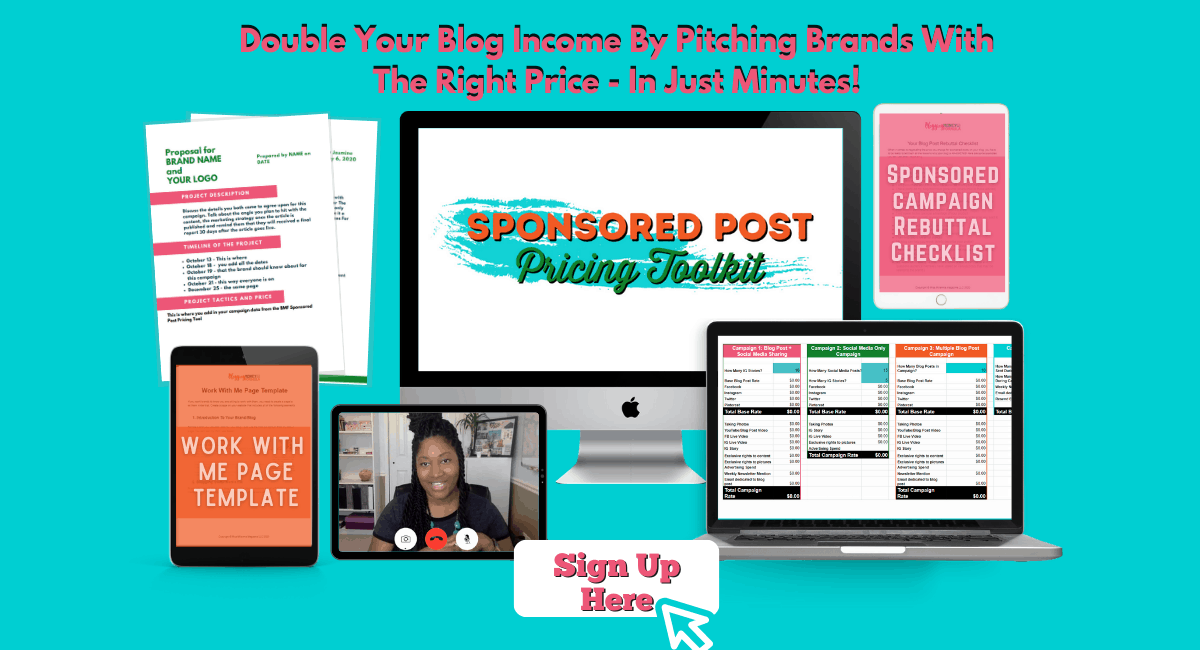 Peace Pilgrim
"Pure love is a willingness to give without a thought of receiving anything in return."
Mildred Lisette Norman Ryder, known as "peace pilgrim," took life into her own hands. She decided one person could change the world and walked over 25,000 miles in the pursuit of peace on earth. With an incredible intellect she could memorize poems at the age of three, started reading at four, and when she was six became a talented pianist after only six months of lessons. Despite her family's lack of money, she could have become anyone or anything. However, after the Great Depression, she realized money was easy but learning to spend it foolishly was pointless. In 1953 she dedicated her life to peace walking thousands of miles while spreading her message. This lady taught the world that peace should be its top priority and that anyone who believes in something strong enough must have the courage to embrace it.
Betty Friedan
"The problem that has no name–which is simply the fact that American women are kept from growing to their full human capacities–is taking a far greater toll on the physical and mental health of our country than any known disease."
A founder of the Nation Organization for Women, this feminist wrote Feminine Mystique, which challenged women to find fulfillment outside of normal roles society has placed them in. Her book broke the long held idea all women want to be homemakers and kicked open the door for a new line of thinking and opportunities for women.
Check out my last article: Etiquette Guide: How to Be a Lady
Sources: