Spring is on its way for sure now, with snow drops peeping out and longer, sunnier days. This is a refreshing time of year with everyone excited about what's to come, so why not bring some of that vitality and optimism into our homes. It doesn't have to mean a full interior overhaul, just a few changes here and there to keep your dwelling feeling polished.
**This article contains affiliate links, and we will be compensated for any purchase made after clicking on them. Thank you for supporting Miss Millennia Magazine!**
Spring Clean
Having kept everything closed tight for winter, we can now let that beautiful fresh air back into our houses to sweep away the cobwebs. It's a great opportunity to optimize this energy and properly clean everything in your home from top to bottom. Remember to get into all those hard to reach nooks and crannies that sadly get neglected over the winter months, such as the coils at the back of the fridge and the tops of lampshades. If you're a list person, Martha Stewart has a really helpful checklist to make sure you don't miss anything. Don't forget to declutter; making your home feel magazine-worthy can be as simple as clearing the piles of stuff from the surfaces!
Change things up
When you decorate your house at first, you'll absolutely adore it, but this can start to wear off after a while as you begin to take your place for granted, we're all guilty of it. What's lovely is that it doesn't take much effort to bring that passion back and Spring is the perfect time to do so. Start by switching the positions of furniture items, turning your bed 90°, for example, can make your bedroom feel like a whole new room. If this isn't doing it for you but you're not ready to invest in new items, there are some awesome furniture hire services which give you the option to order a completely new set without the commitment. This way you can try out new styles and ideas and if you don't like them, you can simply switch them up after a couple of weeks, amazing.
Purify
This is the perfect time of year to assess your belongings and purge anything you don't need. Start by going through your wardrobe and giving away any unwanted items to charity. Then attack your bathroom and bedroom cupboards and get rid of any products that you don't use or are out of date. Remember to put these in a sealed bag and store out of reach of children. Then sort all papers in your home office and make sure all the ones you need are filed accordingly and shred any others. Finally, sort your kitchen cupboards and discard anything you won't use. This will create space and is very helpful for creating a zen atmosphere in your home. Ahhh, zen!
Add colour
Introducing new shades and colors to your apartment will give it a fresh and zesty feel. Although updating alcoves with color splashes is a lovely way to liven a place up, you don't have to get out the Dulux. Simply adding bright cushions and throws will be vibrant enough without having to paint. Additionally, hanging bright artwork and photographs is another brilliant way to introduce new hues to your home. There are some really lovely prints online, or you can have your own photographs blown up on canvas for a more personal feel.
Go Green
Nothing says spring like plants and flowers and introducing a touch of green will make your house feel instantly more alive. This is great because it's super easy to do and only requires a trip to the nearest florist or garden center. For flowers, choose colorful varieties such as tulips, daffodils, anemones, and germinis to make a spring-themed bouquet. Plant-wise, it's usually best to go for species that don't require too much care, which are mainly in the palm and cactus families. Palms are fantastic all-rounders because they come in all different shapes and sizes and there are some really pretty variations.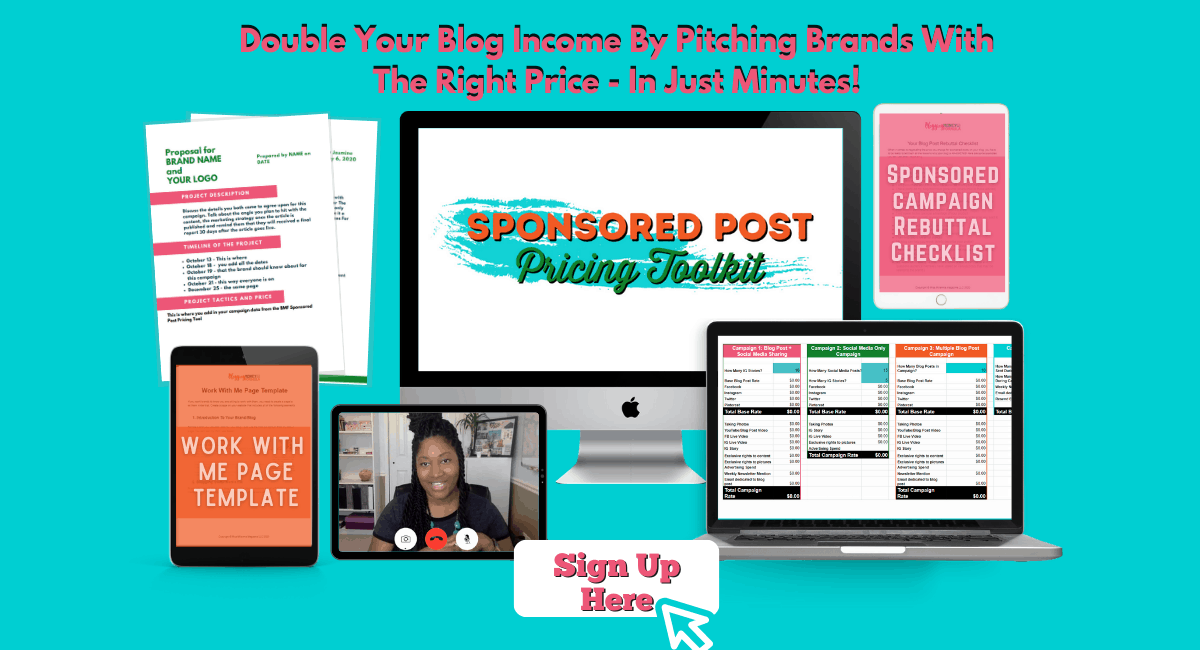 Let The Light In
Opening up shutters and adding lamps will make your room feel more spacious and fresh. If you have maximized your rooms' light sources already, there may still be one more thing you can do. By hanging a mirror, you will straight away create depth and create the illusion of more space. Instead of buying one from a mainstream store, check out flea markets and car boots where you'll find something far more quirky and stylish. If possible, hang a mirror where it will reflect sunshine into your home. It will not only bounce light, but also add a new light quality and appeal to the room.
Springtime is the perfect opportunity to give your place a refresh and it doesn't need a full home makeover team to do it. Cleaning and decluttering is the most important thing as well as getting rid of anything you don't use. Then switch your furniture and add pops of color and finally, bring greenery, art, light and mirrors for a super invigorated and refreshed feel.