"Women face immense pressure from the media and entertainment to look a certain way, accomplish certain goals, and all around try to be "perfect". My message is to share with women that every person is so uniquely talented, beautiful."
Nicole Weider started as a young model and found herself falling deeper into the Hollywood rabbit hole. Nicole overcame, empowering women and other alike with inspiration none other than #likeagirl.
Miss Millennia Magazine: Tell me a little about yourself?
Nicole Weider: I moved to Los Angeles when I was 15 to pursue modeling and acting. I had no idea how competitive it was, and I was in for a rude awakening. My agent bluntly told me that no matter how skinny I was, I was never thin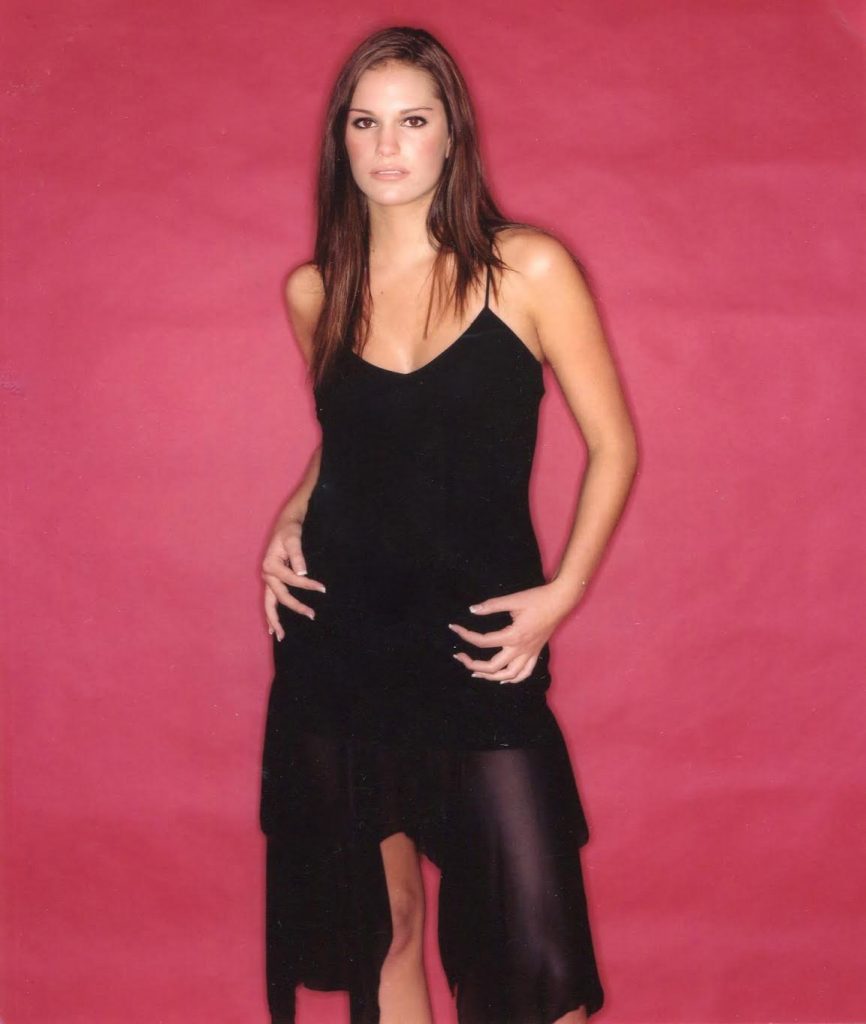 enough to do high fashion. She told me I was great for lingerie and swimsuit work, so I started doing that. After a series of bad lifestyle choices, degrading photo shoots and a breakdown I fell into a depression that was severe and lasted several months. Thank God my best friend was a Christian, and she told me that God had a better plan for my life. I gave my life to Jesus when I was 23, and my life has been such a blessing ever since!
M3: What was the hardest part about being a woman in Hollywood?
NW: The immense pressure from agents, publicists and photographers to be who you aren't. They're constantly critiquing you, putting pressure on you to do more and more provocative things, in order to stand out. It's hard to maintain your sense of values when your entire job just depends on how you look.
M3: What has been your inspiration?
NW: Jesus is my first and biggest inspiration, and without his love and forgiveness, I would still be lost. Christian books are also really influential in my life. My favorite book that first changed my life was The Purpose Driven Life by Rick Warren. That book really resonated with me, and it helped me realize that my struggles and setbacks could then be used for God's glory.
M3: What has been your biggest struggle?
NW: After I gave my life to Jesus, I was truly set free. My previous insecurities, feeling of helplessness and depression were all gone once I committed my life to God.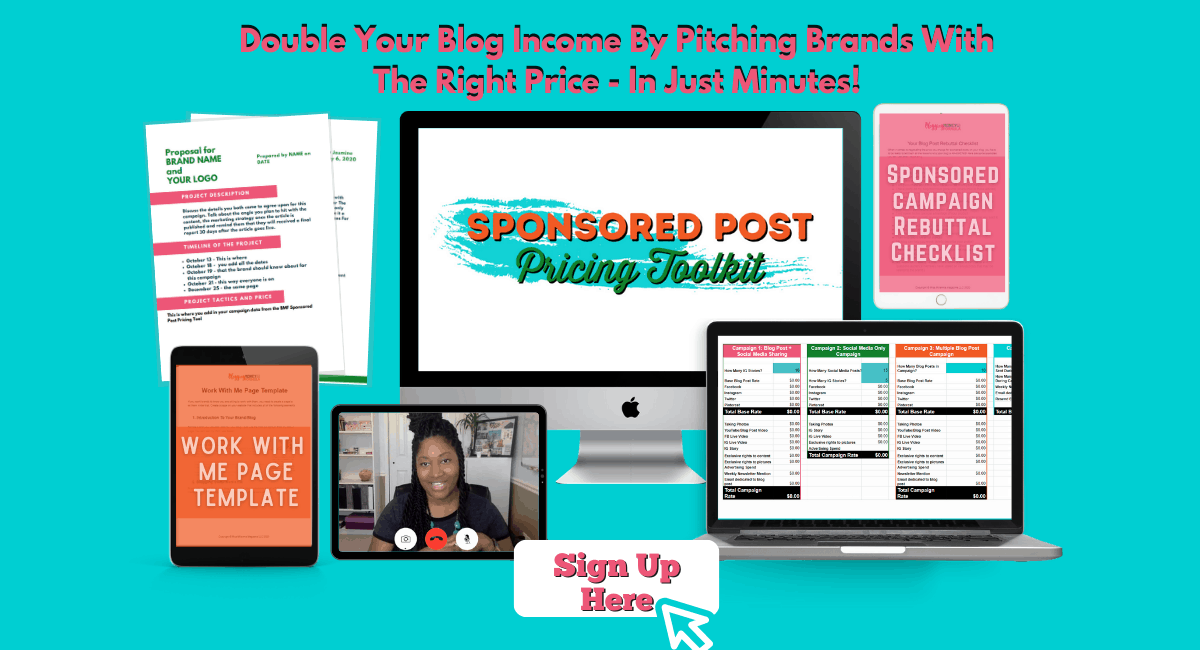 M3: Tell me about Project Inspired?
NW: God put it on my heart to share my story with teenage girls, and I wanted to create a website that I could share
that on, along with articles about everything teen girls want to know about. I can't believe how much it's grown since I started it, it truly is a dream come true. One thing I love about Project Inspired is the network of girls that get to know one another, and become friends!
M3: How is it like being a Christian and Millennial, as in, how do you balance today's issues, culture, style with Christian ideals?
NW:In my opinion, I try to stay away from various media that doesn't inspire me, lift me up, or help me in my Christian walk. For instance, I deleted a lot of songs that I used to listen to before I became a Christian. Monitoring and focusing on taking in only positive media helps build self-esteem. That's one reason I love Christian books so much. They help me gain a new perspective on living as a Christian in today's world. With my newfound identity in Christ, that's also why I like to share my experience in my books!
M3: Why is empowering women so important?
NW: Women face immense pressure from the media and entertainment to look a certain way, accomplish certain goals, and all around try to be "perfect." My message is to share with women that every person is so uniquely talented, beautiful, and so loved by God.
M3: Any tips for millennials who want the Hollywood lifestyle?
NW: I would say go into it with strong faith, because there are a lot of pressure and temptation to become someone who you're not, to get a certain job, or book a particular shoot. Having a strong network of Christian friends and
family that you can draw support from is extremely helpful and one thing that I believe could have helped me.
M3: Top advice for a millennial woman?
NW: First, to understand that you're worth comes from God and not from what the world thinks about you. Focus on becoming who God wants you to be, and strive to use your talents and gifts to inspire others as opposed to only focusing on yourself. God has such a big plan for all of our lives, and it comes to pass when we strive to do what God wants us to do!
I share all my best advice in my new book, Project Inspired: Tips and Tricks for Staying True to Who You Are, which comes out on August 4th. You can purchase the book here! http://www.amazon.com/Project-Inspired-Tips-Tricks-Staying/dp/0310749395/ref=sr_1_1?ie=UTF8&qid=1438290476&sr=8-1&keywords=project+inspired
Want to know more about Nicole, follow her on Instagram @nicoleweider and check out Project Inspired!
Have someone who you believe is a candidate for the #LikeAGirl Interview Series? Comment below or shoot me an email at [email protected]