As early as last year, glamorous celebrities and Hollywood stars have paraded hair jewelry on the red carpet and at other noteworthy events. Now that Christmas is over and most of us have eased into the new year, it is not hard to imagine that young women are now gearing up for the most romantic time of the year. A bit of sparkle and shine can go a long way, and if it's not overdone, could be your pumpkin ride to a night with the prince of your dreams.
Look like a sweetheart by adding hair accessories to your Valentine-do.  Jeweled or beaded ones just might do the trick.  Consider some of these tips:
Match a bejeweled hair accessory with an outfit that isn't sparkly or beaded
Unless you're a blushing bride who must have a pearl-encrusted or beaded gown to go with a tiara, it's best to stick with a simple dress or outfit if you plan on wearing a hair accessory that sparkles. A classically-tailored dress or a flowing sheath in neutral or solid colors will go well with an ornate hair topper or even a vintage jeweled hair clip without looking garish.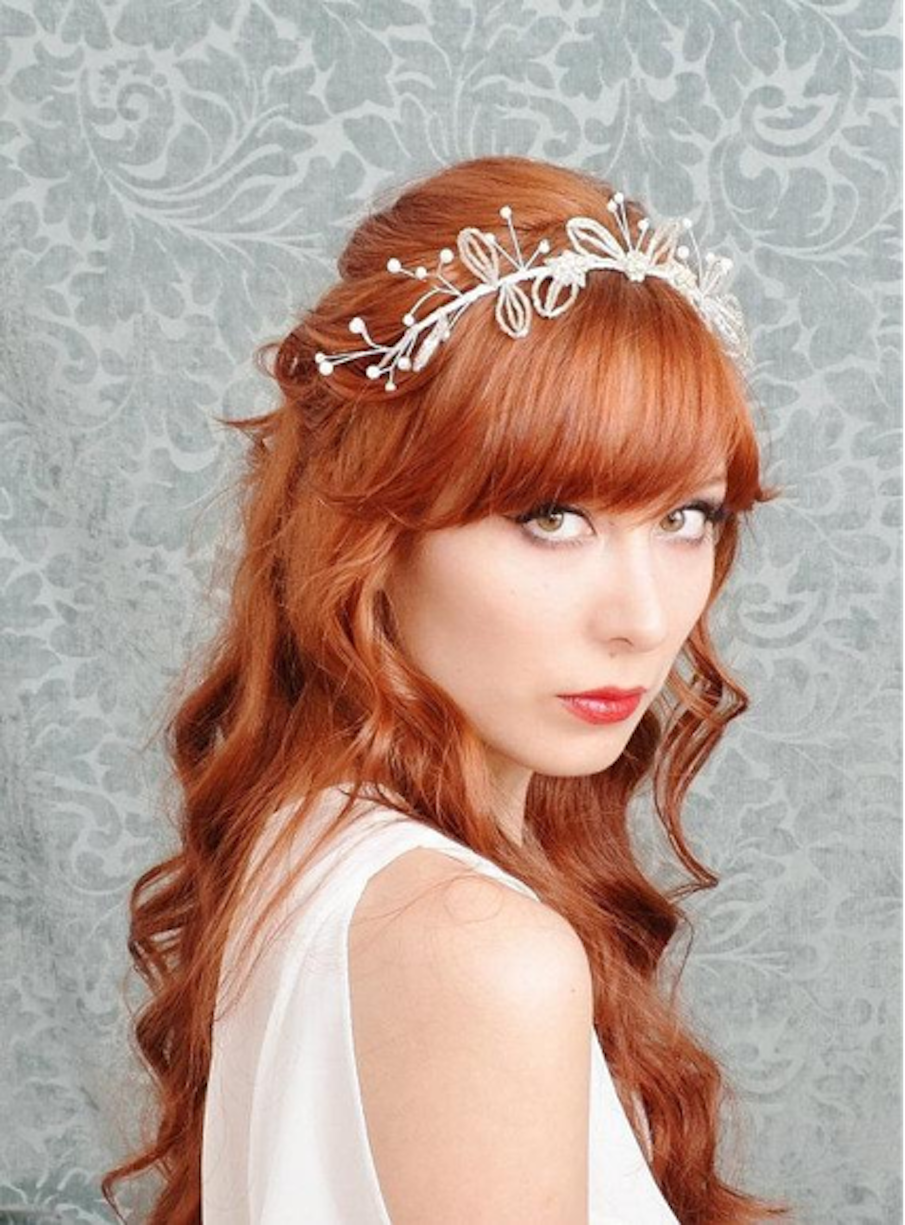 Stick to a hairstyle that is simple and non-fussy.
Bear in mind that the simpler the hairstyle, the more creative you can get with jeweled hair accessories. Tight curls, brightly-dyed hair, and fussy ringlets are too busy for hair bands and other decorated pieces. If your hair is long and you are going to a formal event, consider a neat up-do: you can pin a hair brooch onto the bun and it won't look over-the-top. You can also wear your hair in loose waves and weave in a few beaded strings for a more casual look.
Keep the rest of your jewelry subdued and complementary to your hair accessory.
If you want your statement jewelry piece to be your hair accessory, then it should be the peg for the rest of the jewelry you are wearing at the same time. You can choose a beaded band or a miniature tiara, but make sure that your earrings, necklace, bangles, or rings complement these hair accessories instead of clashing with them. The simplest way to do this is to select a few key jewelry pieces, such as the hair accessory, a brooch and maybe a ring, all with similar stones and settings. Otherwise, too many details and different colored gemstones can make you look like Cinderella's overdressed step-sister!  (Yes, she had one.)
Choose a makeup palette that will not compete with your statement hair piece.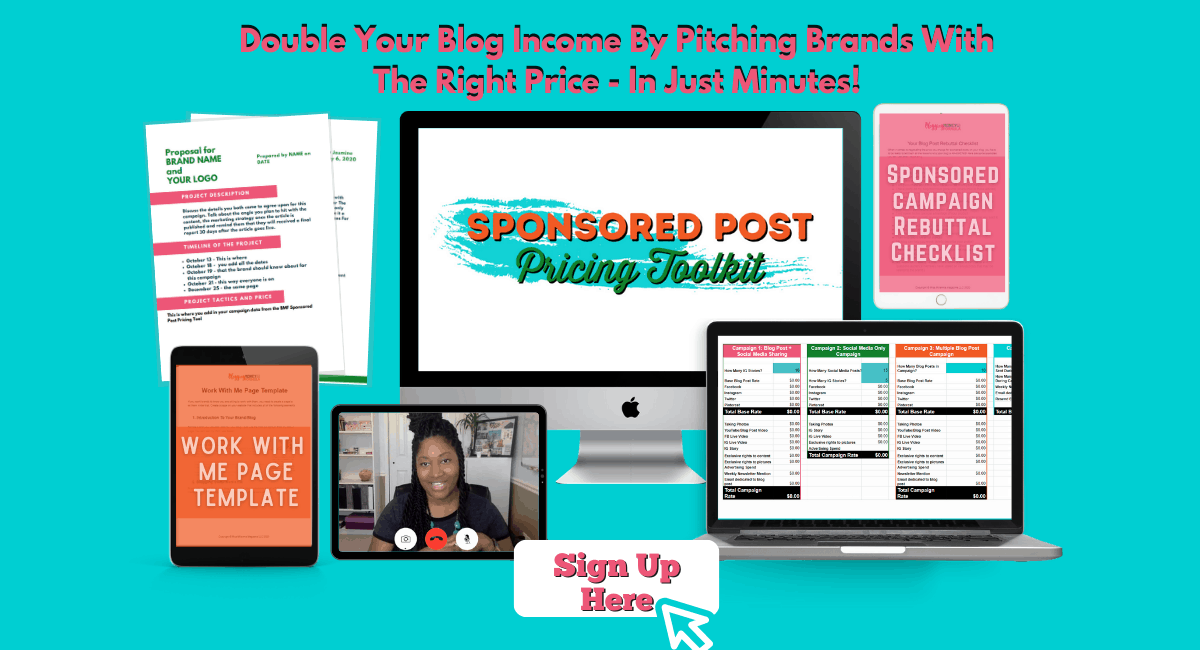 As with the rules on keeping hairstyle and clothes simple, make-up should also provide a simple backdrop for more ostentatious hair jewelry. Black-tie events, proms and weddings are great occasions to introduce jewelry to your crowning glory, but wearing jewel-toned eye shadow and lipstick should be avoided at all costs. Again, the design and jewelry on the hair accessory should dictate the kind of make-up you should wear. If it's heavily beaded or has colorful stones, keep the make-up neutral but still flattering to your face.