Raise your hand if your New Year's resolution included some version of get healthy, lose weight, or get in shape.
*waves both hands in the air like she just doesn't care*
My New Year's resolution was a combination of all three of those. I could stand to lose 10 or 15 (or 30) pounds and it's on my bucket list to run – not walk! – a 5k. I'd love to be able to cross that 5k off my bucket list this year! So, naturally, my New Year's resolution is health related. If yours is too, I've got some tips for you to stay on track with your resolution.
Stay active
This has been one of the biggest things for me when it comes to sticking to my resolution. Staying active is a huge deal. But this doesn't always have to mean spending hours in the gym or running for 10 miles in one go. Staying active is the little things. You've probably heard it a thousand times, but park farther back from the grocery store and get in some extra steps. Opt to take the stairs instead of the elevator. And if given a choice, stand instead of sitting for extended periods of time. There's a reason that so many activity trackers have a vibration alert when you've been sitting still for too long: getting up and moving is healthy!
In addition to those tiny changes throughout your day, try to get in a little extra exercise as well. If all you can squeeze in is a 15 minute walk with your dog around the block, do it! Fifteen minutes of walking is better than none at all. For me, letting go of the "all or nothing" mentality has been monumental in helping me to stick to my resolution.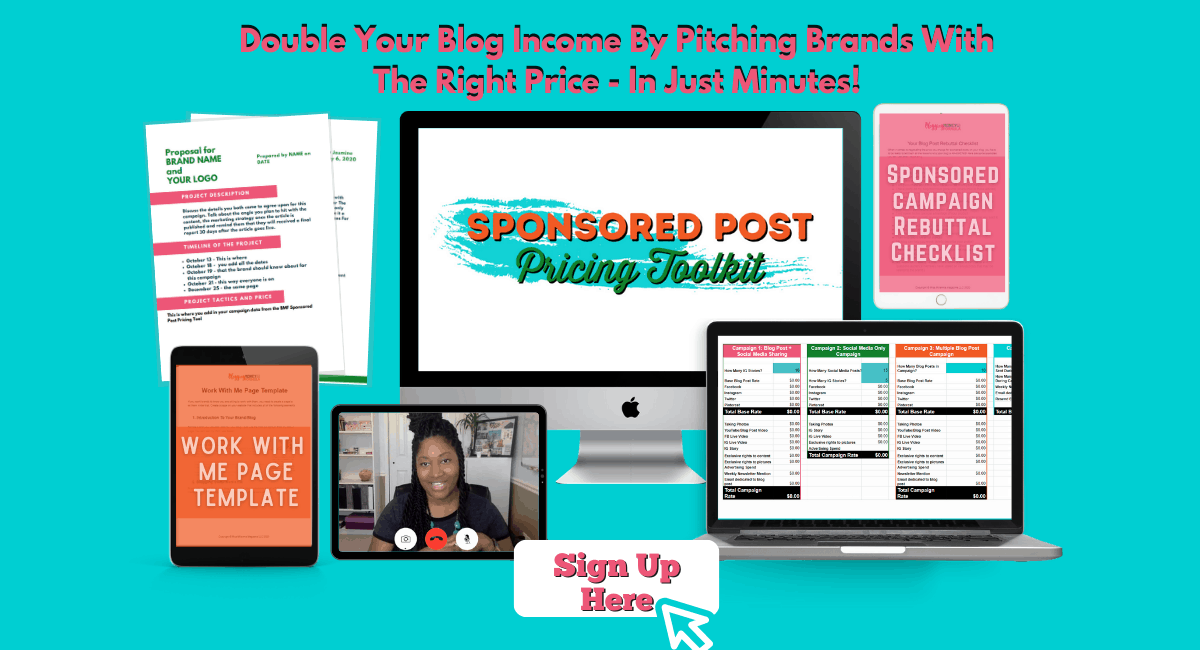 Chew gum
I am a self-professed snacker. Actually, snacker doesn't quite cover it. Think more along the lines of garbage disposal. I cannot resist snacks. Cookies in the break room? Mine. Free samples at the grocery store? Yes, please. Trips to the fridge during commercial breaks? Absolutely. But the one thing that has significantly cut down my snacking is chewing Orbit® gum. Turns out, it's not the snacks I crave but just the feeling of having a treat. Orbit® sugarfree gum comes in a ton of flavors like Spearmint, Peppermint, Wintermint, Bubblemint, Strawberry, Citrus, Sweet Mint (my personal fave!) and Orbit White. With so many options, there's seriously a flavor for everyone.
Chewing Orbit® gum helps keep your healthy-centered New Year's resolution on track by minimizing mindless snacking. First of all, if you've got a piece of gum in your mouth, you can't put anything else in there! And second, it's like I mentioned earlier: most of the time, we're not actually hungry. We just want a treat because we're bored. Chewing gum is actually a great choice for people who are working on a balanced lifestyle! You get that flavorful treat you were after with only 5-10 calories per serving. And if you're chewing sugarfree gum, it also provides oral care benefits. Instead of reaching for your afternoon snack, reach for your afternoon piece of Orbit® gum!
Gum also is grouped with perceptually healthier products like granola, fruits and nuts according to a consumer research study. Research showed that 80% of gum buyers also purchase better-for-you bars. So while you might think I'm crazy for recommending chewing gum, it will have a lasting impact! Wrigley's #ChewToABetterYou campaign encourages consumers to incorporate sugarfree gum into their everyday health and wellness routine to promote balance through mindful consumption. Which, hello, if you're reading this article includes you!
Find substitutes
There are lots of areas you can substitute when you're trying to stick to your New Year's resolution. In cooking, there are tons of ways to substitute healthier options. Try substituting plain Greek yogurt in place of sour cream, for example. And I know there's some kind of sorcery you can do with unsweetened applesauce in baking (I'm no expert here, though. Might need to consult Pinterest for that one). I also am a big fan of using the Italian seasoned ground turkey in place of ground hamburger when making something like spaghetti. I promise you won't miss the red meat!
Other things I've learned to substitute include yogurt-based creamy white dressings (I find mine in the refrigerated section by the bags of salad. Try the Caesar!). I've also found sugar free barbecue sauce that has way less calories and carbs than regular barbeque sauce.
And one of my absolute favorite tricks: buy a double (or triple, depending on your state of being) shot of espresso over ice in a grande or venti cup at Starbucks and add your own protein shake or meal replacement shake in the car. It's like your own healthy version of an iced coffee. Add a different flavor of protein shake for pretty much any flavor of iced coffee you can imagine. I'm a chocolate addict so I usually just go for good old fashioned chocolate but I would bet that vanilla would be great too! (Psst….when you're done with your coffee, don't forget your Orbit® gum! Coffee breath isn't good on anybody).
Don't fall off the wagon
This is one of those "easier said than done" kind of things but hear me out. I'm one of those people that will do really great on my exercise regime or diet or whatever for like a week….and then suddenly fall off the wagon. In the past, that's always been the end for me. One bad day and my whole endeavor was ruined. But I've learned that it doesn't always need to be like that.
If you fall off the wagon and eat an entire pint of Ben and Jerry's one Saturday night, your healthy lifestyle isn't blown to bits. Just start over again on Sunday morning! A healthy lifestyle is built decision by decision. Don't de-rail yourself for one little thing! Just pick yourself up and get back on the wagon.
Sticking to your New Year's resolution can be tough. Hopefully these tips will help you stay on track, though! I'll check on you in December to see how you're doing 😉
What other tips do you have for sticking to your New Year's resolution? Leave them in the comments below!
I was selected for this opportunity as a member of CLEVER and the content and opinions expressed here are all my own.