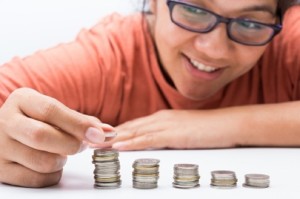 When you study at college or university, it's quite difficult for you to save money as it seems impossible to do at all. You don't work yet, but you still need food, clothes, and other things for living as well. Are there any methods to save money but still have everything needed if you are a student? Just check our tips given below.
Food
Well, all students enjoy the process of eating, and they don't ever mind to have a snack or something. The truth of life is that all this food can be quite expensive for you to buy it all the time. Here are some tips to save your money for food:
Stop visiting all those coffee shops every day, even if you like coffee very much. Just buy your own coffee once, and it will be much cheaper to prepare a coffee drink yourself than pay for each one every morning. Moreover, it would be better to say "no" to latte, and drink Americano for example, as no milk is needed for it, so, it will cost you less as a result.

If you like pizza evening with friends, it will be a good idea to let them bring some ingredients and make a delicious pizza all together. It will be cheaper of course, and you will spend a wonderful time together cooking it.

All empty bottles and cans left after your crazy party can be recycled by you, and you will get some money from stores that provide such a service. So, don't be in a hurry to give them all to a garbage man.

Is there any event with free food at your place? So, you are always welcome to visit it.

Never go shopping when you are hungry, because big chances are that you'll spend much money on products and drinks that you don't actually need.
Transport
Yes, students need transport too, and they need it for different goals. The first and the main reason is going to school or college actually. So, are there any tricks to save money on transport for you?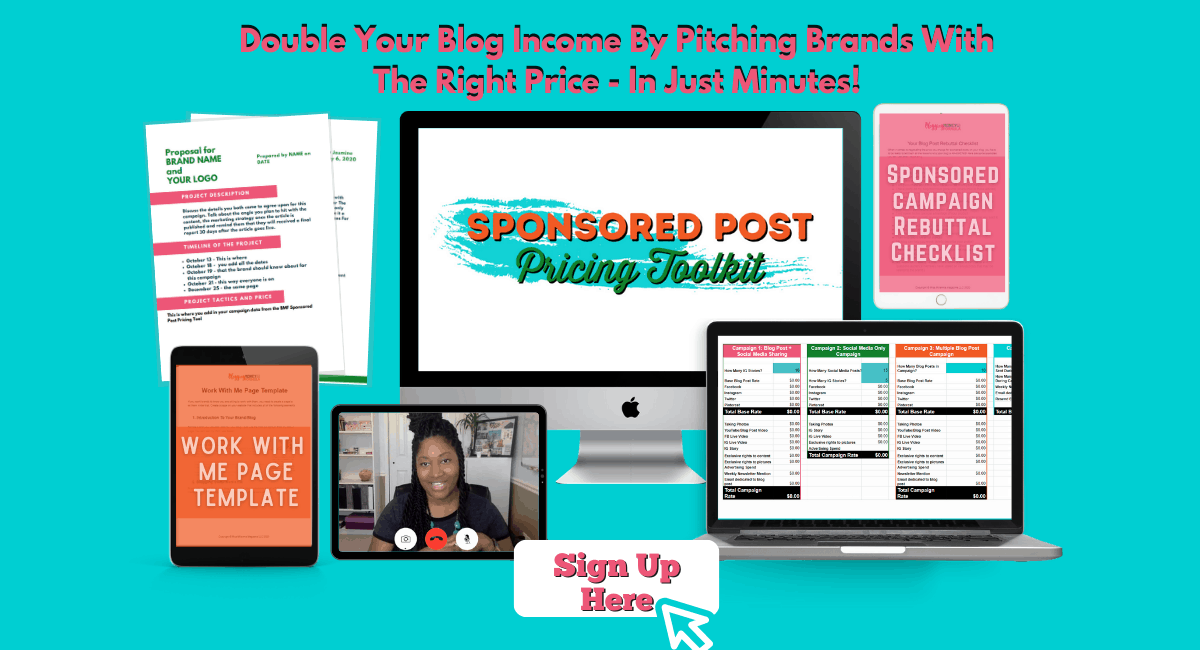 Let's imagine that you can't live without your car. We are not going to tell you forget about it, but you can turn air conditioning off for example in order to save some gas, can't you?

Use a bike.

Use a bus. Yes, it can't be used for free, but you'll save much money on it, as it is definitely much cheaper than your own car. Moreover, it's very comfortable sometimes, as you don't have to ride it.
Entertainment
Maybe it will surprise you, but it's possible to find interesting pastime for free. There is no need for a student to spend much money for different expensive events: we are sure, you'll find a way to have fun.
As far as we remember, all parks are still free to visit.

There are always some interesting local events and festivals at your city. Your only task to do is to find them.

Cinemas are good of course, but you can always rend a DVD and watch an interesting movie at home sitting at your favorite and cozy sofa.
Clothes
Students are very creative and unpredictable personalities of course, but even they need some clothes anyway. So, let's check what we can do here.
Just control yourself! It can be not easy, especially when you are a girl, but just try not to become an impulsive buyer or even a shopaholic.

Does your wardrobe seem dull to you? You can always sell some of your goods to your friends. Don't be greedy: that T-short you bought 3 years ago and wore only once can't be called your favorite thing anyway.

Never think of second-hands as being something bad for you to use. Many really good and stylish things can be found and bought there for almost no money at all.
House
Believe us, there is no need to wash your clothes every day. No, we don't want to say that you should look dirty, but we strongly believe that it will be enough for your favorite jeans to be washed once a week. You can save electricity greatly in such a way.

By the way, electricity can be saved much if you use candles instead of light in the evenings. Moreover, it looks so romantic and relaxing, doesn't it?

Don't live alone. Why not to rent an apartment with other people? It will be much cheaper, and you can share your meals and other expenses together.