It's summer time ya'll and what makes me the most excited about this time of year is that I get my travel on. This year I am going to Ohio, Illinois, and Montreal…all in the same week. While I love to travel and am looking forward to my mega trip this year, I know that without the proper plan it can turn
into a week of stress instead of a week of fun.
So with that being said I am going to give a few of my best tips on preparing for a long trip so that it remains fun and stress free!
Think Through the Logistics
You may think you are all set to go once you buy your plane ticket and reserve your hotel room, but there are so many little steps in between there to consider. A few things I ask myself when thinking through the logistics include:
How will we get around?

What time is checkout?

Will we have time to do other stuff? (outside of your original plan?)

Who will be in town to pick us up? (if you are visiting family or friends)

What time

 

must we leave to make our flights on time?
When do we check in? (hotels, flights, rental cars)
Ask yourself these questions and more so you don't find yourself stranded at the airport or sitting around for several hours with nothing to do.
Let Your Friends and Family Know Your Travel Dates
Once you decide on the logistics next is time to let your friends and family in on the plans. If you plan on visiting people while there, give them a call so they have a little heads up and see when they will be available. It's also good to let your family know you're traveling in case they try to reach you and they cannot. You wouldn't want to worry your mom now would you?
Pack a Few "Just in Case" Outfits
I hate that feeling when you are traveling and realize that your hotel has a pool, but you don't have a swimsuit…you know the one. For this reason I pack a few just in case fits. I pack: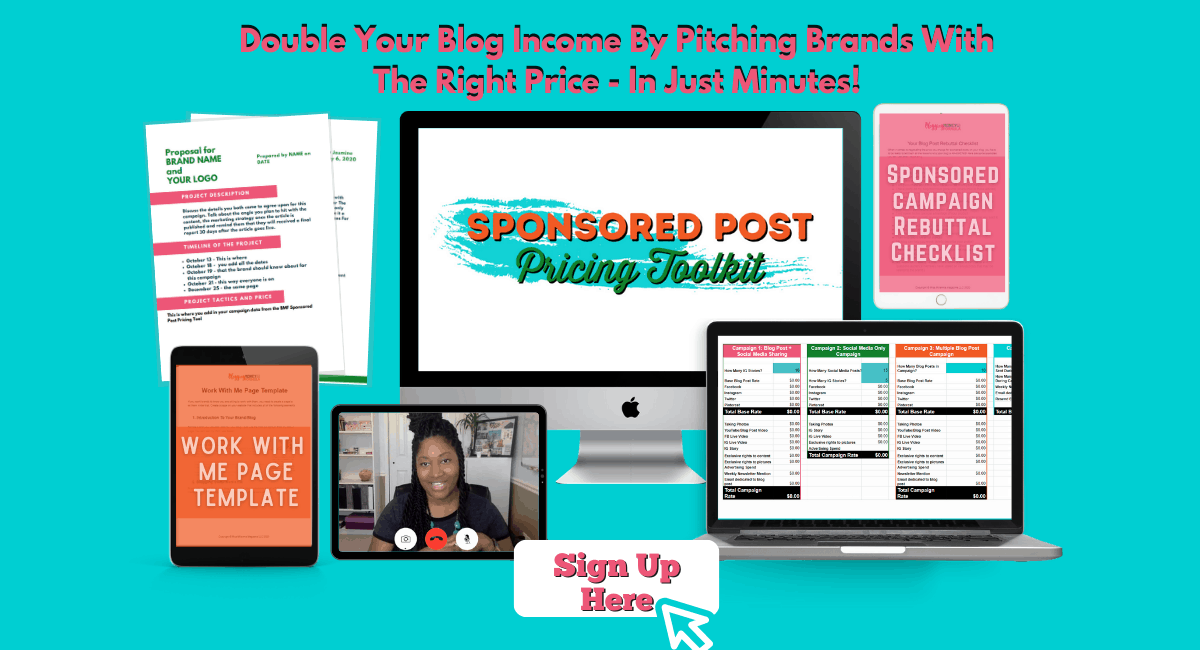 a more dressy dinner ensemble

a pair of jeans

a pair of flip flops
This may seem like a random assortment of items, but I have had too many occasions where I was traveling and wished I had these items on me. You can thank me later.
Set a Travel Budget
Your dream vacation should not be followed by a sense of guilt because you spent so much. You set a travel budget just like would set a budget at home so that way, you don't have to worry about overspending.
Bring Your Discover it Miles® for Rewards!
What's better than not overspending while on vacation? Also gaining reward points for when you return home. I like to use my Discover it Miles® card while on vacation because I earn points when I spend that go towards me earning miles for any airline I want with no blackout dates. I figure it's the gift that keeps on giving! But that is not all. The Discover it Miles® card also features:
No annual fee

Fly any airline any time. Just buy a ticket and use Miles to credit your statement

1.5x miles for every dollar spent on purchases

An annual credit up to $30 for in-flight Wi-Fi charges

Miles never expire

No foreign transaction fees

Overnight shipping of a replacement card to any U.S. street address upon request

A $0 fraud liability guarantee where you are never responsible for unauthorized purchases on your Discover card
If you are new to this card they have a special introductory offer. Discover it Miles cardmembers will now receive DOUBLE the amount of miles they've earned at the end of their first year – with no spending cap. That gives travelers using the Discover it Miles Card the opportunity to determine for themselves the amount of bonus miles they receive in that first year.
One thing I like about this card is that when you are dealing with frequent flier miles and redeeming them, it is so complicated to the point where you want to just say forget it to even using them. With Discover it is easy, and if I decided to never travel again, I can always just redeem my miles for cash. If you want to learn more about signing up for this card you can check it out at Discover.com.
Have Fun!
Lastly, remember to enjoy yourself. As simple as this seems I have managed to get to caught up in the logistics of a trip and end up stressing myself out rather than enjoying myself. Traveling is fun, helps you grow, and keeps the little adventurer inside you alive. Take the time to really enjoy being in the moment on your trip. Bon Voyage!
Resources
On the Road Again: Tips for Packing and Traveling
I was selected for this opportunity as a member of Clever Girls and the content and opinions expressed here are all my own.