What are some of your past resolutions? Maybe you wanted to lose weight,  make yourself read more books or even just exercise more. How many of us have made New Year's resolutions only to forget about them before doing anything about it? I have some suggestions on how to make your 2012 resolutions stick.
Do This First
The first thing that you must do is decide on just one or two resolutions. Many times when making New Year's resolutions we try to change too many things at once. I find that when I concentrate on too much…I end up concentrating on nothing.
Now Get Started
Okay, you have your goal now let's get going. Make your goal and make it measurable. Say, "I want to weigh X by a certain date." Now put that goal where you have to look at it every day. Write it on your mirror, put a sticky note on your closet door, or put it anywhere else that you have to look at it. To make it more effective, move it around once a week. I usually pick Sunday's, so that it does not become part of the background.
Do Not Do This
I have read many motivation experts say that one way to make your goal is to find at least one person and tell them your goal. They argue that this will keep you accountable. I find that unless I am really successful in my goal, I start avoiding the people that I set up to help me. And the excuses that I give them just reinforce the bad behavior that I am trying to avoid. You can also lose a good friend too.
Find Ways To Reward Yourself
As you progress towards your goal, find ways to congratulate yourself. You can buy yourself gifts, or you can just send yourself a congratulatory email where you chronicle all of the steps that you have succeeded in so far. This really helps because it allows you to think about the success that you have had so far and it will help you stay focused on the task still ahead of you. Sending yourself an email is inexpensive and does not involve any calories either.
Keep It Going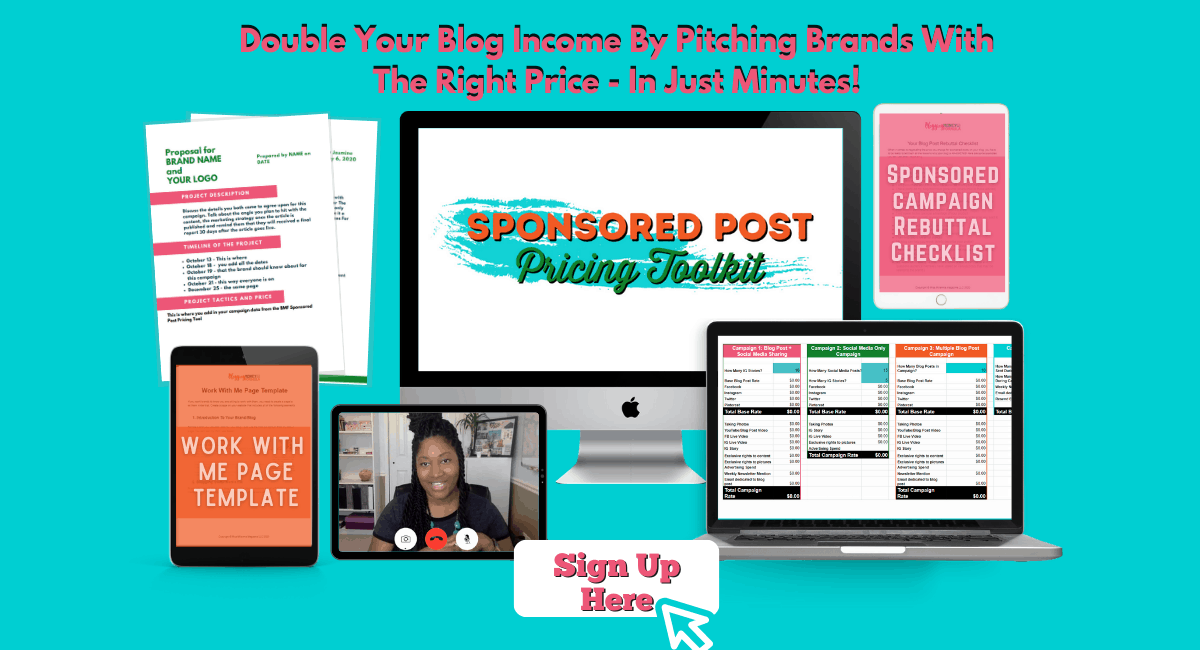 You have created your goal, you have made it time bound and conspicuous, and you have found a way to reward yourself too. Now keep it going. I have found that if I make a goal and then stop, I have a tendency to go back to the very beginning. Don't do that. Find a way to extend the goal and keep doing the new behaviors that have gotten you there.