Think about where you are at now in life. You have had to have some pretty successful times. Who was there for you through them all? We all have had inspirational people in our lives that have helped us to become successful moments. Now imagine that you intentionally pick a person that you know is going to make you better. If you like the idea of that, then you're ready to find yourself a mentor. Having a mentor is the best thing that can happen to a person so consider these reasons why you should establish a mentor/mentee relationship.
Why you need it
Could you imagine having gone through life without ever having had someone help you or give you advice? You would probably not be very successful and life would be quite difficult for you. Having someone alongside you that you can have as a support system to bounce ideas off of is one of the best things. Not only could they be supportive but they also could also be used as a networking opportunity. The earlier you can create a mentor/mentee relationship, the better because you have a constant supporter that is constantly rooting for you to succeed. Why figure out life the hard way when you could do it with somebody at your side?
Who to look for
Finding the right mentor can be challenging because you have to pick someone that will make you better, not pull you down or keep you at the same level. I would highly suggest not picking a friend to be your mentor because you already know what their mind frame is and that cannot help you succeed as much. This needs to be a person that pushes you in some way that others (including you yourself) cannot. This person may even be someone that you do not get along with, but they constantly challenge you to fight to become an exceptional you.
When I was in my undergraduate, I went to a business conference (even though I'm a psychology major. Another story for another time) and I was in the car with one of the business professors from my college when Usher's song "I Don't Mind" came on and I heard the lyric "Shawty, I don't mind if you dance on a pole, that don't make you a hoe." I was immediately contending that "Yes Usher, that does kind of make her a promiscuous woman, to say the least" and the business professor said "but Tavinia, have you considered why she is there? That maybe this is merely a job and nothing else?"
As I was listening to him (and starting to tune out Usher), I realized he made me think about things from a different perspective and reevaluate before I make a decision. We had many more conversations about different aspects of my life and I realized that he was crazy influential in the decisions I made and helped to open my mind to things I had never considered. So, in the end, I made him my mentor and he has continuously helped me to make great decisions. A wise woman once told me that you should take the advice from a person whose life you would be willing to trade. This is a great motto to keep in mind when looking for the right mentor.
Where to look
You could find a mentor anywhere. I would say look for the person in the area that you are wanting to better yourself in. Want to improve building your career? Look around your office. Wanting to exceed higher in your education? Look at a teacher or colleague. There are many programs available to help you to be better. If you're looking for a mentee, there is always Big Brothers Big Sisters looking for more mentors. Need some serious one-on-one? There are life coaches that can be hired. There is no shortage of potential mentors, you just need to set your sights in the right area.
How to initiate
This could be tricky because you want to present this possible mentor/mentee relationship in a way that doesn't seem like a waste of time for the other person. You want them to fully commit so that they also fully commit to making you better. In my situation, I just flat out asked if he would be willing to be my mentor because I felt there was so much I could learn from him. However, because I was not very specific in what I wanted to learn from him, we sometimes had trouble directing our conversations in the right direction.
So be sure that when you propose the idea of a mentor/mentee relationship, you list out what you're looking for from them and why you think they would be best to fulfill these needs. Also, add in why this would be beneficial for them. You could show them what you bring to the table and the potential that lies within you. Some people do find a satisfaction in watching a person grow and knowing that it was because of their assistance that you have made it there.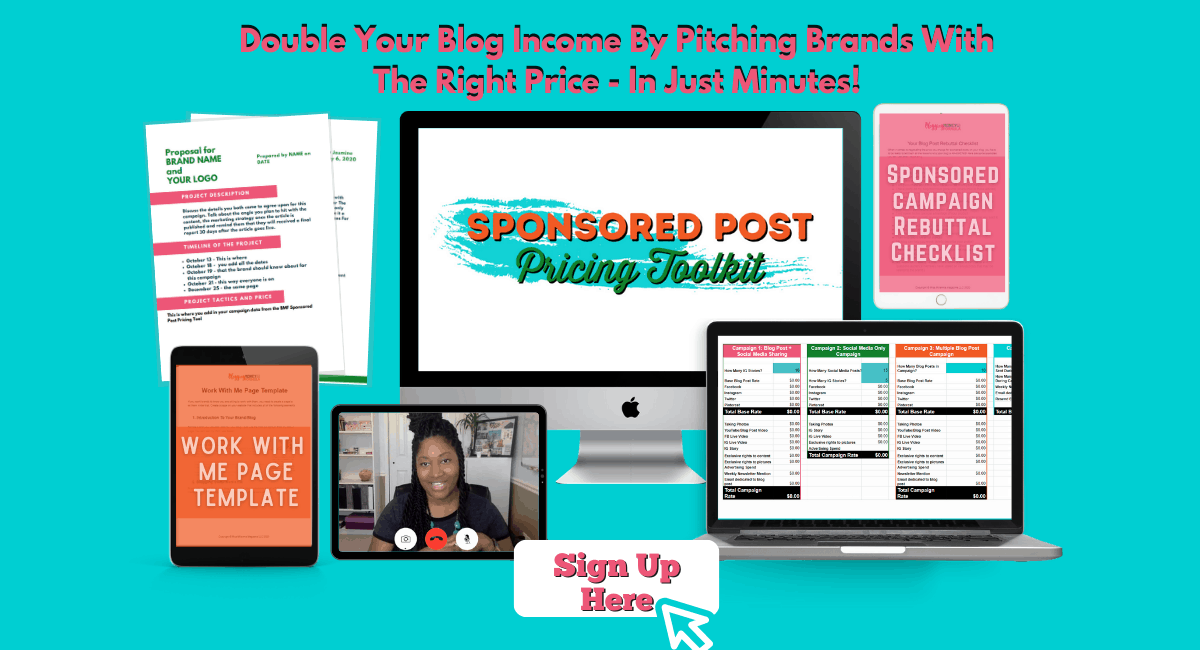 Creating a mentor/mentee relationship is one of the best things you can do for you. Just as the saying goes that "it takes a village to raise a child", well it also takes a village of different people to help you become the best you. So make sure you find the right village to help you grow.
Have you established a mentor/mentee relationship? Tell us how you were able to do it in the comments section!