The food industry is not devoid of glamor. I recently spoke with a woman who said some of her best job experiences were while working for Dick's Last Resort, the notorious restaurant chain where wait staff insult their customers for humorous effect. A few of us undergrads just entering the job market might land a sweet gig like that, but until we're internship-ready, the best that most of us can hope for in the food industry is a mindless recitation of the one-liner, "Would you like fries with that?"
Just because you lack credentials doesn't mean your only options are slapping together burgers and washing dishes. If the culinary arts aren't your career field, there are other ways to pay rent that will expand your skills and make you more professionally competent.
Government Employment Programs
Some governments offer employment opportunities for students who are in a tight spot financially. For example, if you fall within a certain income bracket in the U.S.A., you might qualify for a job with the Federal Work-Study Program. This program provides funding to higher education institutions, with the specific purpose of generating part-time jobs for students. According to its website,
"Students may be employed by: the institution itself; a federal, state, or local public agency; a private nonprofit organization; or a private for-profit organization. Institutions must use at least 7 percent of their Work- Study allocation to support students working in community service jobs … Students must file a Free Application for Federal Student Aid (FAFSA) as part of the application process for FWS assistance. The FAFSA can be completed on the Web at http://www.fafsa.ed.gov."
Campus Jobs
Colleges need staff, plain and simple. And, as campus administrators are aware, many students are desperate enough to work for minimum wage. Library aides, TAs, office assistants, campus tour guides, parking attendants—the list of jobs available to students goes on and on. Your college is trying to get you employed, so use that to your advantage. Fill out applications for such positions, become acquainted with people already on staff, and get help from your campus' Career Services. Another benefit is that universities will offer flexible work schedules to avoid conflicting with your classes.
Tutoring
The problem with school is that it mainly teaches you how to be good at school. On the bright side, when you excel at a certain academic subject you can make decent money by helping your peers. There are several ways to go about this. You can work independently, which allows you to set your own rates but doesn't guarantee a steady flow of clients. Another way is to apply with a local tutoring business, where your rates are predetermined but the work is more consistent. Lastly, universities will sometimes hire students as tutors. This guarantees consistent work hours, but pays even less than a tutoring business would.
Other Mind-Numbing Jobs That Won't Make You Smell Like Meat Patties
Desperate times call for desperate measures. These are some possible employment opportunities that might not be ideal, but are still less likely to raise your cholesterol levels or make you suffer the indignity of handing people their meals.
Call Center Employee
Ever wanted to be that annoying person who calls in the middle of dinner to request a phone survey? Call centers will hire virtually anyone with a pulse, always have openings, are air conditioned and can provide a ton of work hours. The only cost? Your soul.
Clerk
Every storefront needs a clerk. If it sounds like a boring job, just pretend you're in a Kevin Smith movie and everything will seem a tiny bit more exciting than it really is.
Sales Rep
Many places with something to sell need a team of sales representatives. If you have charm and persuasive skills, you can land this job at some businesses even with little or no professional experience under your belt. That is, if you don't mind manipulating strangers into buying things they don't need. Avon calling!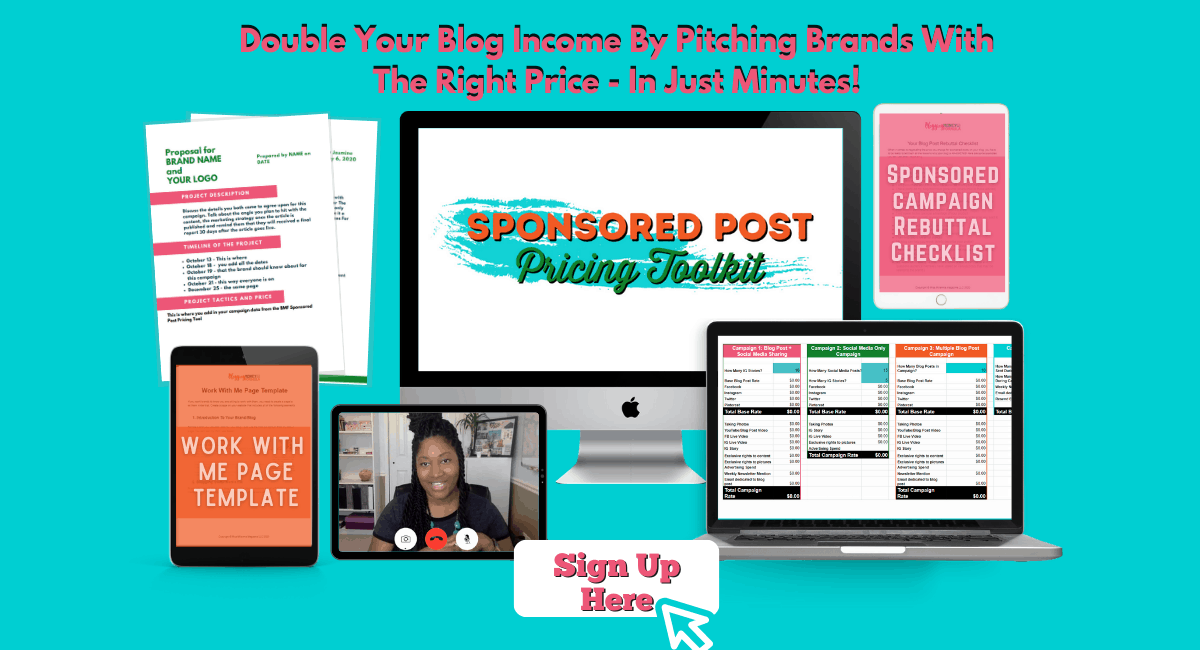 A Final Note: Network with Profs
Get acquainted with your college professors, because you never know who might be willing to give you the glowing recommendation that gets your foot in the door. My cousin attended community college only briefly, but managed to secure a decent-paying job by impressing one of his professors, who put in a good word for him at a local business. Networking is not just a buzzword, after all.