Your first home will be the most expensive purchase you have made up til now. You have saved your money, kept your credit rating up and shopped around for that house of your dreams. If you forget to do a little bit of structural inspection for those pesky termites, your dream house can become nothing more than a pile of saw dust and your dreams chewed up and spit out by millions of wood eating little monsters.
Spending the money on a professional exterminator to visit the home and verify the presence of termites will be worth every penny in the long run. A huge plus would be if the home already comes with a termite bond that can be assumed by the new homeowner.
Simple Steps to Identify Termites in Your Home: 
Here are some very simple ways to identify if termites have moved into your home.
Check all Plaster and Drywall for Signs of Termites 
Hey, when did termites start eating drywall and plaster? They don't eat either, but they do use the drywall as a tunnel to get to the juicy wood that they love. They will tunnel through plaster and drywall in search of new wood sources and then settle in for the long chore of eating all the wood they can for years to come.
You can look for small bore holes on either the plaster or drywall and if you see a pile of powder or debris under that hole it is a sure sign they have tunneled through and found a new wood source.
Termite Tubes are Easy to Identify
Walk around the exterior of your home, and look for dark tubes made from mud on your home. This is a sure sign you have termites on the property. The presence of the mud does not mean you have termites for sure, it can be a sign that at one time they did prey upon your house and were treated.
Identify these mud piles and bring them to the attention of your pest control specialist. A termite spends most of his life underground, and building these mud piles is how they shelter themselves and begin destroying your house.
Termite Secret Hiding Places You Need to Know
If in your home, there is wood covered by something else, then chances are the termites will use this as a camouflage to protect their work from peering eyes. All types of flooring, from carpet to rugs and even linoleum, are great hiding places for a termite because of the wood underneath.
Insulation is another great hiding spot because it covers many wood elements in your home and acts like a shield from peering eyes. Be sure to check these places with a flashlight periodically.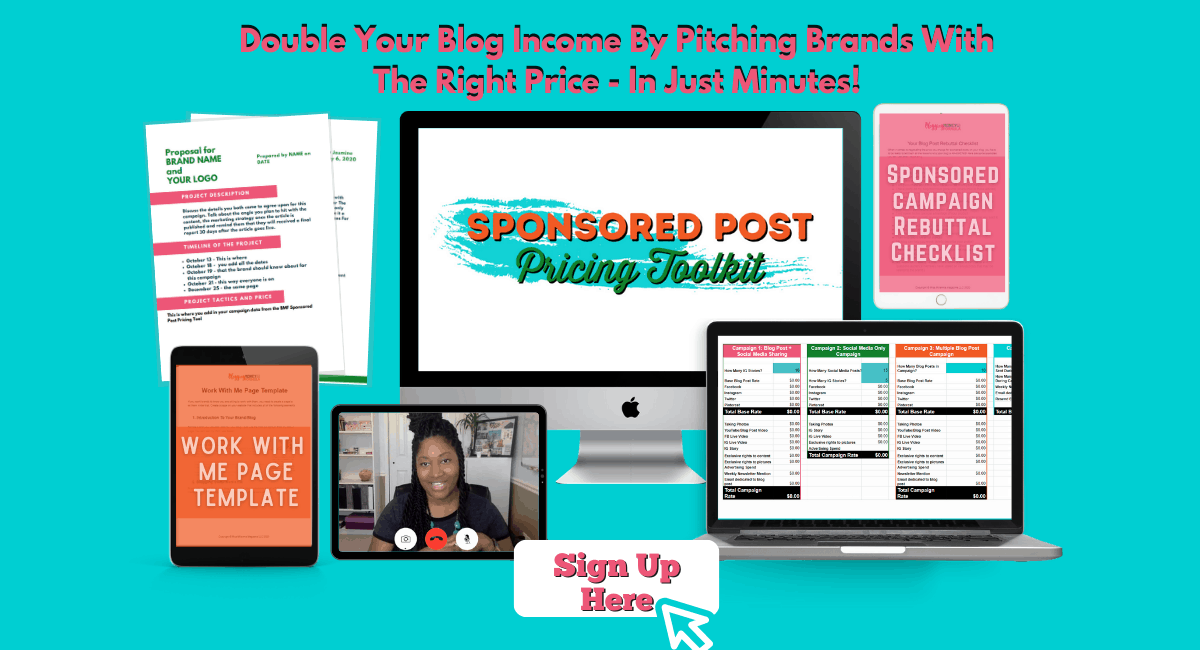 Check All Exposed Wood for Termite Damage
Walk around your house's interior and exterior, and pay extra close attention to all exposed wood you may see. Garage door trim, window trims, all interior door's trims, wall moldings, exterior fences, kitchen cabinets and even wood in your shed are places you should check.
Pay close attention to the grains of the wood, and look for hollows in the wood. Identifying these marks early can help your exterminator treat the area and prevent further damage.