There was a time when words like "geek" or "nerd" were considered insults, but that has slowly faded away. These words are being embraced by more people, making it a lot easier to embrace your inner nerd. Now, it may not seem related, but embracing this part could enhance other aspects of your life, such as your career, and it all deals with your confidence. The only thing to do now is figuring out how to release your inner geek.
Why is Confidence Important?
Dealing with low self-esteem issues can hurt a person's career in some ways. For one, it can make it hard for a deserving individual to pursue a promotion.
There are some whose self-esteem issues are so debilitating that they start to believe they do not deserve recognition or promotions, even if they do. In short, finding ways to improve self-esteem is not only good for your health but also your career.
Some would argue that talent trumps confidence, but that is not the case. Several people who understand hiring and promoting practices noticed that confidence helps a person get noticed. Those who do not have this trait may get overlooked. You do not want to be in the group of people who get overlooked, which makes your quest towards empowering 'geekiness' an important one.
Ways to Embrace the Inner Geek
There are some ways to embrace this part of yourself that you may not be too comfortable with. You do not have to use all of these suggestions. Start with what is comfortable, and work your way up because this change does not take place overnight but rather with time.
Nerdy Trip
Everyone knows how exciting travel can be, which is part of the reason taking a trip may be helpful. The natural excitement some feel when traveling releases endorphins. These hormones are released into the brain and help fight low self-esteem. Keep in mind that a nerd like you is going to be experiencing double the excitement because you are not only taking a vacation, but you're also going to enjoy something nerdy.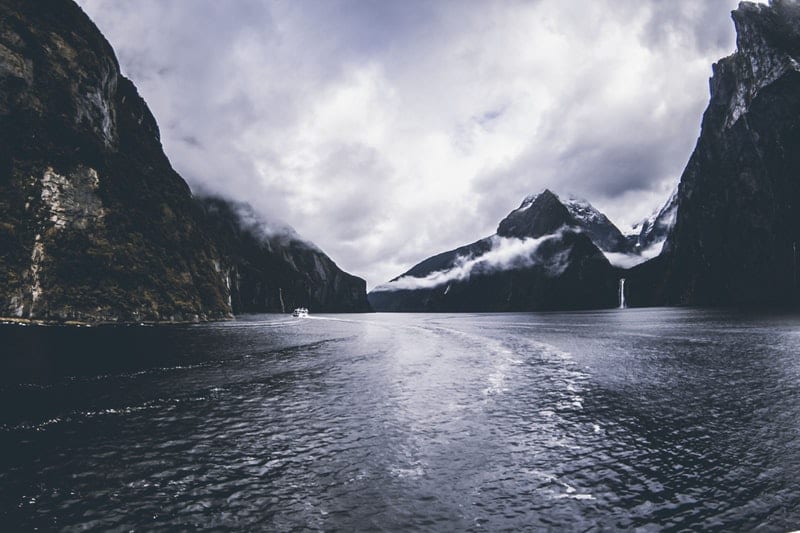 One cool idea is taking the New Zealand Lord of the Rings tour. Those who fell in love with the book or films should buckle up for a trip that you will not forget. The vistas and castles in New Zealand will help transport you to land beyond this one where orcs will fall, and brave hobbits change the course of destiny. Of course, being guided by professionals ensures you are given the full Middle-earth experience.
The trip you choose should connect you to a place you are passionate about. There is no limit to where you can go to get that rush only a nerd can get. For example, you can visit the real house from the original Halloween film in South Pasadena.
Wear a Nerdy Costume
Another thing you can do to boost your confidence is take up cosplay. It may seem silly, but dressing up like a character you identify with helps increase several aspects of your personality.
Cosplayers can feel empowered, heroic, and assertive by simply embodying one of their favorite comic book hero, a television character, film character, game character, or any other pop culture character you can think of. The idea of dressing up like a different character may seem a little strange, and it can make those on the shy side feel scared even to try it. Do not worry. You can take small steps to get a feel for it and see if it's something you want to do.
One way to start is by simply dressing up at home and seeing how it feels. Those who want to take things up a notch may want to attend local costume parties. The next things to check out are comic cons or cosplay conventions once you get the hang of it and perfect your craft. Cosplayers usually feel validated by their peers, which is a primary reason some feel so empowered.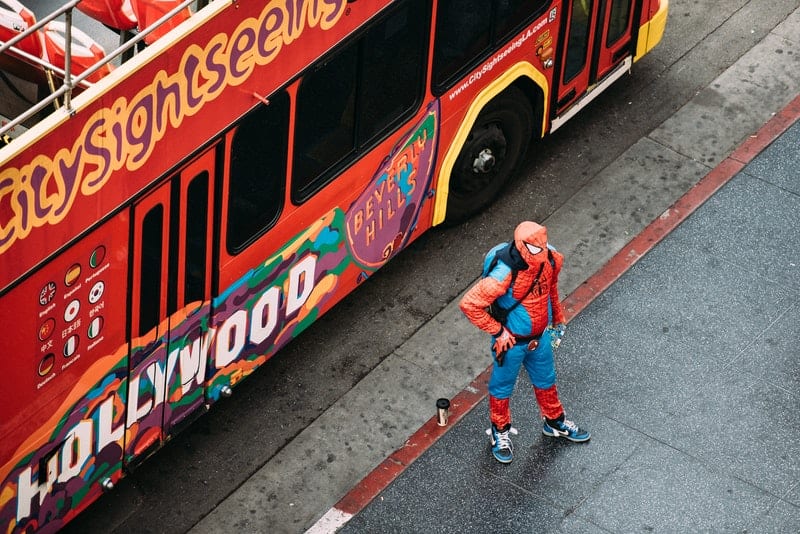 It should also be noted that several cosplayers say they feel a lot more creative when enjoying this kind of hobby. Keep in mind that refining your creative skills is vital in business and may also help boost your career.
It has been established that cosplay can improve self-esteem and confidence, but some people are probably worried about transferring that newfound confidence into their everyday life. There is no way you can bring your superhero outfit to your next meeting, but what you can do is find subtle ways to dress like your favorite superhero or character without going full costume.

A long black coat can remind a Batman fan of the dark superhero, which is what you want to do. Think of similar little additions to your everyday wardrobe. For example, you can wear a bowler hat with hints of dark green to remind you of the Riddler. Keep in mind that thinking you are wearing an outfit belonging to anadmirable character can change how you behave, which is what you want.
Hopefully, these tips help guide you in the right direction for your life and career. Ultimately, what you are attempting to achieve is a feeling of wholesomeness because that inner geek is a part of you, and nurturing that can usher in confidence.