Start Early
It sounds simple, but one of the smartest moves you can make in college is to start thinking about your career as a freshman. You don't need to decide what industry you want to work in or where you'll apply for jobs, but you can start preparing yourself for future steps.
Visit your career services and have them teach you how to craft a resumé and cover letter. Use your student groups to explore different activities and build your resumé. Having at least some awareness of the job application process will help you be ready when the time comes to apply. 
Manage Your Money
It may feel far away now, but when you do finally enter the working world, you'll need to understand how to budget. It's important to make smart decisions with your money, especially if you'll be supporting yourself independently of your parents. Practice as a college student by figuring out how much you can spend and how much you should save. Once you've come up with a budget, stick to it!
Another way to manage money is to think frugally. Find ways to save. Buy textbooks online, shop in recycled fashion stores, and always take advantage of free stuff offered at your school. You can even rent textbooks, formal dresses, and items for your dorm room, which is cheaper than paying full-price. Having this kind of mindset will make you more aware of your money and spending, even when you're out of school.
Also, take a course on personal finance. Most people don't know about insurance, taxes, job benefits, and other basic elements of personal finance until they enter the real world. These are some of the simplest concepts when it comes to money management, so get a head start now.
Learn to Ace an Interview
Career services can also teach you how to prepare for job interviews and may even offer mock interviews. Take advantage of these to get as much practice as you can. You'll learn how to research a company, make a positive first impression, and prepare answers to behavioral questions (which are the most difficult).
Most importantly, you must practice often to have confidence in your ability to interview. Mock interviews are great for this, since they simulate an actual interview. See if you can do one with someone who currently works in your field of interest.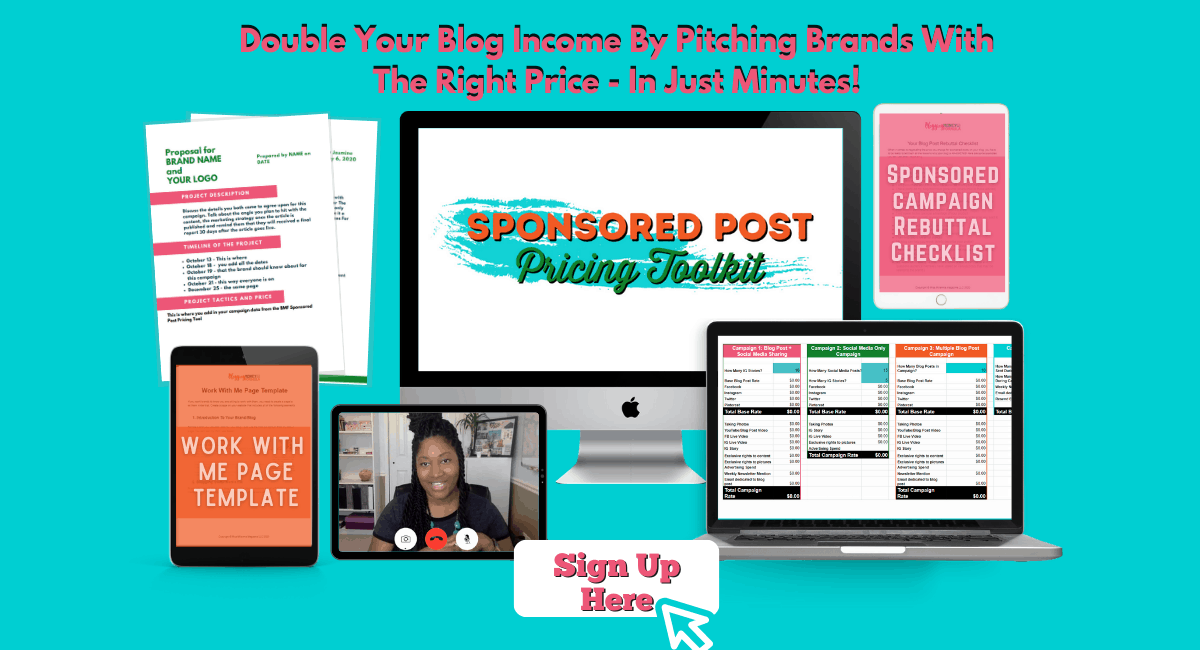 Apply for Internships
Every summer of college should be spent wisely and further your development in some way. A great way to gain experience is by interning. Internships are beneficial to you for many reasons: they build your resumé, help you learn about an industry, show you possible career options, and allow you to expand your network.
Apply early, as some of the most competitive internship applications are due in fall and winter. Don't be afraid to try something new. Internships more often than jobs will accept any major, so this is the chance to explore your interests.
Network
This is another career-savvy move that can never be done too early. It sounds scary, but networking is really just about meeting new people and keeping in touch with them. There's no trick to it, and it doesn't require any special skills.
Look for networking events you can attend, either through your school or in your area. Mingle with people, talk to them about their background and career, and learn as much as you can. Ask for a business card, and email them after the event to stay in touch.
You should also reach out to your college's alumni. Use LinkedIn to find alumni who work at companies that interest you, and message them to ask for an informational interview. Alumni like to help current students, which makes this strategy one of the best ways to land a job or internship.
Stay on Track
Thinking about your career while still in college can be intimidating. Remember that as long as you start preparing early and taking small steps each year of school, you'll be on track for the career of your choice by the end of senior year.
Lindsay T. writes for Skyo, an online site for renting or buying college textbooks.