I have only been in Colorado for three days, but I feel like I have already learned so much about myself. The first day I took skiing lessons I was the worst one in the class. During our lunch break I walked back slowly and painfully to the hotel and cried. I was frustrated and discouraged. Everyone around me was progressing and getting ready for the ski lifts while I was still just trying to move down the slope at a consistent speed. But after a day and a half of lessons (yes, I was that bad) I finally got to the ski lifts. The reason why I am sharing this story is to tell you all that perseverance is key in life. After feeling beaten down from horrible first skiing experience, I began to realize the connection between my life and my skiing talent, or lack there of.
Life is Hard and So is Skiing
The moment you reach an obstacle in your life, you may want to just give up. I have been very close to doing that, but what's life without challenges? I almost wanted to give up during my first day of skiing, but I spent some time alone and talked to myself. Self-talk can help when you are beating yourself up over something small. I had to tell myself that other people were just picking up skiing more quickly than me and that they also had more experience than me. Self-talk is important when you are trying to lift your spirits up and encourage yourself, rather than discourage yourself.
 Don't Get Discouraged
Life is tough and anyone who tells you different is lying. You will have to hit a few rough patches in life, feel discouraged, and then realize that nothing is quite as bad as it seems. I know I am taking something very trivial like skiing and comparing it to larger conflicts in life, but it helped me put things into perspective.
Not Where You Want to Be
While learning to ski I found myself not at the level I wanted to be, which is pretty much how most of us feel about life. Today, I am trying to find a job and get into graduate school while still trying to adjust to the fact that life does not turn out how you planned. This does not have to seem like a negative thing though. The more you fall, the more you learn, in my opinion. You may not be where you thought you would be in life, but that is not the problem. The problem is your attitude. Once that changes, things will start to look up.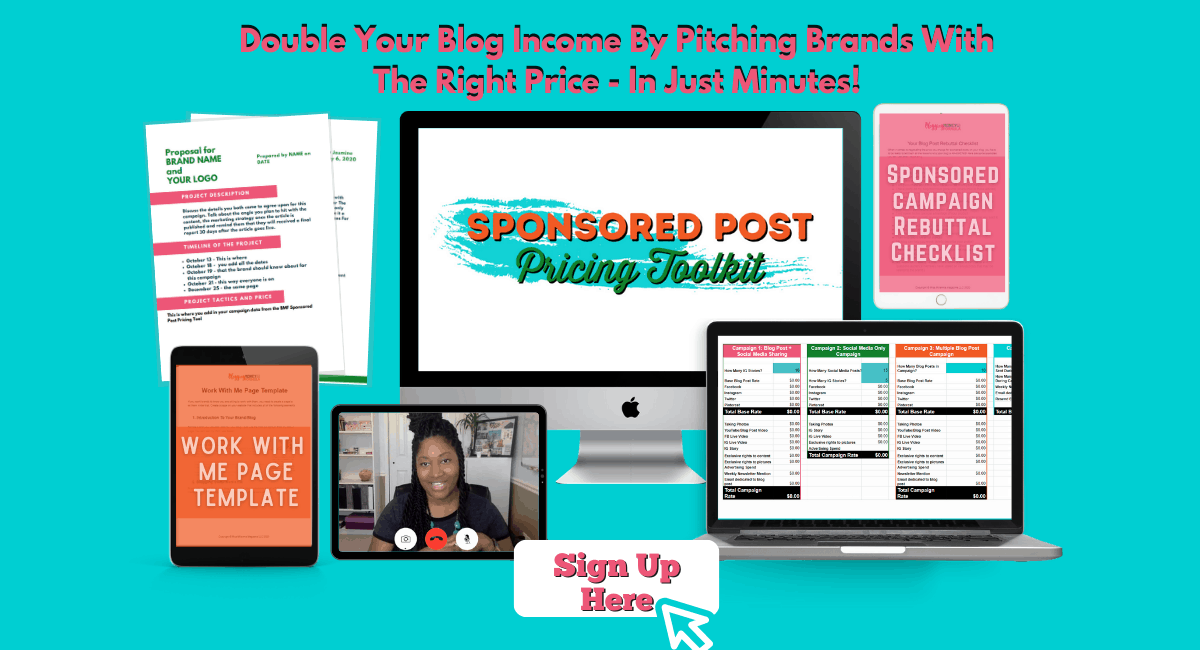 So, stay positive (as cheesy as that sounds) and really just remind yourself that you are a work in progress and the job will never be done and never be perfect. Life is about learning from your mistakes and more importantly learning how you deal with the challenges you face in the best way possible.