"Music expresses that which cannot be put into words and that which cannot remain silent." ― Victor Hugo
Every morning when my alarm clock goes off I sit for a second to listen to the gradually rising volume of music from the iPod docking in my iHome. Calm music plays for a while as I slip out of bed well rested and ready for the day. I'm always thankful that I got rid of the traditional alarm clock with the loud beeping sound as it always used to leave me waking up incredibly confused in a state of panic. I've noticed that, clearly, the type of sounds and music that I wake up to affect my mood and my entire morning.
After getting dressed, grabbing a cup of coffee and jumping into my car so that I can drive to work the first thing that I do is find the Songza or Pandora app on my phone. I will spend a moment finding a playlist there or on my iPod again, and I do it again as I'm working out, taking a shower or folding my freshly cleaned laundry. Music has become so much a part of my life that it is almost like drinking water or eating. I'm always consuming music every day, and it really is influential to the way I feel.
"If I were not a physicist, I would probably be a musician. I often think in music. I live my daydreams in music. I see my life in terms of music."

― Albert Einstein
According to a study reported by Valerie N. Stratton, PhD, and Annette H. Zalanowski, of Penn State University, Altoona in the Psychology and Education: An Interdisciplinary Journal, music improves your mood no matter what you listen to. In the study Stratton's psychology students and Zalanowski's music students kept music-listening diaries for two-weeks and reported their moods after each musical episode.
"Not only did our sample of students report more positive emotions after listening to music, but their already positive emotions were intensified by listening to music," Stratton says in a news release.
The students listened to it all – rock/pop, soft rock/easy listening, oldies, classical, and new-age music during all sorts of activities and the results all pointed to the same conclusion. The students' moods became calm, more optimistic, friendly, joyful, and relaxed, although they did not report being less fearful or more in love.
"Every positive mood except loving rose in intensity after episodes of listening to music," Zalanowski says in a news release. "Meanwhile, most of the negative moods showed a drop in frequency — except sad, hateful, and aggressive, which either stayed the same or increased slightly."
The sounds and songs playing through our speakers have a great effect on the way we move through life. We hear it on the radio, while shopping in stores and over the phone while we are left on hold for a long period of time. We go to concerts and buy CDs because want to feel a connection with something or someone. We enjoy the way music makes us feel no matter what we are listening to at the moment and continue to live our lives to the beat of a song. Music has become so much a part of our lives and we're not even aware of it.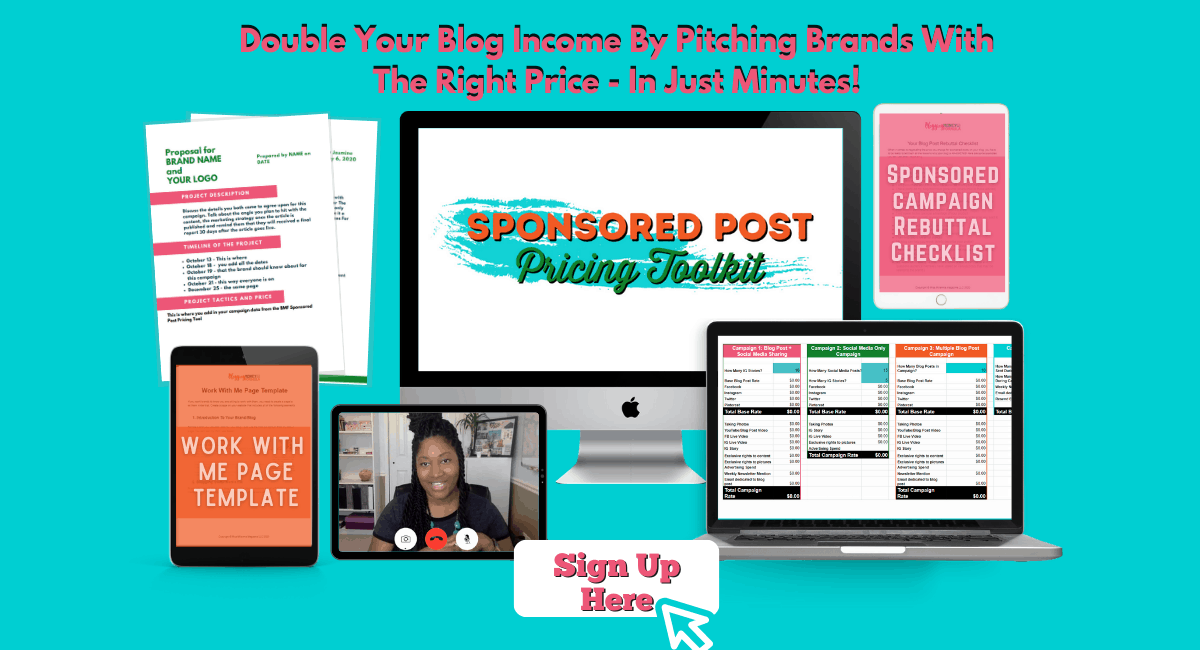 "Life is for the living.

Death is for the dead.

Let life be like music.

And death a note unsaid."

― Langston Hughes, The Collected Poems