We are a nation of blue –  jeans, that is.
Denim is everyday wear here in the United States, and comes in so many shapes, colors and styles. Denim has come to represent many things, including freedom. But how long has denim actually been around? And where did it come from?
In this article, I will describe this staple style's origin and how it has changed over time.
The word "denim" came from the English translation of fabric from the south of France or "Serge de Nimes." The original fabric from this area was a wool, silk, and twill weave. Once the name was shortened, it became denim. The term "jeans" has a different origin. It comes from the word "Genoese." This was the name of Italian soldiers of Genoa who would wear blue fustian fabric. This fabric consisted of wool and linen. This name came later after the invention of blue jeans. However, when they were first invented, they weren't called denim or jeans. It is best to go find out who invented the blue jeans to understand why.
Levi Strauss, a Jewish canvas peddler, is the one we can thank for the staple clothing item we wear today. After his family moved to New York from Bavaria in 1847, he decided to move to San Francisco in 1850 to follow the California Gold Rush. He started by selling canvas for tents, but the miners said that they really needed was pants that did not wear out while they worked. This is when he joined Jacob Davis, a tailor, to patent indigo work pants with metal rivets. They were dyed indigo to keep them from looking so dirty after a hard day's work. Since the name "jeans" at the time meant cheap pants, he called them waist overalls. These pants had sewn on suspender buttons and no belt loops. They had a cinch back instead and only one back pocket. There was a small tool pocket in front right side and the pockets were made of denim. There was also a rivet on the lower crotch of the pants. These were perfect for outdoor working reasons and became very popular in the west.
Denim remained pretty popular for workers in the West until the 1930s, where they developed a slightly different connotation. During this decade, denim was beginning to be seen in Western movies. One could spot actors like John Wayne wearing this staple of clothing, and denim became a symbol of the West. The suspender buttons were also removed from the waist overalls. The belt loops were also added to the pants, but the pants were still called waist overalls.
The waist overalls continued to be popular with the working class of the west throughout World War I and in the 1940s. Because there were shortages, denim made a few changes. The crotch rivet, back cinch and decorative stitching were eliminated from the pants. Soldiers also began to wear jeans when off duty. Once the war was finished, other companies – such as Wrangler and Lee – began to enter the denim business.
With other denim companies in the running, the 1950s has to be the biggest turning point for denim overall. Although they had a bad connotation, it was good at the same time. Denim was regular rebel wear. It was worn by teen celebrities such as James Dean and Elvis Presley. They were also introduced with a zipper fly for the first time. Before then, they had two hook-and-eye fasteners that had to be removed before washing and sewn back in every time. While jeans were trying to make their way onto the fashion scene, they faced much opposition. Denim was banned in schools when it was introduced as casual wear because people were just getting used to getting dressed up again after the war. Denim became a symbol associated with pop music and represented a bad-boy type. Some prisons even began to dress the inmates in denim, which didn't help the stigma.
By the 1960s denim was more socially accepted. It was still seen as a rebel symbol because those who protested more than likely wore jeans. Denim was more of a regular staple item now and got the name "jeans." This title was used by the young boys who asked for jeans for leisure purposes in the 50s, and advertisers finally just gave in to the name. This is also the first time when Levi's 501's were introduced. This was preshrunk denim.
The 1970s marked a turning point for denim, which was, for the first time, more and more personalized. It started to come in different styles, leg cuts, waist lengths and unique alterations. People were cutting their jeans into shorts, using it to decorate their car interiors and so forth. There were also many denim companies competing with one another, which added to all the changes and differences. Differences also occurred because it was more affordable for the masses. In the late 70s, the first line of designer denim was introduced by Calvin Klein, which brought in a new age of denim.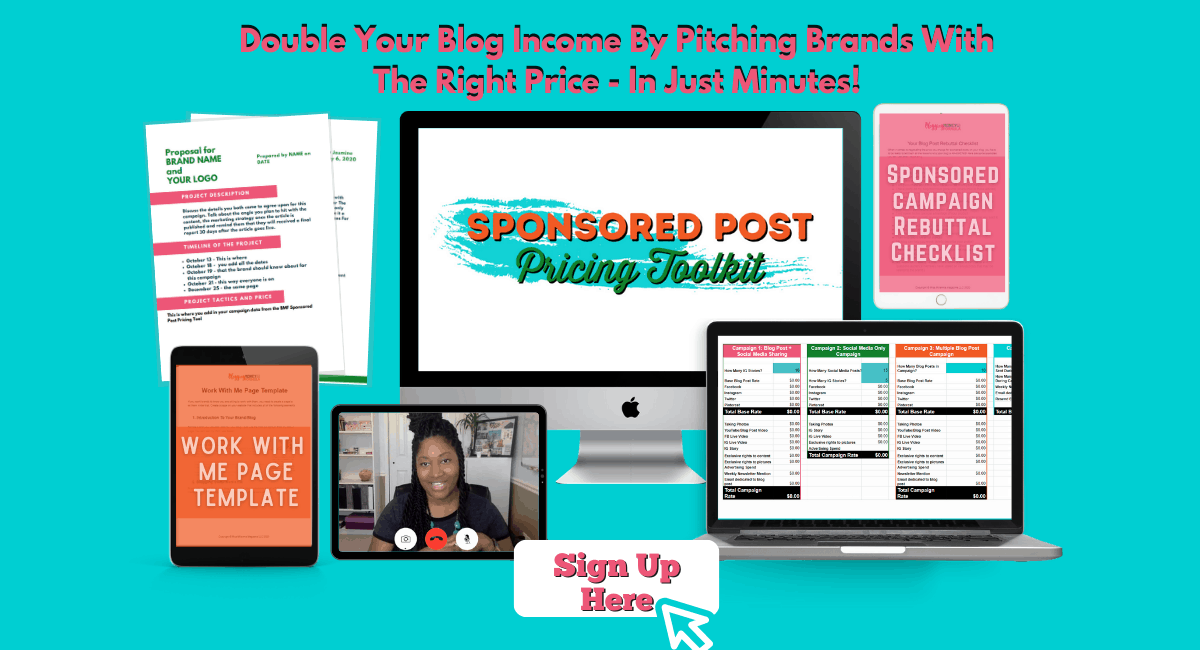 The 1980s was an age of designers. Designers coming out with their specialty in denim. Some of these designers were Gloria Vanderbilt, Calvin Klein, and Armani. These featured stone washes, ripped jeans, and colored jeans. Personalization of jeans was taken to an all-new level. Wearing a pair of Dr. Martens with a pair of Levi's during this time represented the punk subculture.
The 1990s was one of the first decades after the uproar of denim that it went out of style. While it was still being worn as a staple by many, it just wasn't considered as fashionable because people's parents were now wearing it from the decades before. The young teens began wearing khakis, leggings and knit bottoms to stop wearing denim as much. It was later accepted again by this decade. Lycra was also introduced to denim during this time period as well. This is also the decade where hip-hop introduced the oversized denim trend with designer styles such as Tommy Hilfiger.
The 2000s were a mix of, I believe, everything. There are so many different styles that seem to be popular one minute and out the next. In this decade we've seen high-waisted, hip-hugger, wide-leg, skinny, straight-leg, boot-cut and flared styles. It seems that trends don't last as long anymore as they used to, and denim is forever changing. Right now it seems like the popular cut is skinny and the finish is distressed jeans. On top of the ever changing style of blue jeans, the Levi's company claims that the company sold 3.5 billion pairs of jeans worldwide since 1873.
Just from our history with denim, I think it is easy to say that the possibilities are limitless. There are so many popular styles when it comes to denim today that it almost seems as if any of it can go out of style.
References
Denim through the ages. (2008). Men's Health , 3,4-6, 7.
Downey, L. (2007). A short history of denim.
Flatley, K. A. (1998). Where do Blue Jeans come from? Christian Science Monitor , 3.
Gruber, R. E. (Sep 5, 2003). It's in the Jeans…Celebrating 130 years of Levi Strauss' denim dud. Cleveland Jewish News , 44.
oki-ni. (2009). Retrieved oct 1, 2009, from http://www.oki-ni.com/page/thehistoryofdenim
Phaidon Press Inc. (1998). The Fashion Book. New York: Phaidon press Limited.
Steenwyk, E. V. (1988). Levi Strauss: The blue Jeans Man. Ontario: Walker Publishing Company,Inc.
Weston, P. (2009). Fashion-Era. Retrieved from http://www.fashion-era.com/denimjeansadcasualwear.ht
m